Community Grantmaking Fellowship
Volunteer with us to serve our trans siblings
Community Grantmaking Fellows (CGFs) are trained volunteers who review applications as part of Point of Pride's financial aid programs.
Together, CGFs and our Board of Directors carefully evaluate every single application received to our financial aid programs: the Annual Trans Surgery Fund, the HRT Access Fund, and the Electrolysis Support Fund.
CGFs keep our programs fair, equitable, and timely for our applicants and recipients, while also providing valuable input along the way.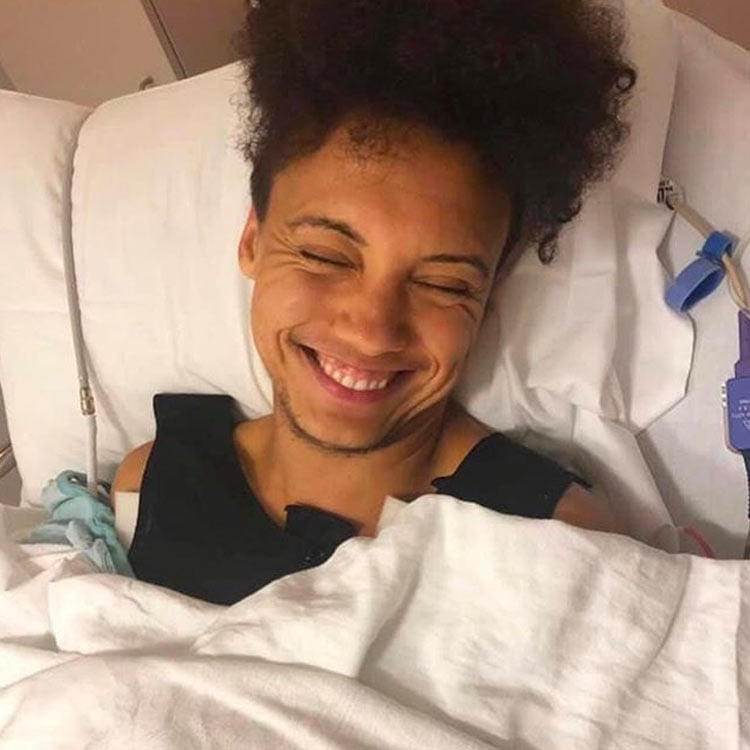 Why become a CGF?
Members of the trans community have an incredible history of resilience and coming together to create powerful, life-affirming support for one another.
The Community Grantmaking Fellow program embodies that history by providing support from and for the community.

Virtual
All you need to volunteer is reliable access to the Internet.

Flexible
Volunteer on days or at times that fit your schedule.

Rewarding
When surveyed, 72% of last year's volunteers described their experience as "extremely rewarding," and 100% said they would volunteer again.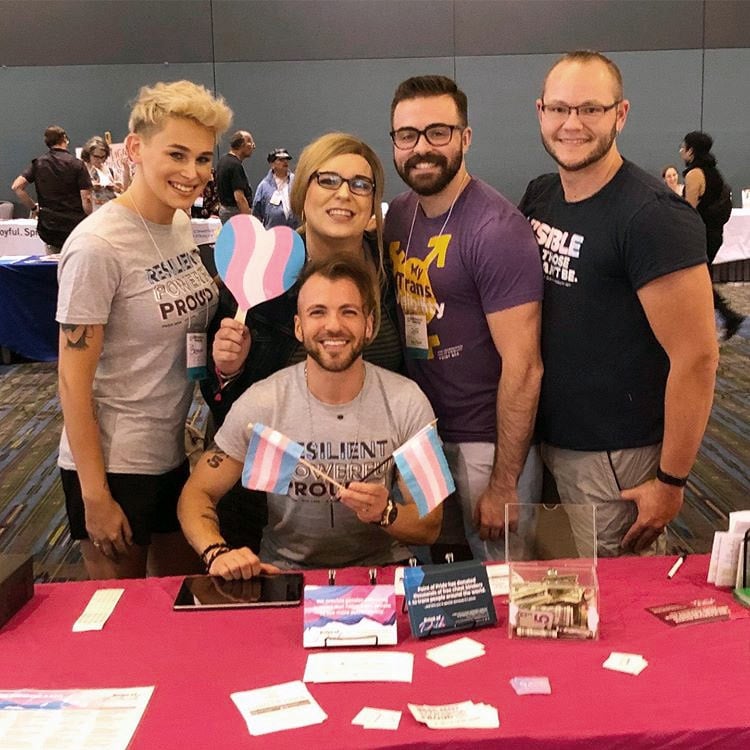 Requirements
You identify as transgender (FTM, MTF, non-binary, genderqueer, gender non-conforming, and all other non-cis identities).
You are at least 21 years old.
You are fluent in English.
You do not plan to apply financial assistance for yourself through Point of Pride.
You have 5 hours or more available to volunteer.
You are looking for an opportunity to serve our community in a direct and powerful way!
*Folks with a background or interest in education or working with LGBTQ youth – such as teachers, tutors, and community leaders – are especially encouraged to apply.
Apply now
Once you click the button below and complete the form, you'll immediately receive access to the training packet. This document will cover important information about our processes and introduce you to our scoring rubrics.
Because applications are rolling, there is no deadline for you to complete the training packet.
Once you're ready, you'll submit your assessment by scoring sample applications. Our team will contact you within 5 business days regarding next steps.