2019 Annual Transgender Surgery Fund: Second Round of Recipients Awarded $21,500
Congratulations to Jessie, River, and Braxton – the second of recipients for Point of Pride's 2019 Annual Trans Surgery Fund!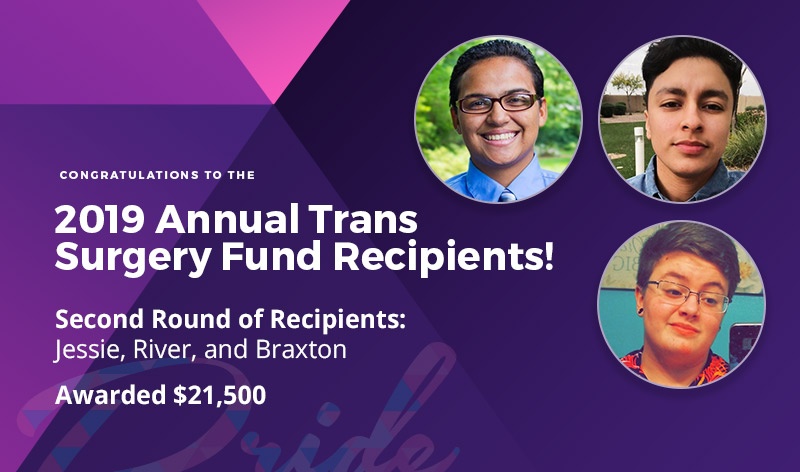 Congratulations to Jessie, River, and Braxton.
Together, they have been awarded $21,500 in financial assistance towards their gender-affirming surgeries! With these grants, they are one step closer to care.
Meet the Recipients:
As resources become available throughout the year, our volunteer team continuously looks to connect more finalists with financial support and, ultimately, the care they need. We hope to announce additional recipients for the 2019 cycle later in the year – stay tuned!
We will accept applications for the 2020 cycle beginning November 1. Learn more about the program or make a donation to help change the lives of future recipients.
Thank You
To our donors, volunteers and supporters: thank you so much for your generosity in your donations, time, and talent to make this all possible. We could not do this work without you.
We wish to also gratefully acknowledge the generous donations of this year's sponsors:
Jack Kabza and The Elsevier Foundation
Clark and the Be Proud! Charity Auction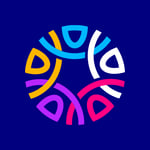 Written by Point of Pride
Point of Pride provides financial aid and direct support to trans folks in need of health and wellness care.