Congrats to the Latest Electrolysis Support Program Recipients: Joycelyn, Lee, and Zoe!
Each of them has been awarded $1,000 in financial assistance towards their gender-affirming hair removal services.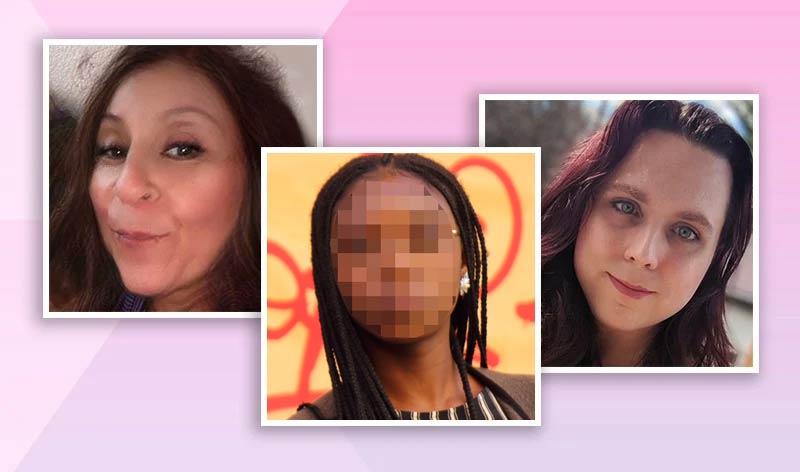 Congratulations to Joycelyn, Lee, and Zoe!
Each of them has been awarded $1,000 in financial assistance towards their gender-affirming hair removal services.
The Electrolysis Support Program provides financial assistance towards hair removal services for trans femme folks who cannot otherwise afford them. Meet our 2020 recipients: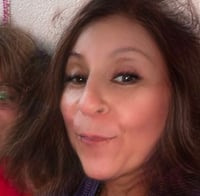 Joycelyn D. is a retired US military veteran and Latinx trans woman from Texas. In her application, she shared that she is a survivor of abuse and has a history of homelessness/housing insecurity, and that transitioning is one means to move forward and "leave the old me behind."
As a mother and grandparent, she longs for a future where she feels like herself. She writes, "I'm in pain. I hate, hate, hate when I cry when I see myself in the mirror. [I feel like] time is running out." Following permanent hair removal services and gender-affirming surgery, Joycelyn is eager to update her gender on legal documentation.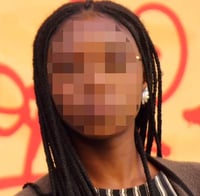 Lee J. is a Black non-binary femme from Florida. Lee lives with a disability and financially supports Lee's two sisters, niece, and mother.
As a result, it's difficult for Lee to save money for hair removal services: "My body is the only true and consistent home I've ever known. I love her literally to death, I really do. Facial hair, however, is an unwanted guest, and I grow more uncomfortable and resentful each day. I want to feel the safety, security, comfort and confidence that comes with being able to walk in my truest form." Lee is so excited for electrolysis because Lee sees it as "a reclamation of me, and the ultimate gesture of empowerment that I can make decisions for me, my body, and my future."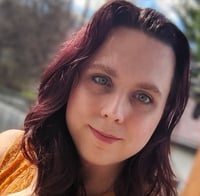 Zoe C. is a trans woman and single parent from Ohio currently experiencing employment and housing insecurity. In her application, she shared her struggles of being terminated from her career after 5 years of employment.
For the last year, she and her two children are currently living with her sister and "surviving on the good will of others" after Zoe's wife passed away. Zoe writes, "My wife was the only person who I'd shared my feeling of gender incongruence with. When she passed, I had a choice: return to the closet, or start to face my feelings." Zoe chose to live her truth. Facial hair has been her biggest source of dysphoria, however, and she is eager to begin laser hair removal treatments again.
As always, recipient decisions are not reached quickly, or easily. This year, COVID-19 has brought many unexpected challenges for all of us: our applicants/recipients, our permanent hair removal service providers, and the reviews committee/Point of Pride Board. Additionally, in response to the pandemic, we diverted funding towards femme folks in need of emergency health and wellness services. As we look to 2021, we plan to resume the Electrolysis Support Program with an increased budget, so that we may provide assistance to even more recipients than we typically have in the past.
If you'd like to support this program, you may make a donation here. Thanks in advance for your generosity!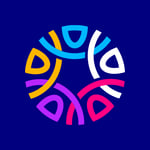 Written by Point of Pride
Point of Pride provides financial aid and direct support to trans folks in need of health and wellness care.