Meet Angela, 2021 Annual Transgender Surgery Fund Recipient!
Congratulations to Angela who has been awarded $6,500 towards her gender-affirming surgery!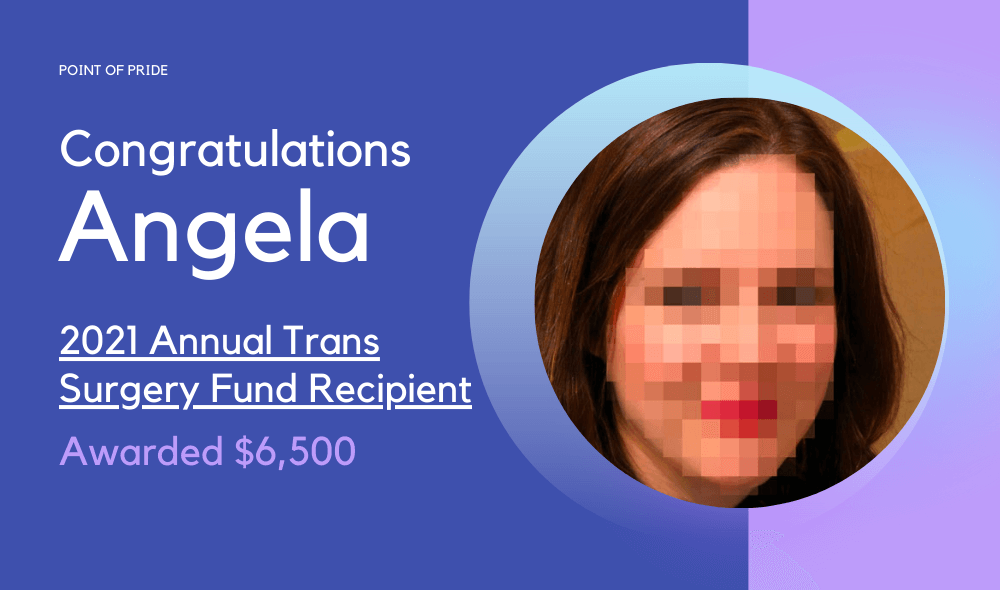 Congratulations to Angela who has been awarded $6,500 towards her gender-affirming surgery!
Angela* is disabled trans woman and college student seeking tracheal shave surgery. In the past, Angela has dealt with homelessness after escaping an abusive situation, and today lives with her disabled mother and three siblings. As the sole supporter of her family, any money she brings in goes to supporting her loved ones: she's rarely been able to save more than $50 towards surgery because of this.
Despite many attempts at obtaining coverage for this surgery and other gender-affirming procedures, Angela's been met with repeated denials by her health insurance.
In her application, Angela shared that her gender dysphoria can be debilitating to the point of causing panic attacks. It makes it difficult for her to participate fully in life and the activities that bring her joy. "My dysphoria has also forced me to continuously delay my school progress. This surgery will help me be much more confident, comfortable, and safe in public and in social interactions, and it will open up more possibilities in my life and in my community participation."
Angela plans to have surgery with Dr. Alexander Facque at the Gender Confirmation Center in the coming months. The Gender Confirmation Center has been a proud sponsor with Point of Pride's Annual Trans Surgery Fund since 2018, and we are so grateful for the work Dr. Facque does to provide gender-affirming surgeries for the trans, non-binary, and gender-diverse community.
*Note: For Angela's safety, we have modified or removed identifying details about her story.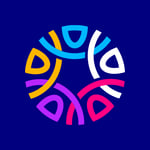 Written by Point of Pride
Point of Pride provides financial aid and direct support to trans folks in need of health and wellness care.