Meet Blake-Jorden, 2018 Annual Transgender Surgery Fund Recipient!
Congratulations to Blake-Jorden B. from Florida, who has been awarded $5,000 towards his gender-affirming surgery as part of Point of Pride's Annual Transgender Surgery Fund.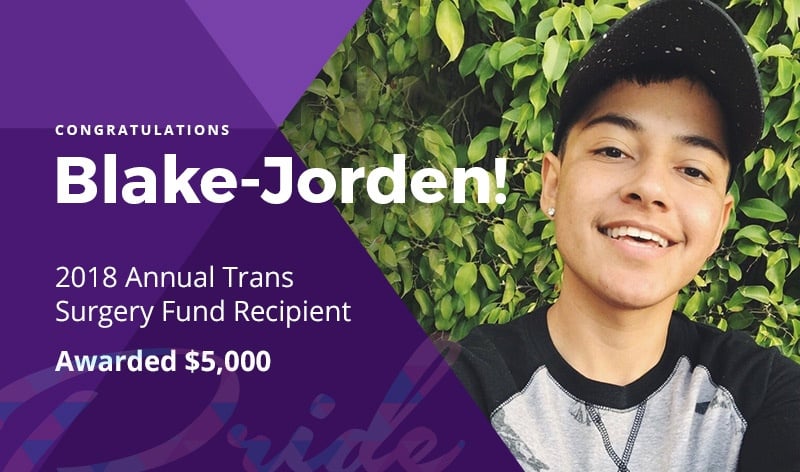 Congratulations to
Blake-Jorden B.from Florida, who has been awarded $5,000

towards his gender-affirming surgery!

Blake-Jorden's story, like so many others' stories, was inspiring. In his application, he shared a lot of his story growing up and coming out as trans: his experiences being forced to wear femme clothing or wigs when around family, living with housing insecurity and sleeping in his car, his efforts rebuilding a relationship with his parents, and other struggles and triumphs. We were also touched by his reflection on how the Pulse tragedy impacted him. Blake-Jorden currently works as a costume character, which he shared makes binding his chest all the more hot and uncomfortable. He one day hopes to become a first responder/firefighter.

Point of Pride is also working closely with Blake-Jorden as he navigates recent obstacles with his insurance provider in getting his procedure covered.

Blake-Jorden is hopeful to have his surgery in the coming months. Stay tuned for updates!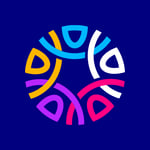 Written by Point of Pride
Point of Pride provides financial aid and direct support to trans folks in need of health and wellness care.