Meet Breïa, 2023 Annual Trans Surgery Fund Recipient
Congratulations to Breïa, who has been awarded $20,000 towards her gender-affirming surgery!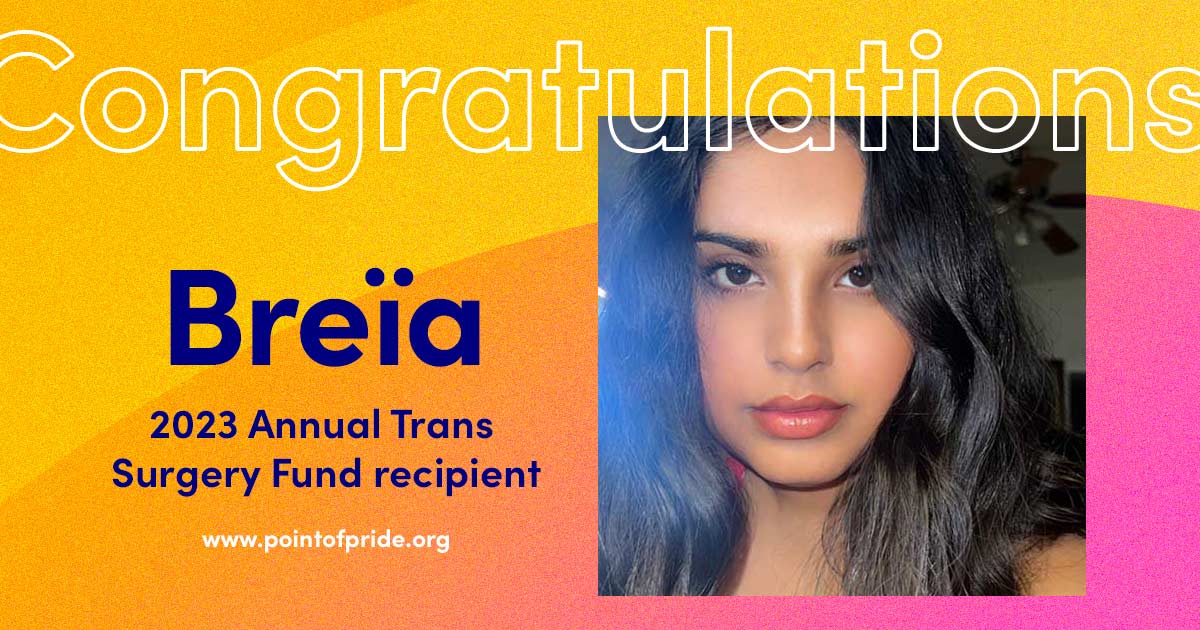 Congratulations to
Breïa

, who has been awarded $20,000 towards her gender-affirming surgery!

Breïa (she/her) is a trans woman who has faced many challenges when it comes to insurance and trying to access bottom surgery. At first, her employers said she would have it covered but only if the surgeon was in-network in the state. When coverage was rejected, Breïa tried using ACCHS and unfortunately there were no surgeons in network. Breïa felt defeated and felt that she would never be able to achieve her goal.

Breïa is both an older and younger sister, and she loves to sing and dance and go out with friends. Those who know her describe her as someone who likes to live in the moment, who is caring and does everything and anything she can to support anyone in need.

"Gender dysphoria always seems in the way of life," she shares. She worries about safety if people learn about her trans status; she longs to feel more confident and affirmed post-op. "When I was 2 years old, I remember hoping I'd grow up to be just like my sister," Breïa says. "And now, 21 years later, that just might happen."

Thanks to her generous sponsorship of our program, Andi will have surgery with Dr. Ellie Zara Ley at the Gender Confirmation Center in the coming months. The Gender Confirmation Center has been a proud sponsor with Point of Pride's Annual Trans Surgery Fund since 2018, and we are so grateful for the work Dr. Ley does to provide gender-affirming surgeries for the trans, non-binary, and gender-diverse community.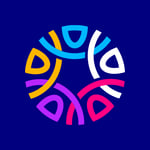 Written by Point of Pride
Point of Pride provides financial aid and direct support to trans folks in need of health and wellness care.