Meet Charissa, 2019 Annual Transgender Surgery Fund Recipient!
Congratulations to Charissa H. from Pennsylvania, who has been awarded $9,000 towards her gender-affirming surgery!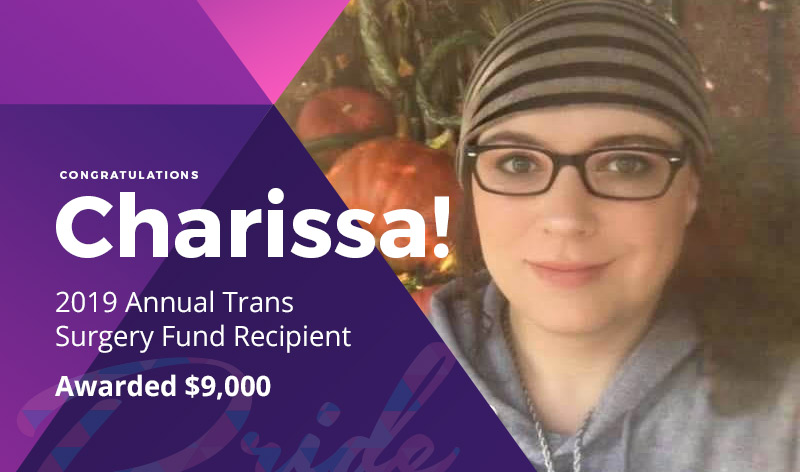 Congratulations to
Charissa H. from Pennsylvania, who has been awarded $9,000

towards her gender-affirming surgery!

Charissa is a 35-year-old trans woman from Pennsylvania seeking vocal surgery – a gender-affirming procedure that her insurance company will not cover. For Charissa, this has meant that she has effectively lost her voice: "I literally fear having to use the phone or speak to new people, for fear that my voice is going to give me away and I will face some sort of discrimination or harassment." But more than that, Charissa loves to sing and communicate with others, and her dysphoria plus concerns about her safety has meant she has to hold her authentic self back in her daily life.

Charissa shared her past struggles to save for care, and that she fears her window of opportunity closing. But despite her challenges, she remains incredibly optimistic and grateful, surrounded by loving family members and friends as well as a supportive employer. She tries when possible to donate goods or money to trans people or causes and looks forward to getting more involved in the community. After Charissa receives this surgery, she looks forward to feeling safer and far more comfortable when interacting with others.

Charissa plans to have surgery in the coming months. Stay tuned for updates!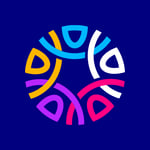 Written by Point of Pride
Point of Pride provides financial aid and direct support to trans folks in need of health and wellness care.