Meet Felix, 2023 Annual Trans Surgery Fund Recipient
Congratulations to Felix, who has been awarded $12,000 towards his gender-affirming surgery!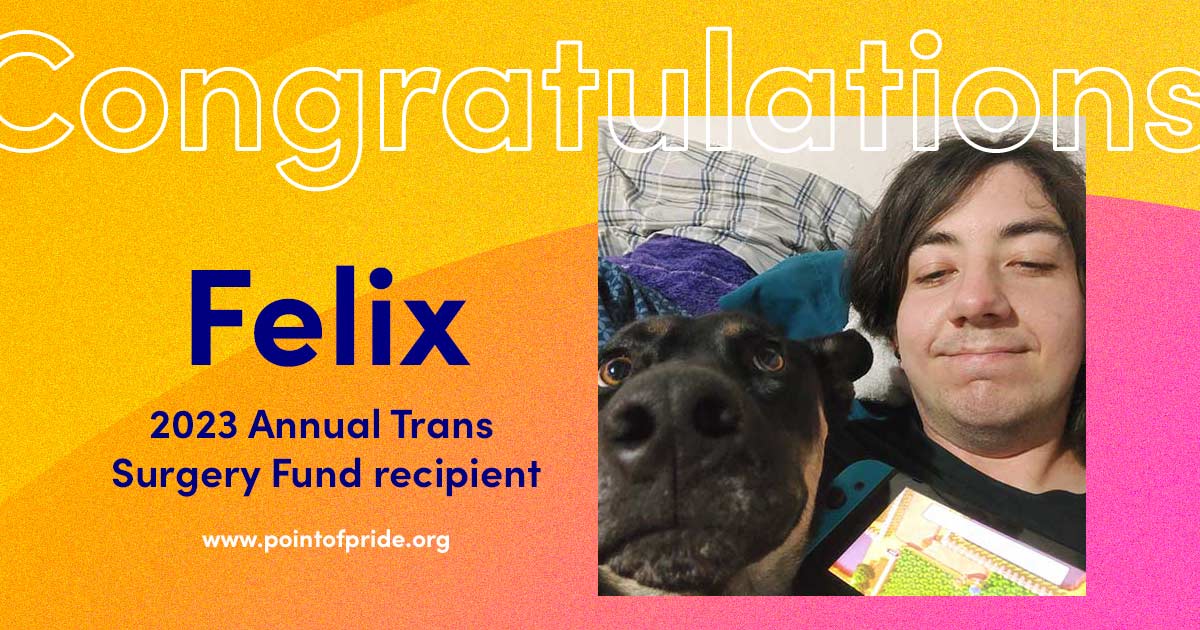 Congratulations to Felix, who has been awarded
$12,000

towards his gender-affirming surgery!

Felix (he/him) is a visually-impaired trans man living in a state that lacks empathy and understanding (and medical care) for disabled and trans people. Living in a rural area without public transportation has made it especially hard for him to gain employment, thus making transitioning expensive and nearly unreachable. Because SSI does not allow an individual to have more than $2,000 in savings at any time, it has been nearly impossible for Felix to save towards gender-affirming care.

Felix has a bachelor's in Psychology and wishes to further his education in the future to help marginalized people fight for rights and respect in the job market through I/O psychology. On the side, he is an artist and fights to prove that disability and mental health status do not make people weak or "lesser."

Felix wants to live life the way he has felt himself meant to be. He wants to take on the world feeling confident and without the restraint and limitations a chest binder can bring. He wants to continue to be active and finally be able to swim in a public pool for the first time in a decade.

Felix will have surgery with Dr. Daniel Jacobs at the Gender Confirmation Center in the coming months. The Gender Confirmation Center has been a proud sponsor with Point of Pride's Annual Trans Surgery Fund since 2018, and we are so grateful for the work Dr. Jacobs does to provide gender-affirming surgeries for the trans, non-binary, and gender-diverse community.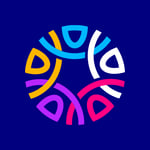 Written by Point of Pride
Point of Pride provides financial aid and direct support to trans folks in need of health and wellness care.