Meet Jessie, 2019 Annual Transgender Surgery Fund Recipient!
Congratulations to Jessie R. from Florida, who has been awarded $8,500 towards his gender-affirming surgery!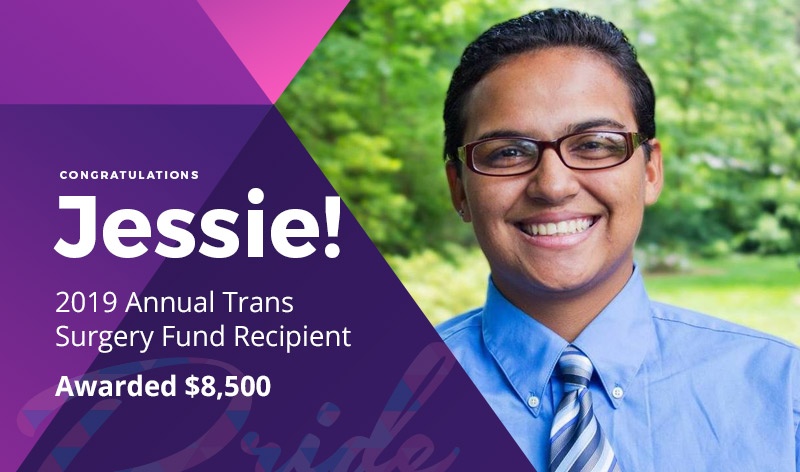 Congratulations to
Jessie R. from Florida, who has been awarded $8,500

towards his gender-affirming surgery!

Jessie is a 21-year-old trans man of color from Florida who has faced a number of unique challenges in obtaining the care he needs.

In 2017, when Jessie was living in the U.S. Virgin Islands, he was unfortunately displaced by Hurricane Irma. He came to the United States and thanks to a scholarship opportunity, enrolled in college. Soon after, however, he found he could not afford the health insurance plans available to him, and dealt with homelessness and housing insecurity for the first year he was living in America. In 2018, once he was able to afford stable housing, Hurricane Michael destroyed his home's roof. Once again, an unexpected setback wiped his savings towards health care.

Jessie has a four-year-old daughter. He shared with us that it's been a challenge to provide for his little family while also dealing with dysphoria and misgendering when at work. He shares, "Although I am 'passable' to some, I am not to others. On a daily basis, customers assume that I am a guy, but once I turn around, they go into a stuttering phase of pronouns because they are not sure what to say. At school and work I have a constant fear of using the 'wrong' restroom for fear of shame, humiliation, or safety."

Jessie shared how much receiving top surgery will mean to him. "All my life I struggled with dysphoria. I have always known that I was in the wrong body; I never accepted myself as a girl. I know that with this surgery I will finally be in my true skin."

Dr. Hope Sherie and the team at Cosmetic Concierge have generously signed on as sponsors of the 2019 Annual Transgender Surgery Fund program by providing Jessie with a $2,000 discount towards his surgery.

River plans to have surgery with Dr. Sherie in the coming months. Stay tuned for updates!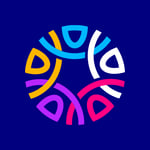 Written by Point of Pride
Point of Pride provides financial aid and direct support to trans folks in need of health and wellness care.