Meet Joe, 2020 Annual Transgender Surgery Fund Recipient!
Congratulations to Joe H. from Michigan, who has been awarded $6,500 towards their gender-affirming surgery!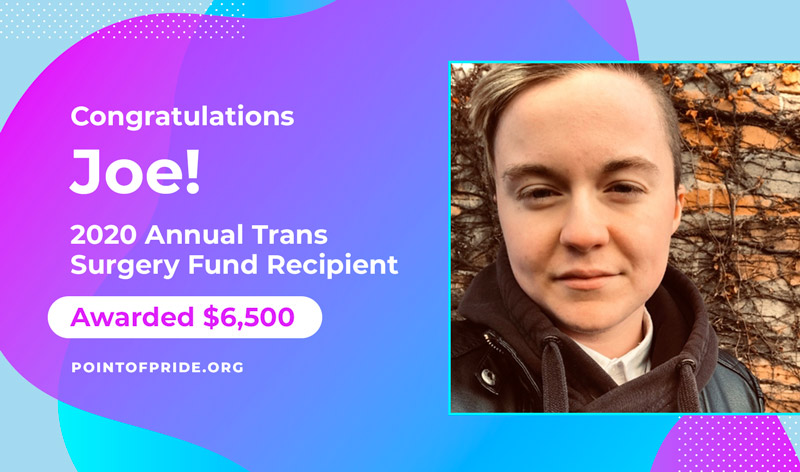 Congratulations to
Joe H. from Michigan, who has been awarded $6,500

towards their gender-affirming surgery!

Joe is a 22-year-old non-binary person from Michigan seeking top surgery. They work full time at a deli and take odd jobs when possible to earn extra income. They had been saving for years but then used their savings to prepare for the birth of their daughter. Since then, they've been working to save up for surgery, pay for school, pay off dental and medical debt, and provide for their now two-year old daughter.

As someone who grew up in an abusive household and for a time "fell in with the wrong crowd," Joe has since devoted themselves to becoming the best parent they could be for their daughter. In their application, they shared that their body is currently a "dark shadow" that keeps them from being present in interactions with their daughter, and they envision a day when they can hug her without dysphoria.

One day, Joe wants to have their own salon to help others, especially queer youth, feel beautiful and heard. They want to show others that "it's okay to be a little different and funky and offbeat, and that just because someone's idea of beautiful is different than yours it doesn't make yours any less beautiful." They hope to be a model of the person they needed when they were younger.

Joe plans to have surgery with Dr. Scott Mosser at the Gender Confirmation Center in the coming months. Dr. Mosser has been a proud sponsor with Point of Pride's Annual Trans Surgery Fund since 2018, and we are so grateful for his collaboration and the work he does to provide gender-affirming surgeries for the trans, non-binary, and gender-diverse community.

Stay tuned for updates!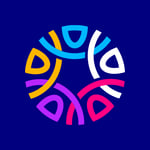 Written by Point of Pride
Point of Pride provides financial aid and direct support to trans folks in need of health and wellness care.