Meet Joel, 2022 Annual Trans Surgery Fund Recipient
Congratulations to Joel, who has been awarded $8,000 towards his gender-affirming surgery!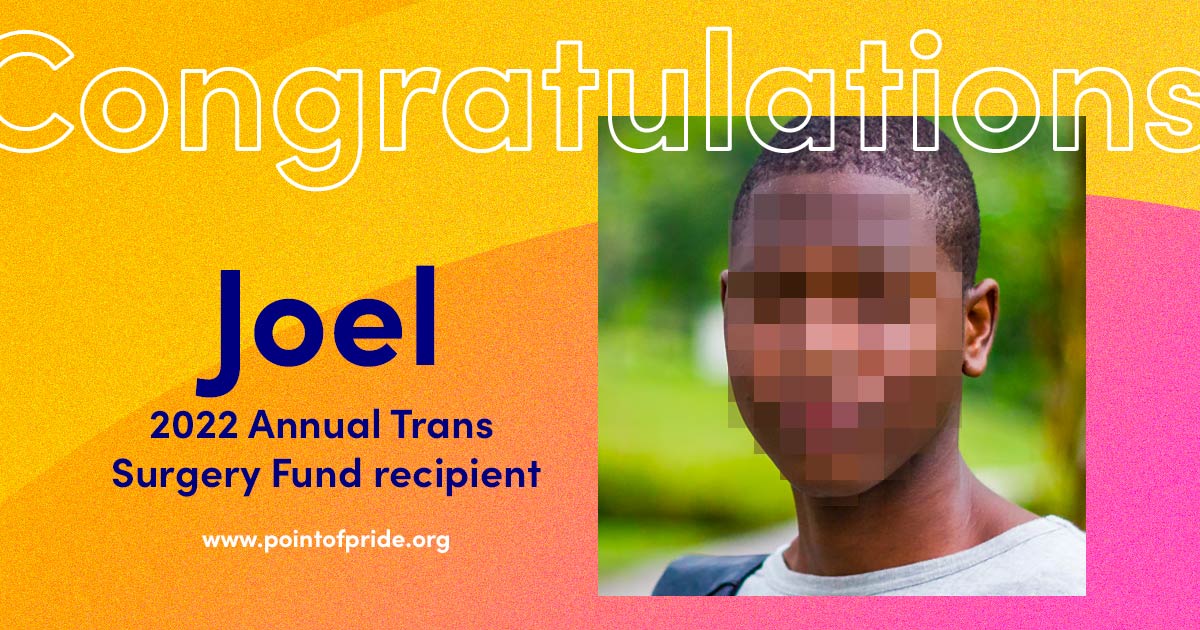 Congratulations to Joel, who has been awarded $8,000 towards his gender-affirming surgery!
Joel* (he/him) is a 27-year-old trans man of color seeking top and bottom surgery. He has tried to get surgery a year ago but was denied by his healthcare provider. He has no financial support from family, and therefore has been on his own trying to cover his own expenses while trying to survive homelessness.
As a result, Joel has been depressed and felt incomplete. He doesn't even like looking in the mirror or any reflection of himself. Joel is a musician, he has big goals and dreams and wants to break barriers. He wants to reach his goals so he can give back to his community so it will be less hard for people like himself to find safety, recognition and support. He also loves animals and feeds the stray animals he sees on the streets.
Access to surgery will impact Joel's life greatly. He shared that he knows surgery will help him truly look at himself for the first time. Joel shared, "Once I am able to feel my chest and I won't feel weighed down by the thing that wasn't suppose to be there, I'm going to cry tears of joy. I'll take the biggest inhale. It will be ethereal, and I can't wait."
Joel plans to have surgery with Dr. Scott Mosser of the Gender Confirmation Center in the coming months. The Gender Confirmation Center has been a proud sponsor with Point of Pride's Annual Trans Surgery Fund since 2018, and we are so grateful for the work Dr. Mosser does to provide gender-affirming surgeries for the trans, non-binary, and gender-diverse community.
*Note: For Joel's safety, we have modified or removed identifying details about his story.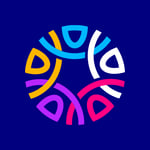 Written by Point of Pride
Point of Pride provides financial aid and direct support to trans folks in need of health and wellness care.