Meet Kai, 2023 Annual Trans Surgery Fund Recipient
Congratulations to Kai, who has been awarded $12,000 towards their gender-affirming surgery!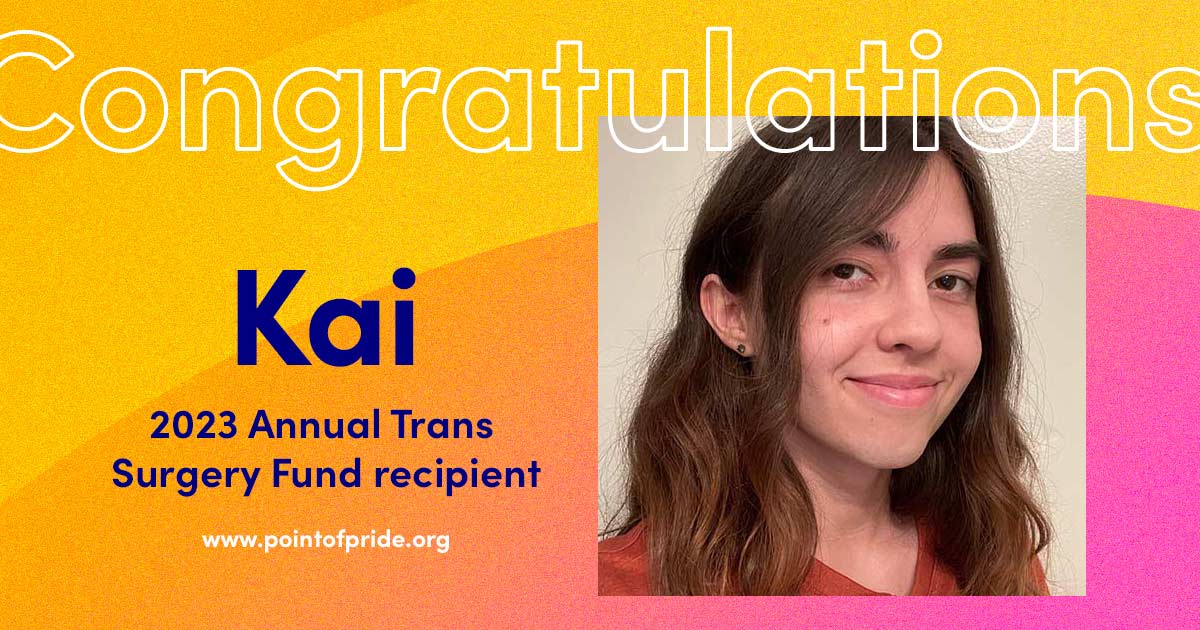 Congratulations to Kai, who has been awarded $12,000 towards their gender-affirming surgery!
Kai (they/them) is a 21-year-old non-binary trans individual currently seeking top surgery. Due to Medicaid in the state of Arizona including a provision that bans the coverage of gender-affirming surgery, Kai has spent years trying to save for their surgery, but been unable to afford the care they need. As a result, they have struggled greatly with their mental health, feeling trapped from being able to grow as a person and live authentically.
As a full-time graduate student pursuing a Master's degree in social work, Kai is passionate about empowering marginalized communities. Currently, they are an intern with local housing-first support services, while also being a student researcher focused on LGBT+ mental health & stress. In their free time, Kai volunteers as the vice president of a club at their college centered around creating a safe space for trans individuals, and is also an openly-trans member of their college's triathlon club.
Receiving this gender-affirming surgery will be a huge step forward for Kai in allowing them to feel more comfortable in their own skin. They share, "It will be absolutely life-changing to gain the confidence of finally feeling at home in my own body."
Kai will have surgery with Dr. Scott Mosser at the Gender Confirmation Center in the coming months. The Gender Confirmation Center has been a proud sponsor with Point of Pride's Annual Trans Surgery Fund since 2018, and we are so grateful for the work Dr. Mosser does to provide gender-affirming surgeries for the trans, non-binary, and gender-diverse community.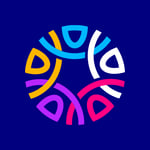 Written by Point of Pride
Point of Pride provides financial aid and direct support to trans folks in need of health and wellness care.