Meet Mudiwa, 2023 Annual Trans Surgery Fund Recipient
Congratulations to Mudiwa, who has been awarded $7,600 towards his gender-affirming surgery!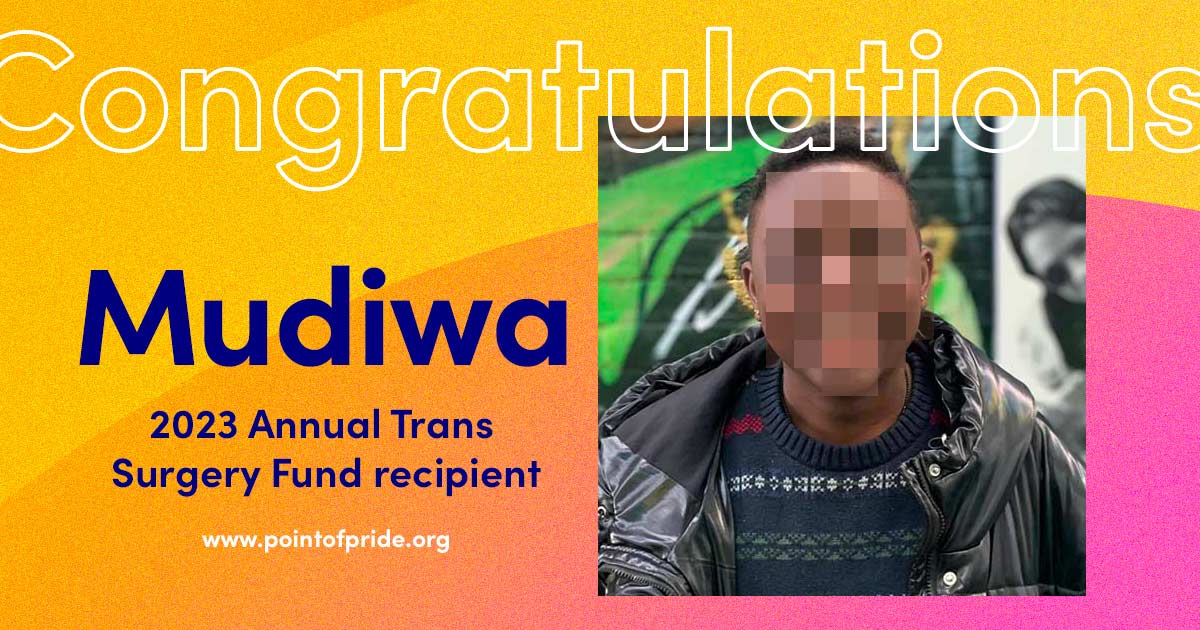 Congratulations to Mudiwa, who has been awarded
$7,600

towards his gender-affirming surgery!

Mudiwa (he/him) is a 21-year-old neurodivergent trans man. As an immigrant in America, he has worked hard to pay for his schooling and healthcare, among other needs. He has tried many other fundraising avenues, such as GoFundMe, with limited success. In his home country there are no LGBTQ+ rights, and so he has lived in perpetual fear of being outed.

In his free time, Mudiwa plays piano and writes. He loves to read and has made it his mission in life to show everyone around him love—be it through encouragement, kindness, or just a smile. He works with and is passionate about helping neurodiverse populations and children, especially those within the foster system.

Mudiwa is looking forward to feeling more comfortable in his body. He wants to be able to walk around in any space and know that he is perceived the way he desires. He feels everyone deserves this, and knows how much trans and gender non-conforming people especially feel existing in bodies that don't feel like their own.

Mudiwa will have surgery with Dr. Daniel Medalie at Cleveland Plastic Surgery in the coming months. The Gender Confirmation Center has been a proud sponsor with Point of Pride's Annual Trans Surgery Fund since 2017, and we are so grateful for the work Dr. Medalie does to provide gender-affirming surgeries for the trans, non-binary, and gender-diverse community.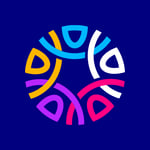 Written by Point of Pride
Point of Pride provides financial aid and direct support to trans folks in need of health and wellness care.