Meet Nico, 2022 Annual Trans Surgery Fund Recipient
Congratulations to Nico, who has been awarded $8,000 towards his gender-affirming surgery!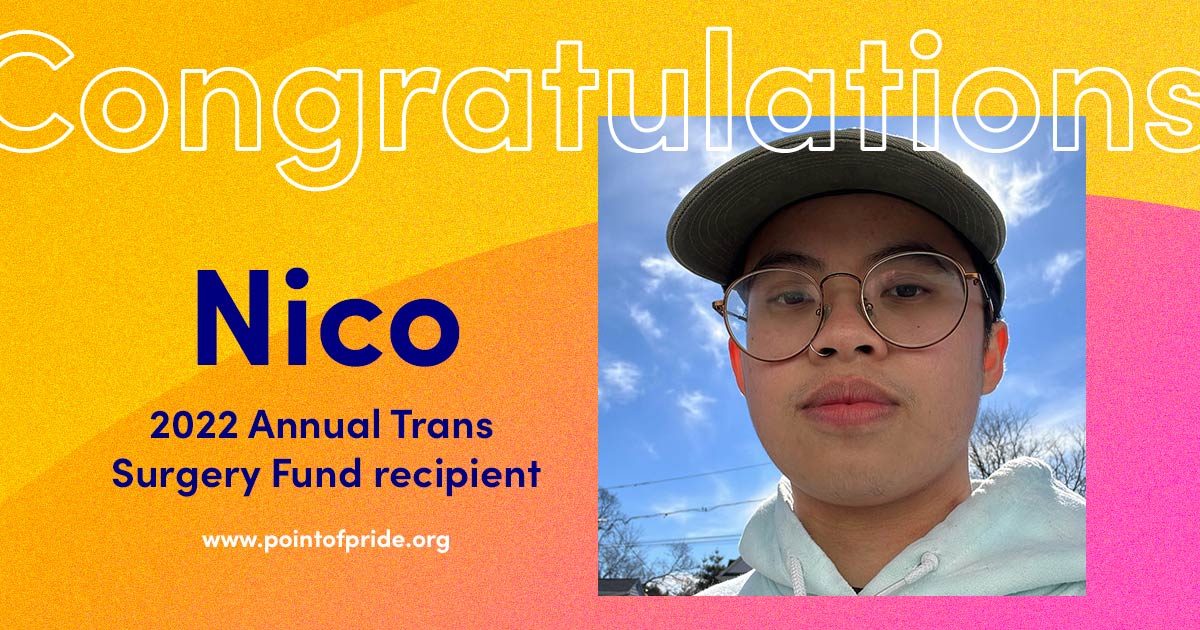 Congratulations to Nico, who has been awarded $8,000 towards their gender-affirming surgery!
Nico (he/him) is a 22-year-old Asian trans man hoping to get top surgery. He currently lives with his grandmother and is experiencing significant financial challenges due to being kicked out of the house by his parents in the middle of the pandemic.
Nico is a part-time caretaker for his grandmother, who was recently diagnosed with cancer. He spends most of his time working to save money for his own care as well as caring for her.
Nico is excited for life post-op. He shared, "I can finally take the next step in my fitness journey by confidently signing up for a gym membership. I've always been conscious of working out around people because of my body. Also I've always loved the beach but I never felt like I could truly enjoy it because I was never comfortable in my own body. I'm excited to have my first beach trip post-op and be able to take off my shirt and feel confident."
He hopes to one day start a non-profit to help fellow trans folks be comfortable and confident.
Nico plans to have surgery with Dr. Alexander Facque of the Gender Confirmation Center in the coming months. The Gender Confirmation Center has been a proud sponsor with Point of Pride's Annual Trans Surgery Fund since 2018, and we are so grateful for the work Dr. Facque does to provide gender-affirming surgeries for the trans, non-binary, and gender-diverse community.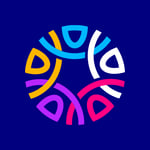 Written by Point of Pride
Point of Pride provides financial aid and direct support to trans folks in need of health and wellness care.