Meet Rigdon, 2020 Annual Transgender Surgery Fund Recipient!
Congratulations to Rigdon I. from Arkansas, who has been awarded $9,000 towards his gender-affirming surgery!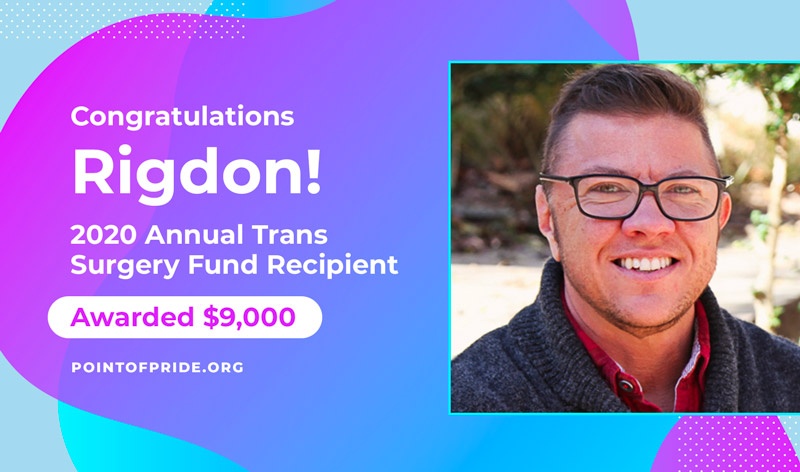 Congratulations to
Rigdon I. from Arkansas, who has been awarded $9,000

towards his gender-affirming surgery!

Rigdon is 54-year-old trans man seeking top surgery. After working as a teacher for 25 years (and even winning a "Teacher of the Year" award), Rigdon came out as trans. As a result of beginning his transition, he lost his job. Rigdon was eventually able to find a position at a new school, but his salary was much lower, covering only basic living essentials for he and his wife. When his wife had an accident and needed surgery, his entire savings was wiped again.

Over the years, Rigdon has attempted many times to get coverage through insurance but has been repeatedly denied. Efforts at fundraising among friends/family and in the community have been unsuccessful: "I live in a small rural town of 2,000 people. Most of us work for non-profits. We are all highly paid intrinsically but not too well monetarily."

Currently, Rigdon works as an elementary school teacher at a small school, specializing in working with students with learning challenges. He loves his chosen career and hopes to do it for the rest of his life. "The one thing I have learned in my 50+ years is that I have to live my truth and follow my passion even if it means I will always struggle monetarily. I have a wonderful wife, job, community and family. I am richer than I have ever been." When he's not working, Rigdon is passionate about hiking, fishing, and spending time with family.

Rigdon plans to have surgery in the coming months. Stay tuned for updates!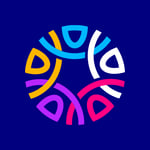 Written by Point of Pride
Point of Pride provides financial aid and direct support to trans folks in need of health and wellness care.