Meet Shayne, 2020 Annual Transgender Surgery Fund Recipient!
Congratulations to Shayne P. from Michigan, who has been awarded $6,000 towards their gender-affirming surgery!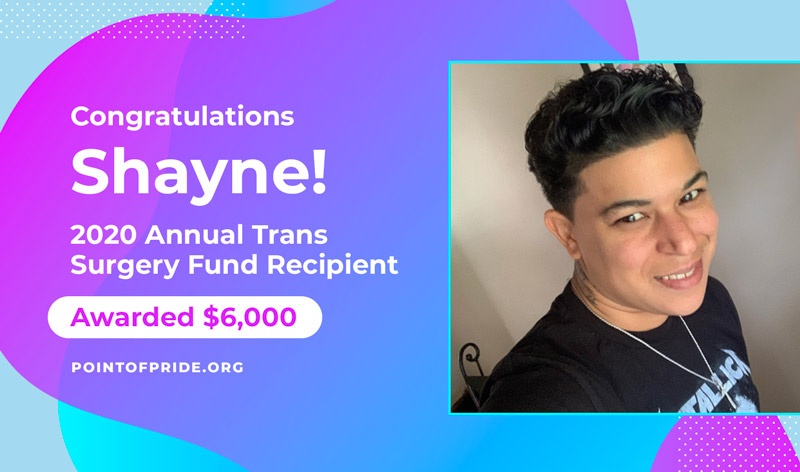 Congratulations to
Shayne P. from Michigan, who has been awarded $6,000

towards their gender-affirming surgery!

Shayne is 36-year-old non-binary person of color seeking top surgery. Shayne's journey to find a gender-affirming health care provider has not been easy. They shared having consulted with several surgeons who all told them they must first be on hormone replacement therapy (HRT) in order to receive care. While Shayne knew this is untrue and continued to search for an affirming surgeon, they continued to bind in spite of a rib injury. This continues to cause Shayne daily pain.

They are a survivor in every sense of the word: a sexual assault survivor, a single parent, and someone who has experienced both homelessness and discrimination by health care providers. They do not have any family support due to their identity, and have struggled financially since age 17 as a result. Despite these experiences, they are an incredibly positive person, focused on giving back to others.

Currently, Shayne works as a mentor to at-risk youth. In the future, they hope to do more advocacy work for non-binary folks and LGBTQ+ youth, especially through general education and storytelling: "I feel like I would not have struggled so much with myself if I knew what being non-binary was. That's why education is so important – even if it is just through telling my story!"

Shayne plans to have surgery in the coming months. Stay tuned for updates!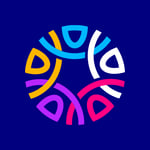 Written by Point of Pride
Point of Pride provides financial aid and direct support to trans folks in need of health and wellness care.