Meet Silver, 2023 Annual Trans Surgery Fund Recipient
Congratulations to Silver, who has been awarded $12,000 towards his gender-affirming surgery!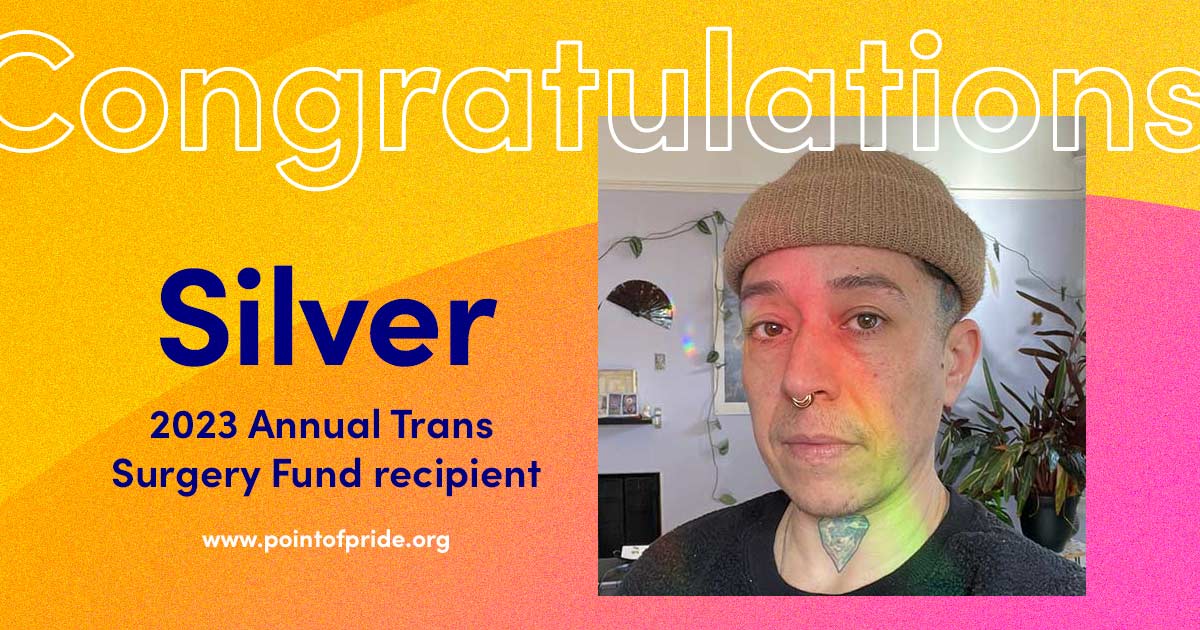 Congratulations to Silver, who has been awarded
$12,000

towards his gender-affirming surgery!

Silver (he/they) is a 44-year-old trans masc/non-binary person of color. Silver first underwent surgery years ago, believing he would receive top surgery without nipple grafts. Instead, without consent, they received a reduction: "I had waited 20 years to start testosterone and get top surgery, and my first surgery was a nightmare. I woke up to B-cup breasts and nipples. After years of planning, I found myself back at the beginning, having to plan all over again. This grant will allow me to finally get the revision I need."

Today, Silver is a parent and an artist, and the co-owner of a trans community space in Seattle. "Now more than ever, it's imperative that we create safe places for trans folks and that I fight to create a future where trans people are allowed to exist," they share.

"Every time a client or friend gets their top surgery, it is tough. I am so happy for them, and so frustrated by the limitations of still having breasts. It has been so many years of having to cover my body, hiding under clothing and being too warm, having people look at my chest, and feeling shame," they share. "I can't wait to have my chest match the rest of me: masculine, hairy, and me."

Silver plans to have surgery in the coming months. Stay tuned for updates!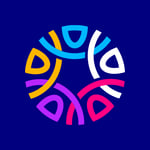 Written by Point of Pride
Point of Pride provides financial aid and direct support to trans folks in need of health and wellness care.