Non-Medical Transition: Transitioning Without Hormones or Surgery
The act of transitioning by no means has to be medical. Here are common ways that people transition or live proudly as trans without hormones or surgery.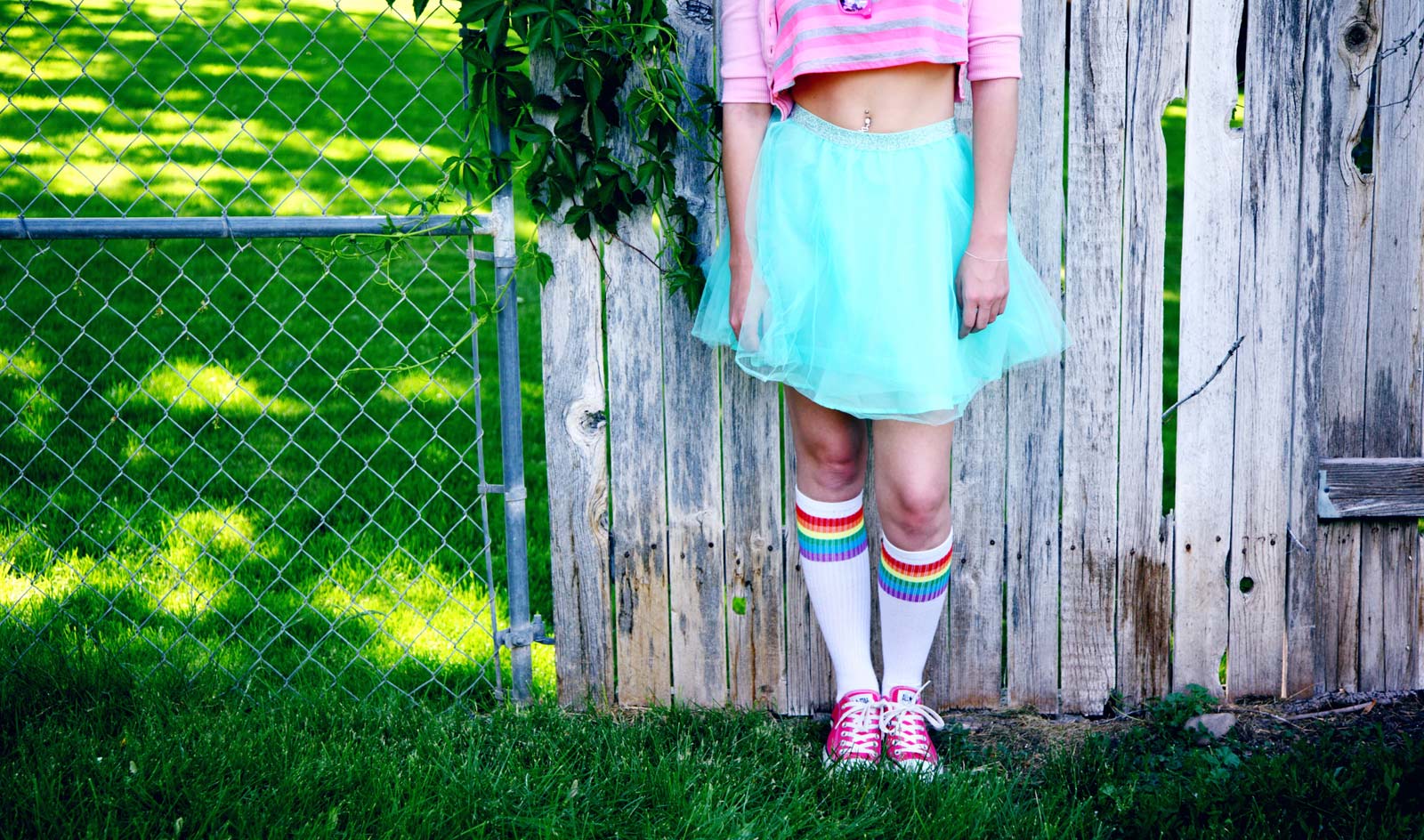 As a trans person, one of the most common questions I receive is "when are you going to transition?"
Every time someone asks, I can't help but laugh, because in many ways I have already started the process. The idea that all trans people want or need surgery and hormones is simply not true. Many do, and many don't, for many different reasons.
The act of transitioning by no means has to be medical. Sure, for many trans people, hormone replacement therapy (HRT) or gender-affirming surgery may be necessary to their transition, but transitioning is in many ways social. Many people don't want or seek medical transition at all. Some others may want a medical transition, but cannot afford or safely obtain one at this time.
Here are common ways that people transition or live proudly as trans without hormones or surgery.
1. Changing Your Name and Pronouns
One of the first things trans people typically do after coming out is change their name and/or pronouns. Often times, folks will try a few names and pronouns to find the ones that are the perfect fit. If you're thinking of going by a different name or pronouns, tell some trusted friends to start using new language, then see how it makes you feel. If a trans friend has just come out to you, encourage them to try out different names and pronouns around you to see which one suits them best (if they're looking to change their name, because not everyone does).
2. Changing Your Hair
One of the other actions many pre- or non folks often take after coming out is changing up their hair. Getting a haircut or growing it out to fit cis-normative standards is by no means a requirement, but for many people, it's an experience of liberation and pure joy. Seeing yourself with the hair you've always wanted for the first time is such a transformative moment, and something you never forget.
3. Updating Your Wardrobe
In the same way, changing your style to be more aligned with your gender is another way you can transition. This can include getting new clothes, changing your accessories, or wearing makeup. Again, no one has to shop in the "men's section" because they come out as a trans guy or vice versa, but finding clothes that better express how you want to show your identity can be super affirming. Organizations with "trans closets" and trans clothing swaps are super important because many trans people don't have the access to affirming clothing when they come out, so being able to access those resources for free can be life-changing.
4. Changing What Bathroom/Facilities You Use
Using the bathroom that suits your gender more accurately is another common change trans folks make when they transition. Make sure you know your rights to public accommodations. Similarly, socially transitioning may also mean your living situation shifts: for example, moving into a college dorm whose residents' gender aligns with yours.
5. Legal Transition
Where you live and what the laws are in your area can affect whether or not you're able to update legal documents, and not every trans person updates any or all of their documents. This process can include a legal name change, changing the listed sex on your birth certificate, or updating your driving license or learner's permit, passport, or other ID cards.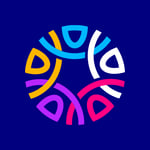 Written by Point of Pride
Point of Pride provides financial aid and direct support to trans folks in need of health and wellness care.