Point of Pride Official Merch: Now Live!
In honor of Transgender Awareness Week, we have something special to share with you!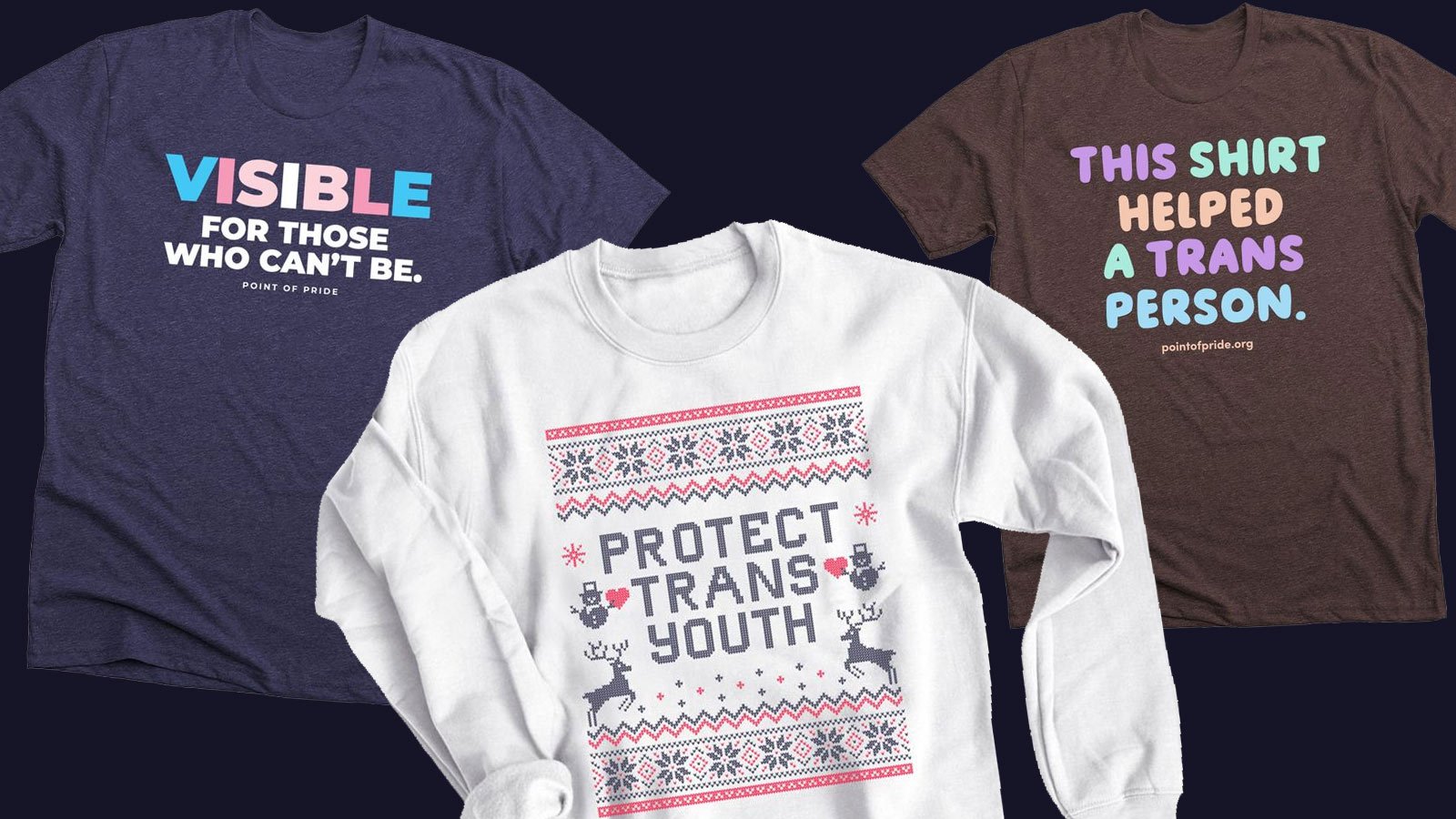 Show your pride or allyship this holiday season with exclusive merchandise from Point of Pride—and support trans people in need while looking great!
Every purchase will directly support trans and gender diverse people in need through Point of Pride's affirming, and sometimes life-saving, programs like the Annual Surgery Fund, HRT Access Fund, Electrolysis Support Fund, and free gender-affirming garments like chest binders and femme shapewear.
We know you—and the whole family!—will look great in these "ugly" sweaters, tees, and more!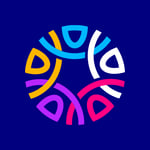 Written by Point of Pride
Point of Pride provides financial aid and direct support to trans folks in need of health and wellness care.