Surgery Fund Recipient Update: Care Kits, Surgery Dates and More!
Thanks to sponsors Point 5cc, tkitts, and Drake Cameron Sterling, MSW for their contributions to this care package for our 2017 Surgery Fund recipients!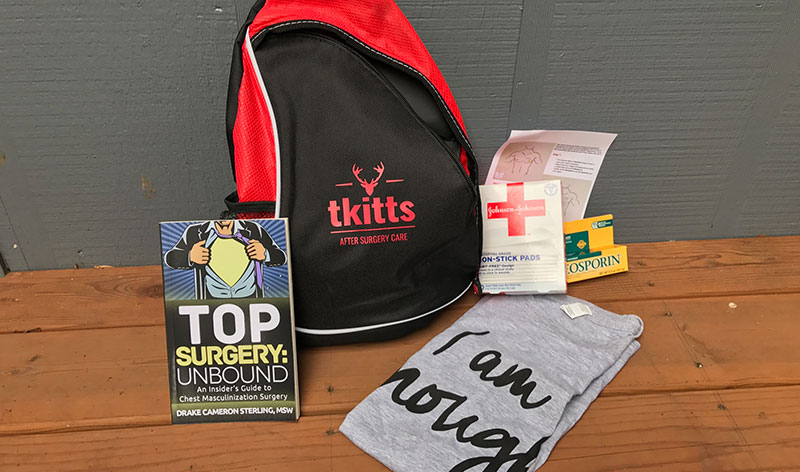 Earlier this year, we announced the 2017 Annual Transgender Surgery Fund recipients – Armaan, Caden, and Gabriel, who altogether received $11,000 in financial support for their gender-affirming surgeries.
Since then, we have been working closely with these recipients to help them navigate insurance providers, work with their health care professionals, and get a surgery date on the calendar now that they can afford the care they need. Armaan and Gabe are working on their dates, and Caden has set his surgery date for June 13!
In the meantime, we just mailed them a care package – special thanks to sponsors Point 5cc, tkitts, and Drake Cameron Sterling, MSW for their donations!
Armaan, Caden, and Gabe will each receive:
a free Point 5cc "I Am Enough" t-shirt – because we are all enough, just the way we are! #transisbeautiful
a free copy of Drake Cameron Sterling's book, Top Surgery: Unbound: An Insider's Guide to Chest Masculinization Surgery – this book is an invaluable resource for this year's recipients, all of whom happen to be pursuing top surgery. It's full of great insight, information, support, and guidance, and we highly recommend you check it out if you are planning to pursue top surgery!
a free after-surgery care kit from tkitts – each kit contains xeroform dressings, medical tape, Neosporin, and other after-surgery essentials and comes in a convenient (and pretty awesome looking) bag
Stay tuned for more updates on our recipients!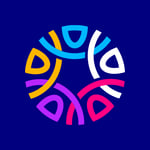 Written by Point of Pride
Point of Pride provides financial aid and direct support to trans folks in need of health and wellness care.