Trans Health Coverage: Deductibles, copays, coinsurance & more
This article aims to break down some of those unfamiliar health insurance coverage terms, especially as it relates to our care as trans folks.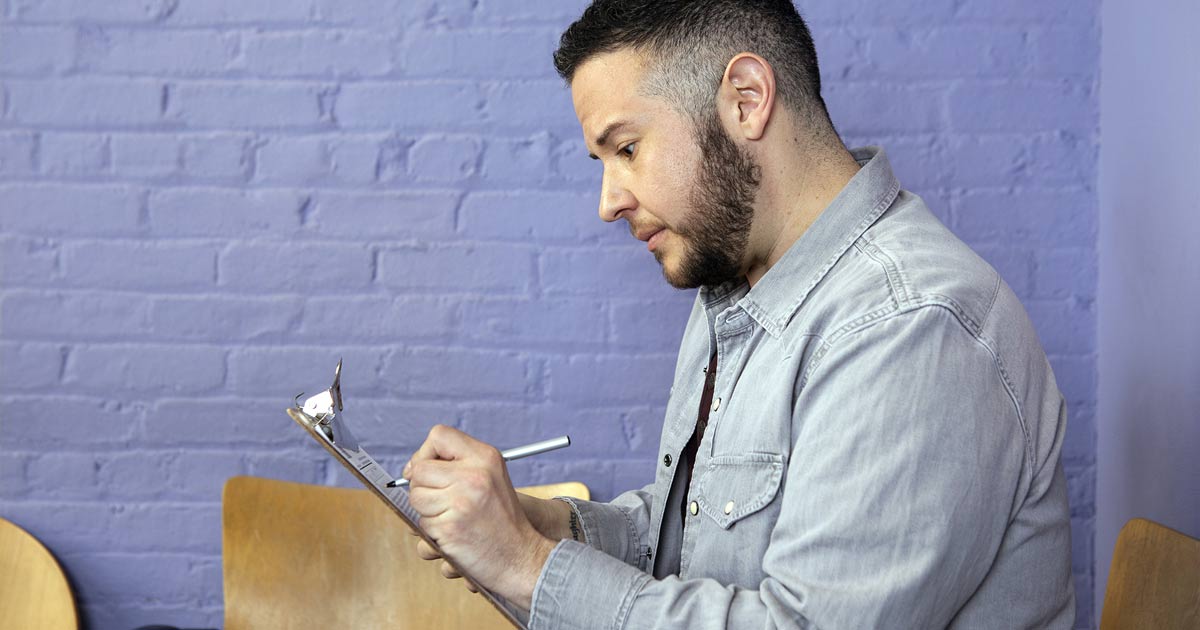 If you find health insurance to be complex and confusing, you're not alone: recent studies have shown that many Americans feel "completely lost" in trying to understand their plan. It can be really tricky to understand what type of insurance you have, what is covered, or how much something will cost you.
Because insurance policies are legal documents, they often contain a lot of specialized or unfamiliar terms, which makes them difficult to understand. This article aims to break down some of those terms, especially as it relates to our care as trans folks in the United States.
Understanding if your plan covers trans healthcare or contains "transgender exclusions"
Many health insurance plans still use exclusions, known as "transgender exclusions," to deny claims for trans folks for certain services. These are often broad statements, such as excluding all "services related to sex change" or "procedures related to gender change."
As the National Center for Transgender Equality's helpful Know Your Rights in Healthcare guide explains, "federal and state laws prohibit discrimination in healthcare and insurance because you're transgender. That means that health plans aren't allowed to exclude transition-related care, and health care providers are required to treat you with respect and according to your gender identity."
Even though these exclusions are discriminatory and against the law, they still happen. In addition, as legislators in some states continue to target our community by proposing laws that restrict gender-affirming care, health insurance plans may change in response. Check your plan's full explanation of benefits, what procedures and services it will cover, and what they exclude. It can be helpful to search for phrases like "gender change," "transsexual," "sex change," and "gender identity disorder" as well as the names of specific prescription drugs, surgical procedures, and/or other services you need related to your transition.
When it comes to trans healthcare, there is no one size fits all: each of us have different needs related to our transition and our overall health. There are many services that trans folks may consider necessary—whether medically, or in order to live our lives more authentically and safely—that are rarely covered. Some examples of uncovered healthcare needs we commonly see labeled as "cosmetic services" include:
permanent hair removal services (electrolysis, laser hair removal)
facial surgeries, including feminization and masculinization procedures
liposuction and body contouring procedures
Regardless of whether you anticipate a healthcare expense to be covered or uncovered by your plan, we put together a guide to getting insurance coverage for trans healthcare. This guide walks you through how to gather information from both your provider and your insurance plan to (hopefully) get coverage. It's always a good idea to read your plan's documentation or speak with someone to ask questions, gather information, and confirm whether or not your expenses will be covered so there are no surprises down the line.
If you're in need of health insurance and not sure where to start, check out Out2Enroll, a national initiative that helps LGBTQ+ folks enroll under the Affordable Care Act. Out2Enroll works with local assisters across the country who are ready to support trans folks and our families in getting coverage.
Glossary of important terms
In-Network vs. Out-of-Network
Most health insurance plans provide you with access to a network of doctors, specialists, facilities, and pharmacies. These providers agree to accept your insurance plan's discounted payment rate in order to be part of the network. These providers are considered in-network.
If a doctor, specialist, facility, or pharmacy has no agreement with your insurance plan, they are considered out-of-network and will charge you the full price for services provided, which is usually much higher than the in-network rate.
Many trans folks do not have access to trans-competent surgeons and other healthcare providers in their region and therefore have to travel out-of-network to receive gender-affirming care.
If your health insurance plan has an out-of-network benefit (called a PPO or POS coverage), you can receive care from other providers. Your insurance plan will pay a discounted rate, and you will have to pay the difference between what your plan pays and what your provider charges.

If your health insurance plan does not have an out-of-network benefit, you may still ask for coverage with an out-of-network provider. You'll have to make the case that there are no in-network providers who are trans-competent or have the training/expertise necessary to meet your needs.

When traveling out-of-network, you will be responsible to pay for all travel expenses, such as transportation and lodging.
Deductibles
Your deductible is the amount of money you pay for covered healthcare needs before your insurance plan pays anything.
For example, let's imagine your insurance plan's deductible is $3,000. You'd be responsible for paying the first $3,000 of any covered healthcare services on your own before your plan pays for the rest. (After you've met that $3,000 deductible, you'll usually only pay a copayment or coinsurance towards covered healthcare needs.)
Copays
A copayment ("copay") is a fixed amount of money that you pay for a healthcare service covered by your insurance after you've paid your deductible. Building off our earlier example, let's say the allowable cost for a doctor's visit is $75, and your plan's copayment for a doctor's visit is $20:
If you've previously met your deductible, you'll pay $20 at the doctor's office
If you haven't yet met your deductible, you'd pay the full amount of $75 (and this amount counts towards your deductible)
Copays can vary: what you pay for your regular doctor might be different if you're seeing a specialist or a mental health provider, or the types of prescription drugs you need.
Coinsurance
Coinsurance is like copayment, only instead of being a fixed amount of money, it is a percentage of the costs of a healthcare service after you've paid your deductible. So, like our previous example of a doctor's visit with an allowable cost of $75, let's imagine your plan's coinsurance for a doctor's visit is 20%:
If you've previously met your deductible, you'll pay 20%, or $15, at the doctor's office
If you haven't yet met your deductible, you'd pay the full amount of $75 (and this amount counts towards your deductible)
Like with copays, coinsurance costs can vary depending on the type of service or prescription.
Out-of-Pocket Cost
Your out-of-pocket cost is the total amount of money paid for healthcare services that aren't paid for or reimbursed by insurance. This includes your deductible, copayment, and coinsurance. Your plan will list a maximum out-of-pocket limit.
Let's say your plan's out-of-pocket limit is $8,000: if you've met your deductible of $3,000, and then paid a total $5,000 in copayments/coinsurance for your healthcare needs. Now, your plan will pay 100% of all future covered costs.
Other resources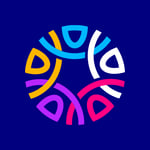 Written by Point of Pride
Point of Pride provides financial aid and direct support to trans folks in need of health and wellness care.