Traveling for Gender-Affirming Surgery in Another Country: Things to consider
Many trans folks travel to other countries in order to get necessary healthcare, but such travel can be risky or complex. Here are some considerations.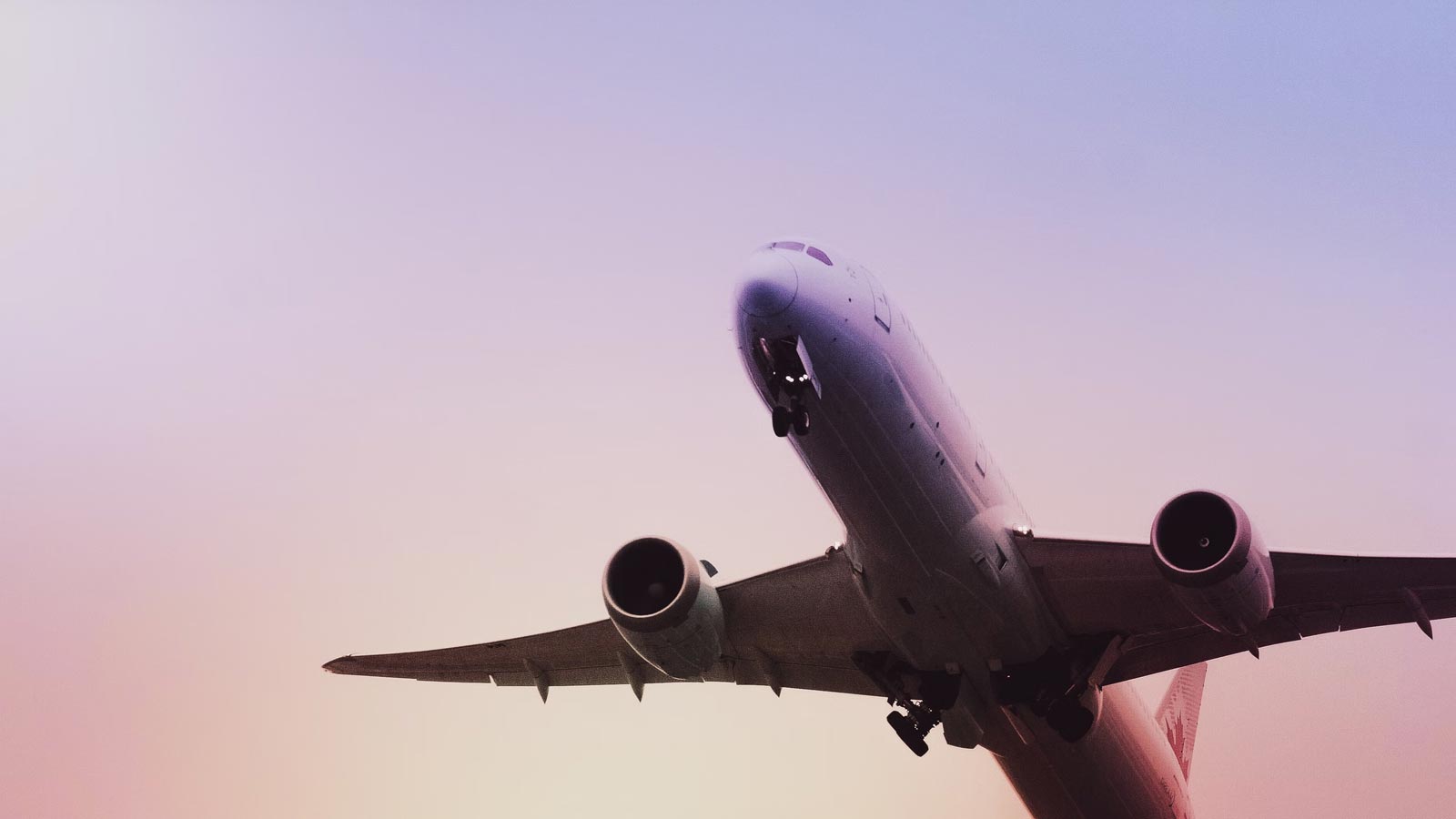 Medical tourism, or traveling to another country in order to have surgery or access healthcare, is a growing trend in recent years. For those of us in the trans community, traveling abroad may be the only way to get the care we need with professionals we can trust.
No surgery is totally risk-free. International travel, plus our trans status, often makes medical tourism even more complex. Here are some important considerations.
Potential advantages
1. Access
If you live in an area of the world where it's illegal or impossible to obtain gender-affirming care, you may simply have to travel elsewhere. Surgeons who are highly-skilled or experienced in the type of procedure you need may be located in another country. Or, you may live in a country where you'd have to wait years before you can access gender-affirming surgery.
2. Cost
Certain procedure types and professional services may be less expensive if you travel elsewhere; this can be especially true for folks who do not have health insurance, or whose health insurance plan does not cover gender-affirming surgery, and will need to pay out-of-pocket.
3. Quality of care
Depending on where you live, you may be able to access a better quality of care in other areas of the world, with surgeons and healthcare professionals who are more experienced working with trans patients.
Potential risks
1. Disease & infection
All surgeries come with some risk of complications. While antibiotic resistance is a global concern and can affect anyone of any age in any country, you are more likely to get an antibiotic infection in certain countries. If you have a weakened immune system, you are at higher risk.
2. Quality of care
Some countries' requirements for maintaining a medical license are less than what may be required in your home country or other areas of the world.
3. Language/accessibility challenges
If you do not speak the language where you're traveling, you may encounter additional stress and challenges getting around, understanding what your healthcare providers are telling you, or advocating for yourself as a patient.
4. Air travel
Flying after surgery may increase your risk for developing a blood clot due to changes in atmospheric pressure. Plus, air travel following a surgery can be fairly uncomfortable, especially very long flights. Your surgeon may require you to wait at least 10 days or longer before flying to reduce risk. And for many trans folks, air travel in general can be challenging and stressful, especially if your name or gender marker does not match that of your passport or other IDs. (This helpful guide helps prepare you for air travel, covering topics like IDs, airport body scanners, pat-downs, and more.)
5. Continuing care in your home country
In the event you have a surgical complication after your return, you'll be far away from the surgeon who performed your surgery, which may make necessary treatments more complicated or expensive. Depending on the type of surgery you had, a complication will likely mean you have to disclose your trans/non-binary status to medical providers in your home country, which may create an unsafe situation for you.
Tips to minimize risks
1. Research your provider and facility
Ask your surgeon and medical team what credentials they have, as well as who credentials doctors and providers in your destination country.
Ask your surgeon or medical team any and all questions you have, especially around their experience working with trans patients traveling internationally. Ask if they can share tips or recommendations that can make your overall experience—travel, pre-op, post-op, lodging—a little easier.
Check to see if your provider speaks your native language, or what sort of translation services are available. You may also want to download and test different language translation apps on your smartphone ahead of time.
Reviews and testimonials can be misleading, and easily made up for a website. If possible, try to connect online with other former patients of your chosen provider. Some online message boards allow you to communicate with authenticated former patients. Closed, private groups on social media may also be helpful to learn from others' experiences.
In some countries, there can be marked differences between certain types of facilities (such as a public vs. private hospital.) Ideally, you'll want a facility that is internationally accredited for providing safe, high-quality care.
2. Research your destination country's LGBTQ+ policies
The LGBTQ+ Travel Safety Index provides information on LGBTQ+ rights country by country, including whether or not that country recognizes trans identities, to determine which countries are the safest and least safe for LGBTQ+ travelers.
Research your destination country thoroughly by checking out local laws and current events as it relates to trans people. Learn your rights as a trans traveler in that area.
3. Plan well in advance
Research if you need a special visa in order to enter your destination country.
If you are planning to change your passport or other legal IDs before traveling (name and/or gender marker), give yourself several months to research your country's policies, submit paperwork, and wait for approval.
If you have health insurance and feel safe discussing your trans status, speak with your provider to see what—if anything—may be covered by your plan. You'll also want to find out how your surgery may affect your coverage in the future.
Research basic accommodation needs, such as: Where will you stay? What amenities are provided? Will you be traveling with a family member, friend, or loved one to help care for you? What kind of food is nearby, and can they deliver? How will you pass your time while recovering? While you're healing and cleared to go outside, are there things to do nearby?
Be sure you allow enough time in your travel plans and money in your budget to receive follow-up care. You may need to stay in your destination country for a longer period of time, which means additional expenses for lodging, travel/airfare, food, etc. Ask your provider when follow-ups take place and how long after your procedure they anticipate you'll be able to return home.
Consider how you'll contact loved ones while traveling and recovering.
4. Prepare your medical records and needs
Pack a travel health kit with any prescriptions, including over-the-counter medicines, you may need. Always bring enough medicine to last the duration of your trip, plus a few extra days in case of unexpected delays.
Pack a list of all the medicines you take: list their names, generic alternatives, dosages, and how often you take them. If you have any known allergies, list this as well.
Bring copies of your medical records with you from your primary care physician, as well as the results of any lab tests that may have been done related to your procedure.
You may need to translate all of these records into another language, depending on what language you speak and what provider you are seeing.
5. Arrange for post-op and follow-up care
You'll want to make sure you know exactly where you'll be staying and who will be caring for you immediately following your procedure. Arrange this care ahead of time, if possible.
Have a plan for when you return to your home country: what providers are trans-competent and safe for you to see in the event you need follow-up care?
Medical issues can arise several years after your surgery has been completed. Once post-op, ask your your surgeon's office for complete documentation of all the medical care you received.
If traveling back to your home country by air, you'll want to plan to get up frequently and walk the aisles of the airplane to help with blood flow and reduce the risk of blood clots. Ask your healthcare provider if they recommend wearing compression socks on the flight.
Related reading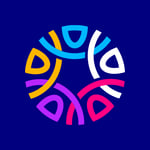 Written by Point of Pride
Point of Pride provides financial aid and direct support to trans folks in need of health and wellness care.