2018 Annual Trans Surgery Fund: An Infographic of Our Applicants
This infographic offers a special look at the 699 transgender applicants who need financial support to complete their gender-affirming surgery.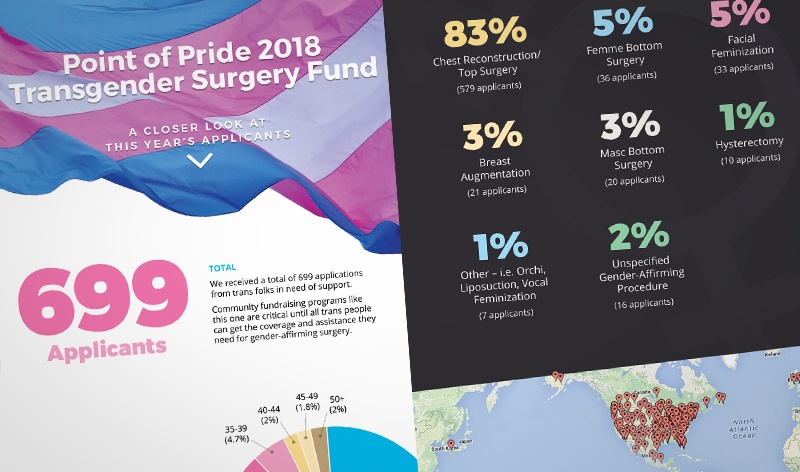 As we prepare to announce our 2018 finalists, we wanted to share a special look at who this year's 699 applicants are.
Our applicants came from all walks of life around the world. All ages, all backgrounds, all genders. What they all share in common is not being able to complete a gender-affirming surgery because they lack the resources to do so.
To our applicants: Every year, this is an incredibly difficult process, and this year is no exception. You are all so deserving. We are moved and inspired by your stories of challenge and triumph.
To our supporters: Please consider making a donation to help support this program. Every dollar counts and changes the lives of our recipients.

About the Surgery Fund
Point of Pride's Annual Transgender Surgery Fund
is a scholarship-like program provides direct financial assistance to trans folks who cannot afford their gender-affirming surgery. We accept applications each year through the month of November.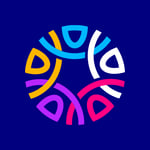 Written by Point of Pride
Point of Pride provides financial aid and direct support to trans folks in need of health and wellness care.