30 Days of Trans Affirmations
Recite these affirmations and remember you have a whole community of folks behind you who see you and love you, just as you are.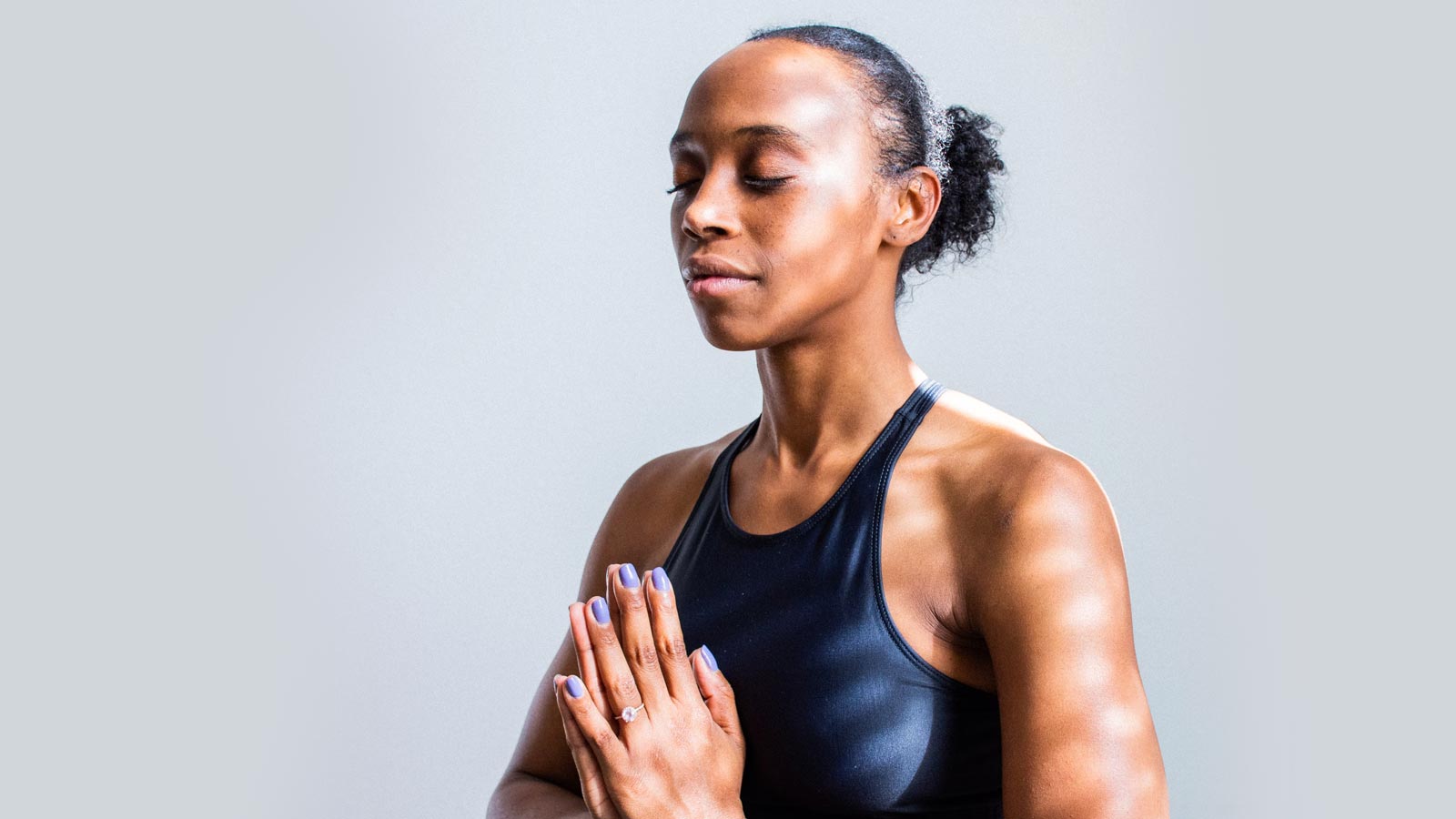 Positive affirmations are a great practice for anyone who needs a little extra encouragement, but are especially important for us trans folks as we try to rise above the complexities, challenges, and violence against our community. They can help us center ourselves and stay reminded of our inherent value and worth.
In commemoration of Pride month, we invite you to find an affirmation from this list that speaks to you and repeat it each day, or find a new affirmation each day. You can write your affirmations on sticky notes, say them aloud to yourself in a mirror, or save them in your phone.
When times feel difficult or uncertain, recite them to yourself and try to remember that you have a whole community of folks behind you who see you and love you, just as you are.
I am enough.
I am proud of who I am.
I trust in myself.
I am grateful for my community.
I choose hopefulness.
My body belongs to me.
I am worthy of love.
I can do anything, but I can't do everything.
I will not compare myself to others.
I get better every day.
I let go of what no longer serves me.
I am capable of great things.
I am worthy of all things wonderful.
I believe in what's possible for me.
My courage is more powerful than doubt.
I make a difference when I show up fully as myself.
I am growing into my fullest self.
I have the power to create change.
My body deserves to be taken care of.
I am beautiful, inside and out.
I am not weak when I ask for help.
My true friends love and support me.
I can forgive myself for mistakes.
I deserve good things.
Only I can decide who I am.
I can reach my goals if I keep at them.
I am not alone in my journey.
I overcame fears by following my dreams.
I belong just as much as everyone else.
I am valid and valued.
We also invite you to check out our guided meditation and find a moment to breathe, relax, and celebrate being a part of our diverse and beautiful community.
Happy Pride Month!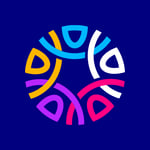 Written by Point of Pride
Point of Pride provides financial aid and direct support to trans folks in need of health and wellness care.