5 Tips for Taking Care of Your Chest Binder
For a lot of trans masculine and non-binary folks, chest binders are more than an important piece of clothing: they're…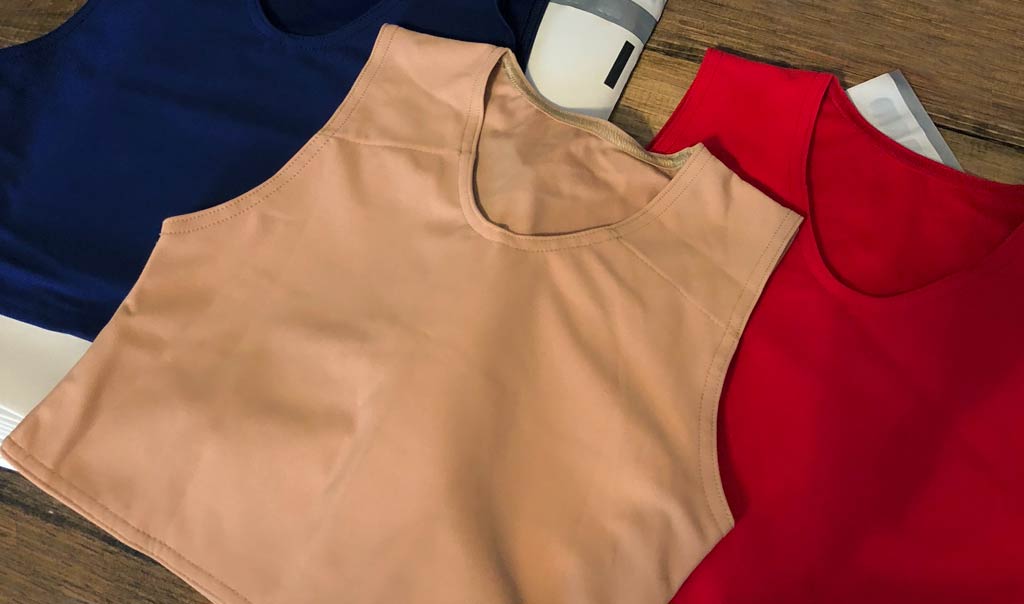 For a lot of trans masculine and non-binary folks, chest binders are more than an important piece of clothing: they're a vital and life-changing garment.
Making sure it holds its shape and stays good-as-new, therefore, is important, because keeping your binder in good condition helps keep you healthy and safe, too!
Here are 5 tips to keep your chest binder in a good condition.
1. Hand wash instead of machine wash
Machine washing your binder can damage the seams of your binder and can reduce its lifespan. Depending on the types of fibers and compression materials used in your binder, it can lose its compression more easily. Instead, hand wash your binder in the sink with mild detergent and cold water, and do not let it soak for a long period of time.
2. If you do machine wash, use the delicates setting
If you do machine wash your binder, first check with your binder manufacturer's website to see if they have recommendations for how to wash your specific garment. If they don't list instructions, then the safest way to machine wash is to place your binder in a delicates bag, then into the washer, and use the "delicates" setting with cold water.
3. Hang up your chest binder to dry
You want your binder to hold its shape and size like brand new, so after washing your chest binder, it is best to hang it up to air dry. Do not put your binder in the dryer because it may shrink in size, and having a binder that is too tight can cause injury or strain to your chest, lungs, and back.
4. Wear you chest binder for as little time as you can
Try to take your binder off as much as possible during times where it's less important to bind. It's especially recommended to not wear a binder for more than 8 hours in a row, and to never wear a binder when sleeping or exercising. We recommend you take your binder off even more frequently – after school, before or after work, when relaxing… whenever its safe or comfortable for you to do so. This not only reduces the risk of strain or injury to you, but also helps your binder last much longer.
5. Consider layering under your binder
Binders are often not very breathable, so it's likely that you're going to get hot and sweaty (especially in hotter weather). The build-up of sweat can irritate your skin and cause your binder to become dirty and discolored, and wear out more quickly. Wearing a thin, lightweight cotton shirt that breathes well underneath your binder may help prevent this. If you find this uncomfortable, you can also try applying a light layer of corn starch to your skin before putting your binder on. This will help keep it from holding onto moisture, keeping you much more comfortable and your binder in better shape.
Do you have a new or gently-used binder you'd like to donate to someone who can't afford one? Point of Pride accepts donations of chest binders in all sizes, styles, and conditions and has re-homed thousands of binders to trans youth and adults in all 50 states and 50+ countries. Donate your binder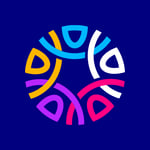 Written by Point of Pride
Point of Pride provides financial aid and direct support to trans folks in need of health and wellness care.