Announcing the Trans in Custody Project
The project provides actionable resources to trans people in incarceration and their support networks, as well as free chest binders to people in custody.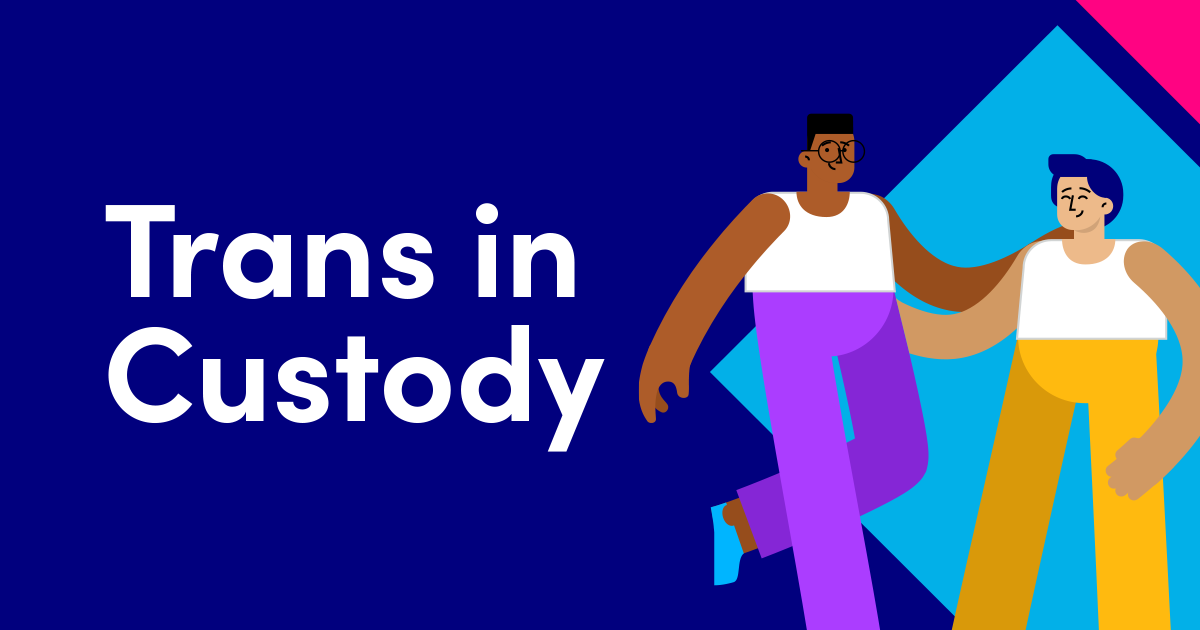 About the Trans in Custody project

Point of Pride has developed a series of resource guides designed to help trans people who are incarcerated access gender-affirming chest binders by empowering themselves and the people in their lives to advocate and effect positive change.

Today, we've released our first guide to provide support to counselors in correctional facilities who work directly with trans folks. In the coming days, we'll release similar guides with actionable recommendations for LGBTQ+ organizations and for friends, family, and loved ones.
As part of this project, Point of Pride has expanded our free chest binder donation program to provide garments to trans people in custody. As always, there is no cost to the recipient (or to the correctional facility) to receive support.
Before addressing how to support these members of our community, it is important to note that the prison industrial complex has a long and distressing history of criminalizing and disenfranchising the poor and members of historically excluded populations, including people of color and gender-expansive people. We stand with other nonprofits, including Trans Lifeline and Black and Pink, in their advocacy for prison abolition. Until the day when all people can live freely, without prisons or cages, we will continue to support the most vulnerable members of our community, including those who are living in incarceration.
Trans people in prison face significant vulnerabilities including discrimination and violence, particularly if they are housed in a facility according to their birth sex and not their gender identity. In keeping with our guiding principle of equity, we will expedite fulfilling requests from people in custody and provide up to 2 chest binders in each care package.
"Since 2016, Point of Pride has been committed to ensuring access to healthcare for the most vulnerable members of our community. Supporting incarcerated trans individuals in accessing gender-affirming needs is a critical aspect of upholding their human rights," said Jeff Main, Executive Director. "Access to gender-affirming care and support is an essential step towards promoting safety, health, and successful reentry into society."
To download the resource guide or request a binder, visit www.pointofpride.org/trans-in-custody.
Visit the Trans in Custody webpage
Help shape this project
As with all of our work, our goal is to support the most vulnerable and underserved members of our community in a way that is bias-aware. While our trans femme siblings so often face barriers due to transphobia and misogyny, femme shapewear garments for incarcerated people are permissible by default as traditionally feminine underwear, and so it's typically easier for trans femme folks to access them. As a result, our focus is on binders at this time, as they are so often inaccessible to trans masculine folks who are in custody.
In some jurisdictions, however, there are rules that restrict traditionally feminine underwear to cis women in custody only. As this program grows and develops, we hope to provide actionable guidance on accessing femme shapewear (including by providing shapewear directly) as well as other types of gender-affirming care, including medical transition needs.
We welcome community feedback to help us design these resources: please contact us to share about the trans people in custody in your life, and the challenges they've experienced accessing necessary care.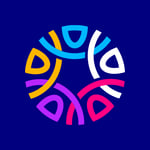 Written by Point of Pride
Point of Pride provides financial aid and direct support to trans folks in need of health and wellness care.