Congrats to the 2017 Trans Surgery Fund Recipients, Armaan & Caden!
Point of Pride has awarded Armaan Singh and Caden Williams with $9,000 to help them receive gender-affirming surgeries they could not otherwise afford.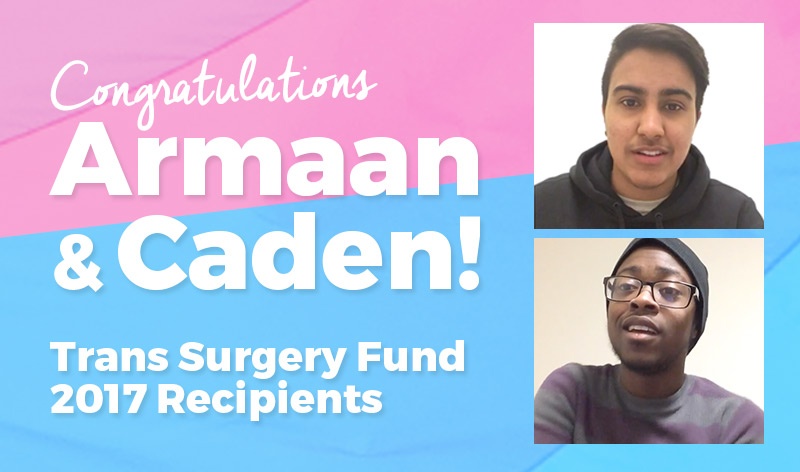 We are proud to announce the 2017 Point of Pride Annual Transgender Surgery Fund recipients are Armaan and Caden!
The 2017 donation total is
$9,000

— more than we have ever awarded to past recipients, combined!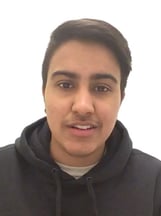 Congratulations to Armaan Singh from Washington, who will receive $6,000 towards his gender-affirming surgery, which he plans to have in the coming months.
Armaan's application was so moving that he received almost unanimous support from the Board to name him as a finalist. He shared with us his challenges and triumphs in struggling to identify as a deeply religious Punjabi person as well as a transgender man; how LGBTQ issues are simply not accepted or discussed in his culture; his journey surviving conversion therapy; and his current financial need as a dedicated student. Learn more about Armaan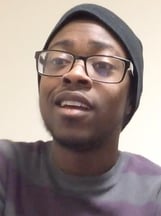 Congratulations to Caden Williams from Oregon who will receive $3,000 towards his gender-affirming surgery, which he plans to have in the coming months. We also plan to work closely with Caden to get him trans-inclusive health insurance that will cover the remainder of the funds he needs to receive care.
Caden's story, like so many others, was equally touching. He shared with us his financial need as an involved student and his work with multiple LGBTQ groups on campus; his lack of a support system; dealing with the loss of his father; and navigating the world aware of the intersectionality of being a black trans man. Learn more about Caden
In an effort to help our other finalists – Dylan, Christine, and Skyler – to also receive their gender-affirming surgeries, we will continue to work one-on-one with them for the next 12 months. We have a team of board members and volunteers with expertise in different insurance and health care options to do all we can to connect them to the care they urgently need. Stay tuned for updates on their stories and ways to support them directly throughout the year.
As we have said before, this year's Surgery Fund received close to 500 applications and it is an incredibly difficult process to select our finalists and, ultimately, our recipients.
We will accept applications for the 2018 cycle beginning November 1, 2017. Learn more about the program.
To our sponsors, donors, volunteers and supporters: thank you so much for your generosity in your donations, time, and talent to make this all possible. We cannot do it without you. If you'd like to make a contribution to support this life-changing program, please consider chipping in $10.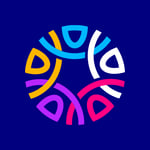 Written by Point of Pride
Point of Pride provides financial aid and direct support to trans folks in need of health and wellness care.