Congrats to the Latest Electrolysis Support Program Recipients: Sergio and Zoey
Congratulations to Sergio and Zoey! They have been awarded $1,000 each in financial assistance towards their gender-affirming hair removal services. The…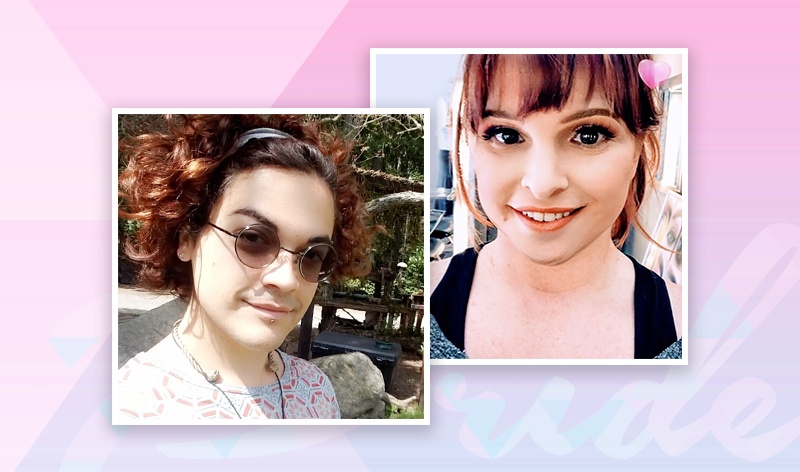 Congratulations to Sergio and Zoey!
They have been awarded $1,000 each in financial assistance towards their gender-affirming hair removal services.
The Electrolysis Support Program provides free or greatly discounted permanent hair removal services for trans femme folks who cannot otherwise afford them. Learn more about Winter 2018 and Spring 2018 recipients.

Sergio S. is an agender femme person of color who works 45+ hours a week as a waitress. They live on a very tight budget, meticulously checking their spreadsheet of expenses to stay organized and get by. Like many other femme trans folks, Sergio spends a lot of their time making sure their facial hair is not visible for fear of harassment when out in public. They shared that the hair is a huge source of dysphoria, and that hair removal "would be a colossal weight off my shoulders and heart."

Zoey C. is a trans woman from Maryland in need of permanent hair removal services on her face and in preparation for gender-affirming surgery. Like Sergio and so many other applicants, Zoey has to shave daily in order to relieve gender dysphoria and feel more secure. We were touched by Zoey's perseverance living with serious financial need as well as PTSD, depression, and agoraphobia. She writes, "Getting this grant for hair removal would give me a chance to feel normal, and not invisible, or painfully visible in all the wrong ways which is the way I feel most of the time."
We were moved by each and every application we received, and are eager to award additional support to more trans femme folks when our program begins again in 2019. You may learn more and apply for support via our website.
Thank You
To our donors, volunteers and supporters: thank you so much for your generosity in your donations, time, and talent to make this all possible. We cannot do this work without you!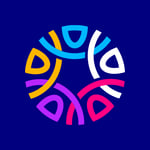 Written by Point of Pride
Point of Pride provides financial aid and direct support to trans folks in need of health and wellness care.