COVID-19 Emergency Fund: Last Day to Apply July 31
While the world is by no means post-pandemic, we're saying goodbye to the COVID-19 Emergency Fund.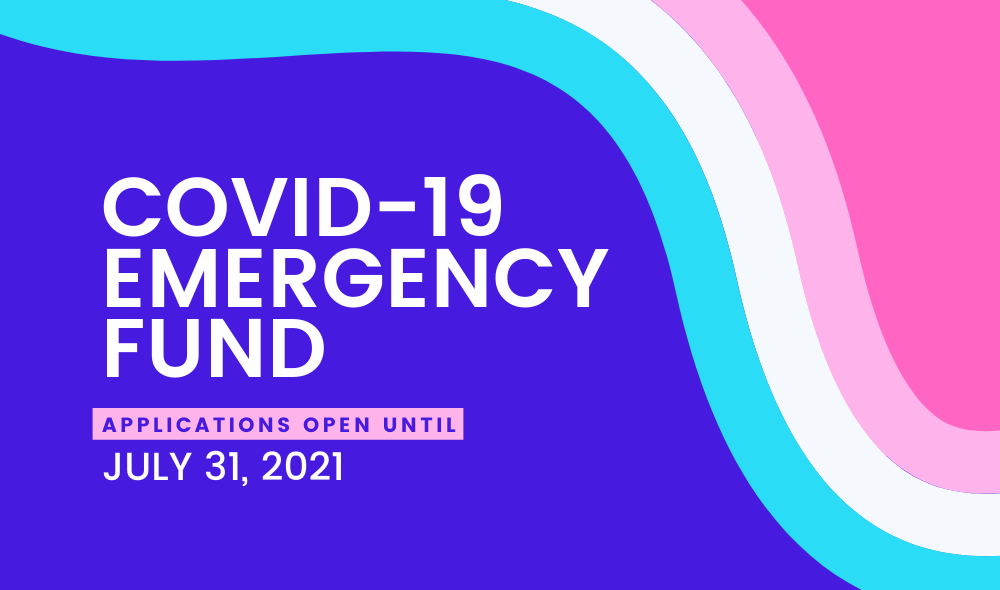 It's time. We are saying goodbye to the COVID-19 Emergency Fund. While the world is by no means post-pandemic and historically excluded communities continue to be disproportionately impacted, we've noticed that interest in our COVID-19 Emergency Fund has decreased while interest in our other programs is growing significantly. As part of our continuing commitment to serving our community, we decided to shift our limited resources back into our other programs in the hopes of addressing these needs.
Very early into the pandemic, we worked to develop a program by and for our community. One that recognized our community's need for continuous access to life-affirming HRT and mental health support. Our team has read every single application and it's been our honor and privilege to be able to provide support, even in moments where it felt like what we were able to offer was so small in comparison to what was needed. We recognize that even with this shift, there are still members of our community who lack access to therapy and safe and consistent HRT. While it is hard to close out our COVID-19 Emergency Fund knowing that there is still a need for the support it provides, we also need to be realistic with ourselves and with you about what we are able to offer.
We believe that every single member of our community deserves access to safe and reliable HRT and therapy. However, we also recognize the importance of trust and transparency with our community and the reality is that we have been stretched thin. Without being able to devote more effort to fundraising for this program, it felt unfair to set expectations that more funds would be offered than is sustainable.
Our Get Support page will remain active, including the links to additional COVID-related resources. While these continue to be challenging times, it is helpful to remember how community's rich history of overcoming adversity and coming together to support one another.
The application will remain open until July 31, 2021. As always, every recipient will receive a notification of their application status at the end of the review period. If you don't hear from us, please check your Spam Folder.
We appreciate your understanding.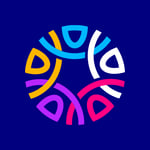 Written by Point of Pride
Point of Pride provides financial aid and direct support to trans folks in need of health and wellness care.