Free Clothing Resources for Trans Folks
If you are trans and in need of free or low-cost clothing, these resources may be able to help.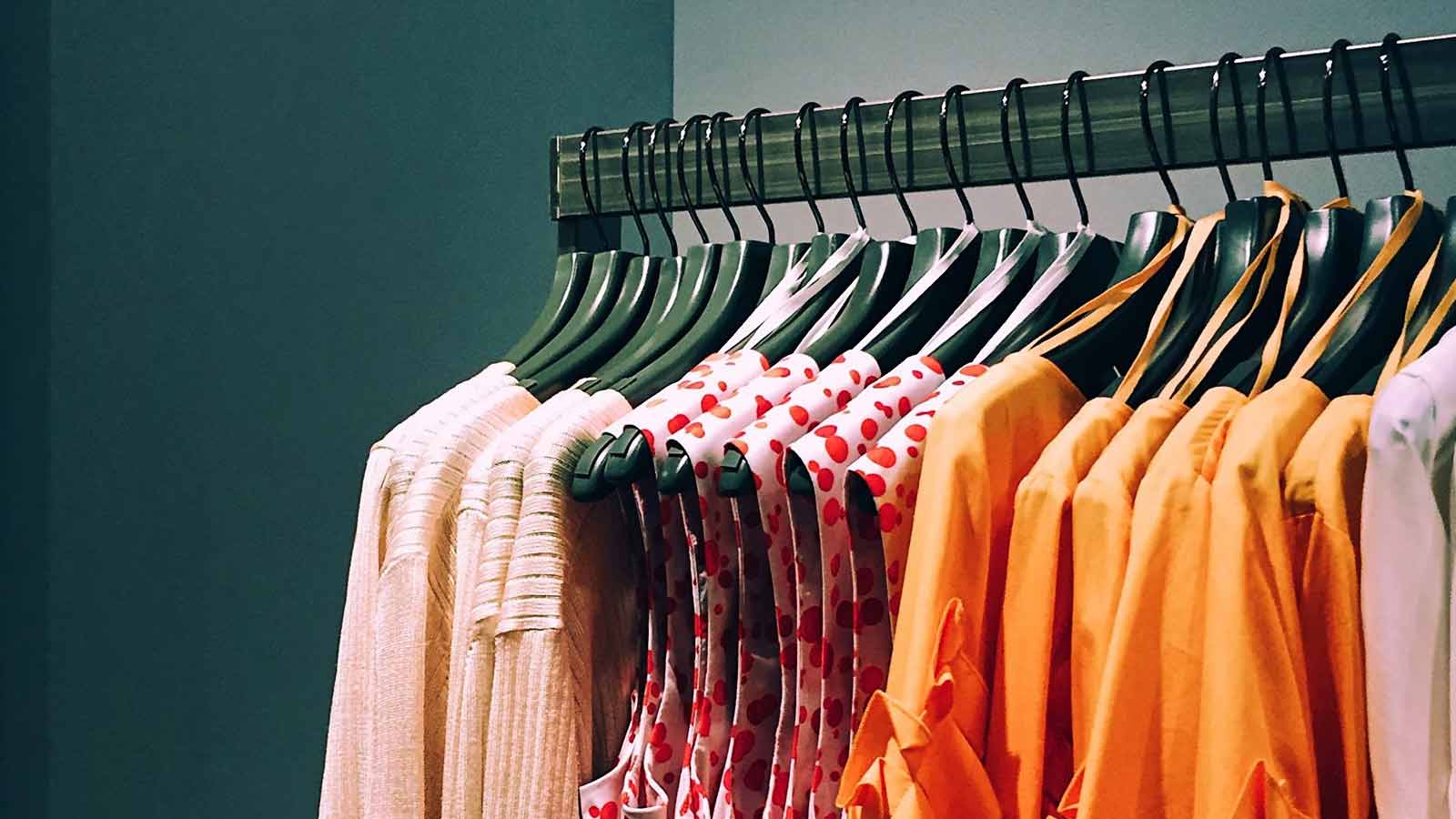 For trans folks, clothing is not just a matter of fashion or personal expression: it can also be a vital tool for affirming our gender identity. However, acquiring gender-affirming clothing can be a significant financial burden. That's why free clothing donation or swap programs are so crucial for our community, especially those of us who cannot otherwise afford garments.
At this time, Point of Pride does not offer free clothing outside of our free chest binder and free femme shapewear programs. Below, we've provided a list of other organizations and projects that do. (Their inclusion in this list does not represent an endorsement by Point of Pride.)
Australia
UK
US
Online Only (Facebook Groups)
We encourage you to explore other resources in your community that may be able to assist you. Local LGBTQ+ centers, thrift stores, and online groups may be able to provide clothing or connect you with other resources. The CenterLink directory of LGBTQ+ centers is a great place to start your research and contact a center near you.
Know of a resource that should be included here? Please contact us!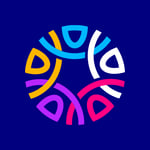 Written by Point of Pride
Point of Pride provides financial aid and direct support to trans folks in need of health and wellness care.