Meet Latiyah, 2022 Annual Trans Surgery Fund Recipient
Congratulations to Latiyah, who has been awarded $8,000 towards her gender-affirming surgery!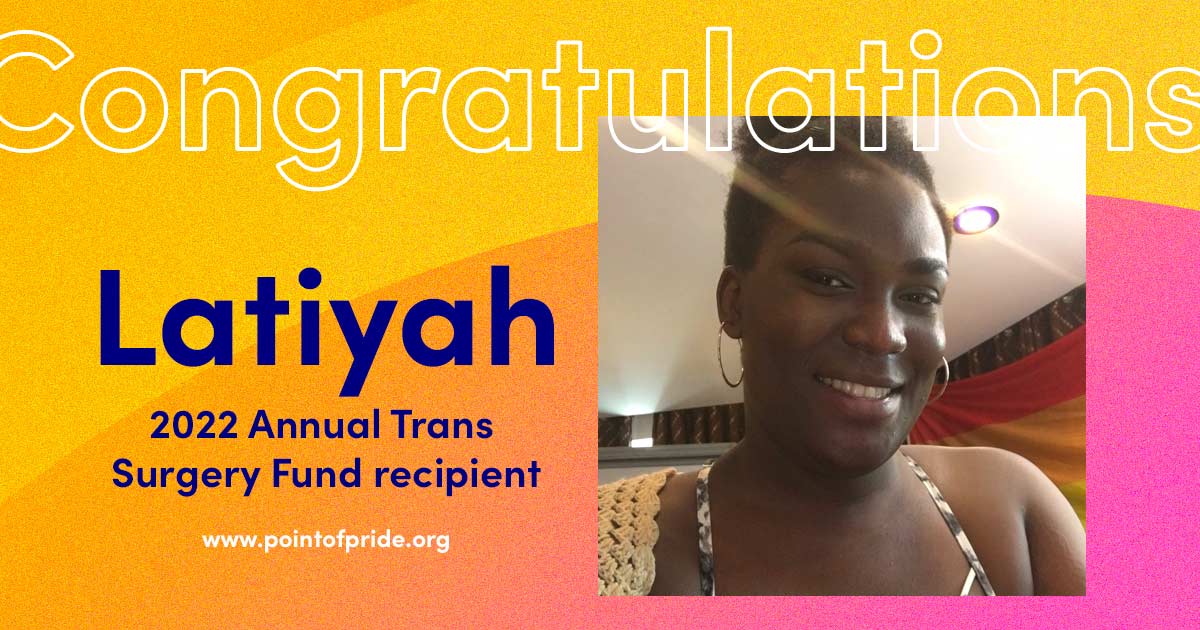 Congratulations to
Latiyah

, who has been awarded $8,000 towards her gender-affirming surgery!

Latiyah (she/her) is a 26-year-old transgender girl from Western Africa, living in a society where it is simply not possible to access healthcare as a trans and gender non-conforming person due to anti-trans legislation and poor quality of life. Latiyah has been saving money for some time, but has been unable to afford the travel necessary to obtain gender-affirming care abroad.

Wearing clothes that affirm her gender identity will become joyful—a way to fully express herself —after receiving care. "This is part of body acceptance for me," Latiyah shares, "and so receiving gender-affirming healthcare will give to me more confidence to look at myself in the mirror for the first time without depressed since I first started transitioning."

Latiyah is a trans human rights defender. In 2017, she founded a trans-led organization with the aim to participate in efforts of promoting, valuing, and defending trans and gender non-conforming communities' rights nationally, regionally, and internationally.

Latiyah plans to have surgery with Dr. Ellie Zara Ley of the Gender Confirmation Center in the coming months. The Gender Confirmation Center has been a proud sponsor with Point of Pride's Annual Trans Surgery Fund since 2018, and we are so grateful for the work Dr. Ley does to provide gender-affirming surgeries for the trans, non-binary, and gender-diverse community.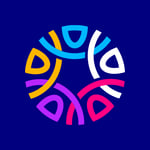 Written by Point of Pride
Point of Pride provides financial aid and direct support to trans folks in need of health and wellness care.