Volunteers Needed: Apply to Join the Community Grantmaking Fellowship
Help us make this the best Surgery Fund cycle yet!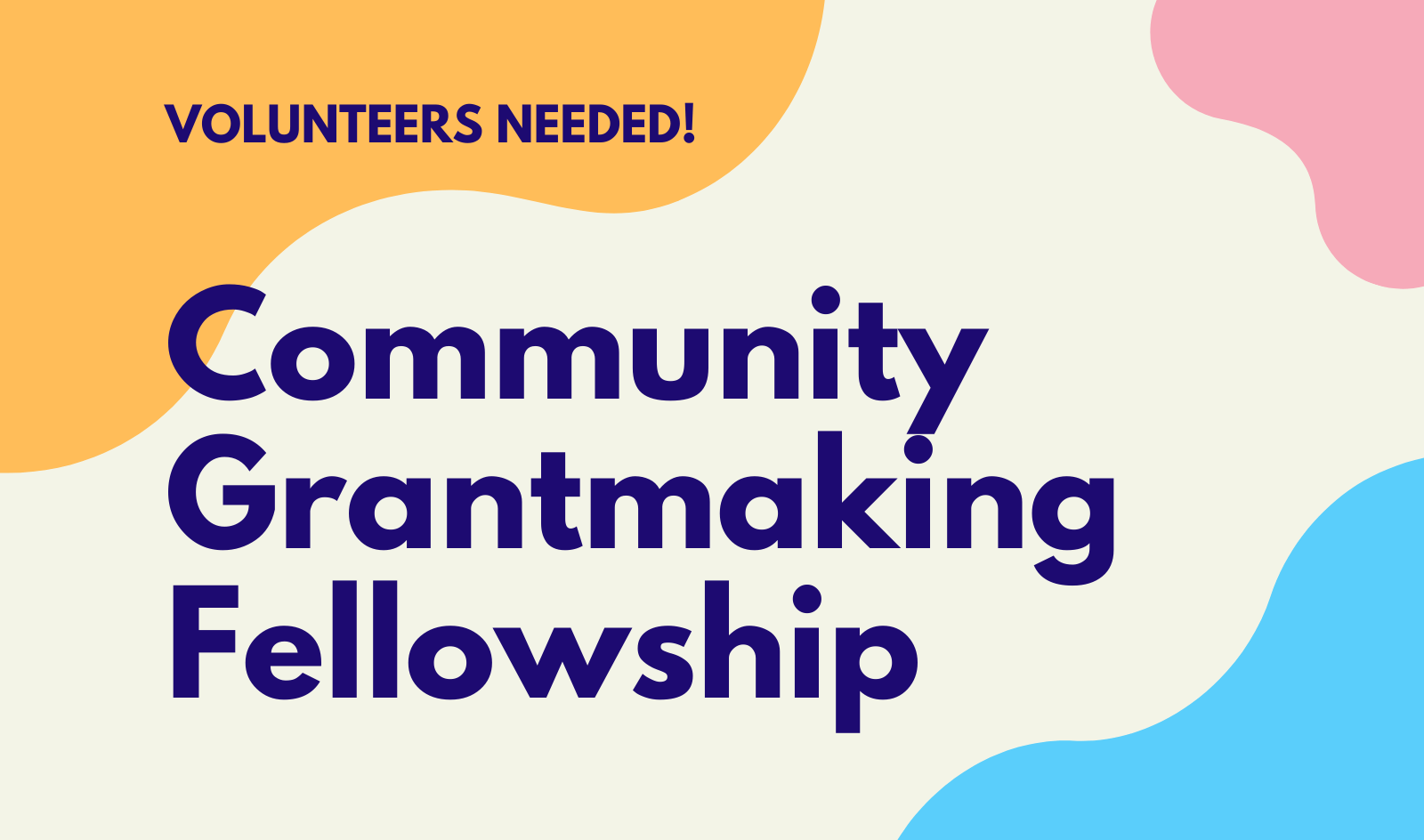 Help us make this the best Surgery Fund cycle yet!
For many folks in our community, the holiday season can be a stressful time. For those who apply to our Annual Trans Surgery Fund, waiting to hear back can add to that stress. Help us give the gift of support by ensuring that applicants to the 2022 Surgery Fund get a timely response. Volunteer as a Community Grantmaking Fellow
In the last year, unprecedented anti-trans legislation and interest in our program has stretched our Board's capacity to review applications to its limits. We are working harder than ever but we can't do it alone. Your help and support will play a key role in ensuring that together we can achieve our goal of notifying all applicants as soon as possible!
When surveyed, 72% of last year's volunteers described their experience as "extremely rewarding" and 100% said they would volunteer again because of how meaningful volunteering in this way is.
If you're looking for a way to give back, please learn more and apply to join the Community Grantmaking Fellowship.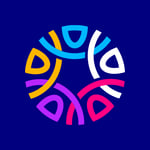 Written by Point of Pride
Point of Pride provides financial aid and direct support to trans folks in need of health and wellness care.