Announcing Point of Pride's first annual report
This Trans Day of Visibility, we're ecstatic to share with you a summary of our combined efforts during 2021—and their profound, lifesaving impact.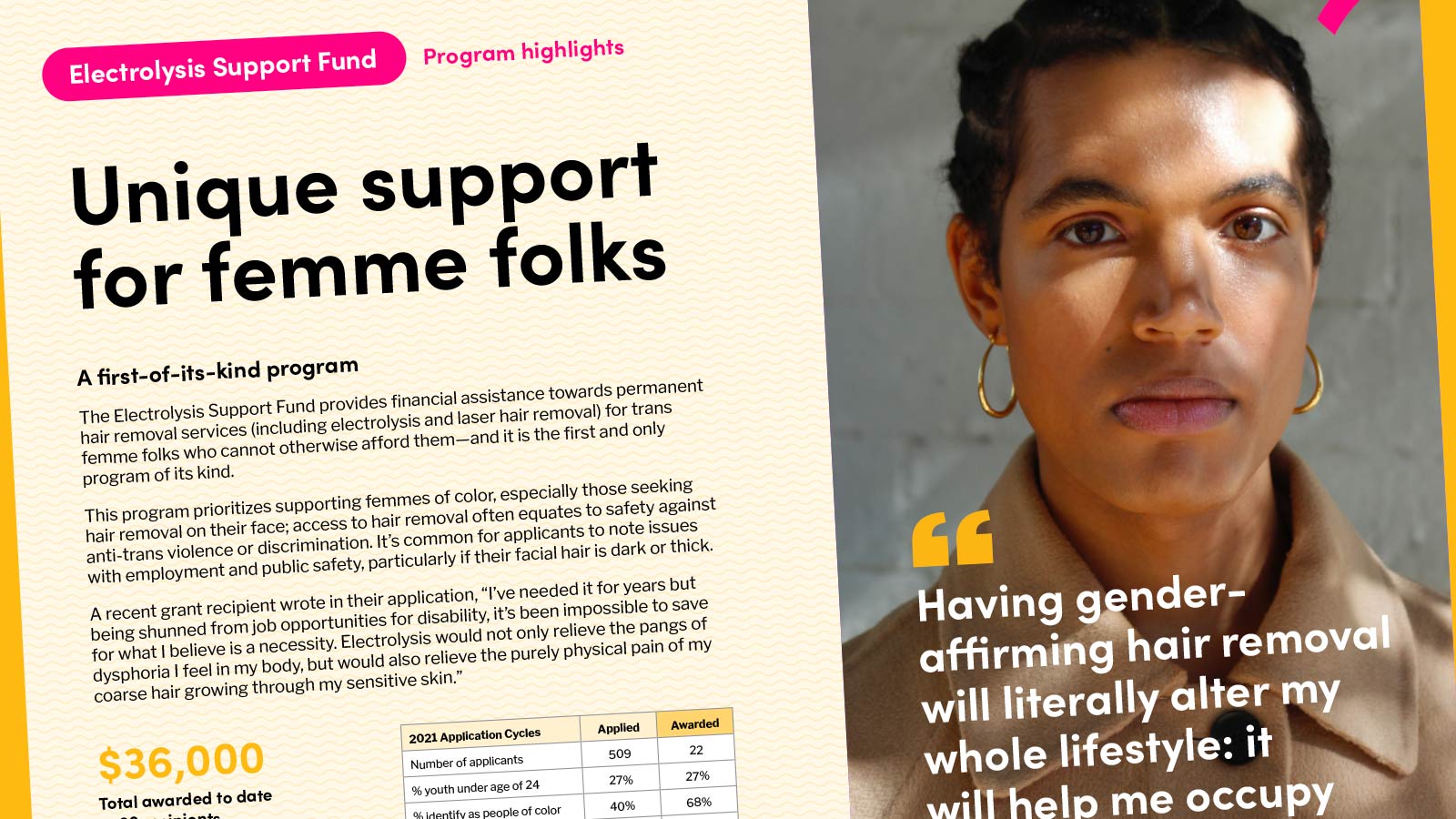 2021 was a challenging year for us all—from the ongoing COVID-19 pandemic to the multitude of ways the trans and gender diverse community was attacked. Poignantly, 2021 was the deadliest year on record for transgender people, a harrowing statistic that has been studied to be directly causally linked to anti-transgender rhetoric. Vitriolic lawmakers across the country introduced a record number of pieces of legislation targeting our community—in fact, more anti-trans legislation was proposed this year than in the last 10 years combined. In such trying and dangerous times, our community needs support now more than ever, a fact reflected in the high number of requests for help that we receive every day.
When we incorporated as a non-profit organization six years ago, we had a simple mission: get as many gender-affirming garments as we could into the hands of trans people in need. We knew how life-changing a single chest binder can be. While our binder and shapewear programs remain a cornerstone of the work we do, our programs have grown and matured to reflect the needs of our community and the incredible support of our generous donors and partners. In the pages that follow, we'll dive into each of our core programs focused on supporting trans people in need as they navigate the many and various aspects of transition and healthcare including gender-affirming surgery, hormone therapy, garments, and permanent hair removal services.
In a world that doesn't always support us, we support each other. Our community and our allies are energized—and, together, we're changing, and often, saving lives.
You can view our annual report here, detailing all of the ways in which we helped the trans community together.
We're so grateful for all of our supporters' partnership and your generosity and we look forward to what we'll accomplish together for our community in 2022!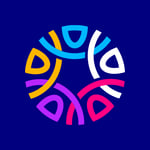 Written by Point of Pride
Point of Pride provides financial aid and direct support to trans folks in need of health and wellness care.