Black History Month 2019: An Interview with Stealth Bros & Co.
Point of Pride has partnered with trans-owned businesses to fundraise in support of our community. Learn more about our partner, Stealth Bros & Co.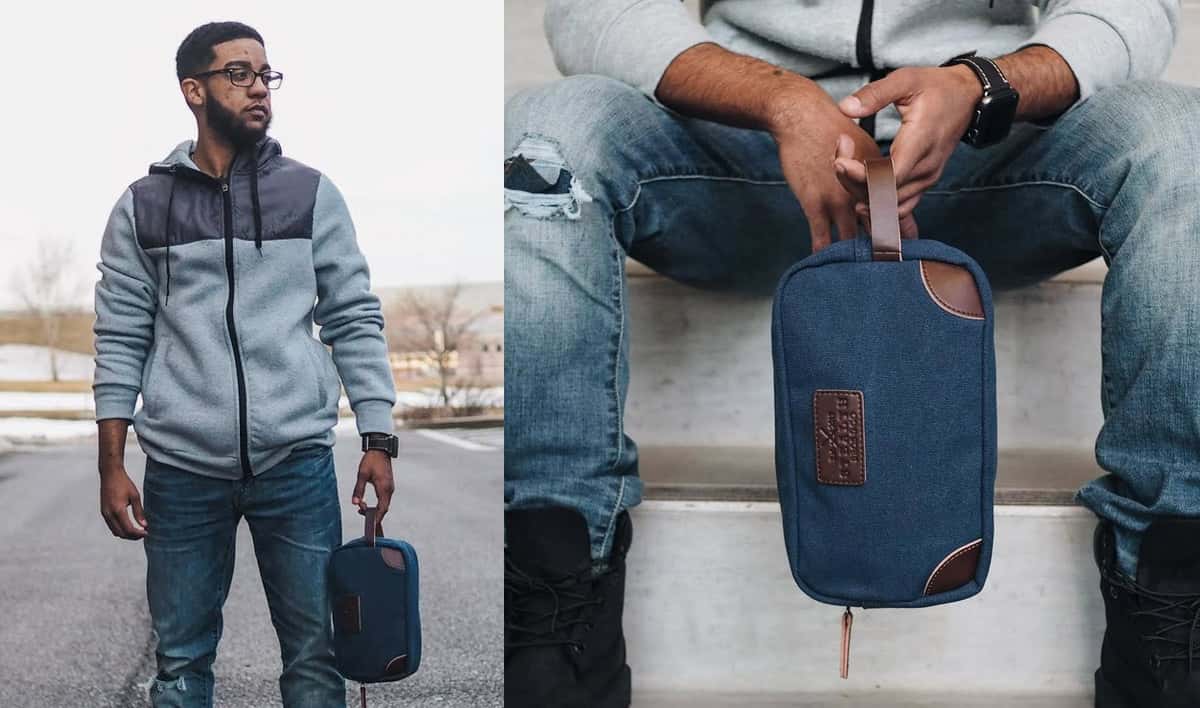 In commemoration of Black History Month,
Point of Pride has a big goal
: to provide free chest binders to each black-identified trans person on our waiting list. We've partnered with black trans-owned businesses and community members to help reach this goal. Below is a special interview with one of our partners, Stealth Bros & Co.
"Tell us about Stealth Bros & Co."
Stealth Bros & Co. started as a project in my childhood home. I wanted to create a fashionable way to house my transition-related medication: a dopp kit, or a pouch with a zipper where I could easily store hormones and other supplies. I began selling these kits as a way to fundraise for my top surgery. From there, I wanted to continue selling these kits and use a portion of proceeds to give back to the community.
"What sort of products do you offer?"
We sell dopp kits in all different colors and a few different styles, so there's a stylish option for everyone. All kits are "stealth" meaning they will not immediately out folks as trans, and have pockets for things like syringes, band-aids, alcohol wipes, and medications. Many customers also use these kits to store other things, of course: packers, STPs, or general toiletries. A portion of each sale goes towards a Top Surgery Support Fund.
"In your view, what is the biggest benefit to being a trans-owned business?"
The biggest benefit to being a trans-owned business is that we have the best supporters in the world. Our community is more than just a regular community: it is more like a family who supports you.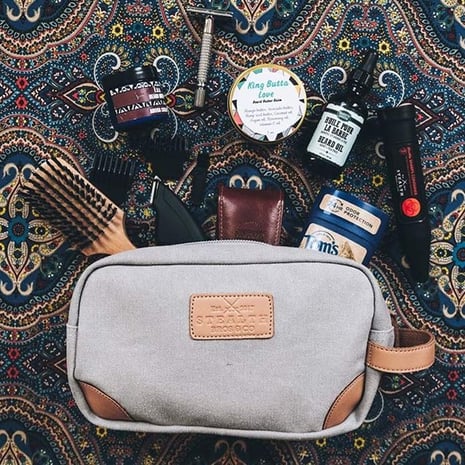 Each one of our customers who supports us with a sale gives us this amazing, meaningful feeling here at SBC. In turn, we aim to spread that love and reach as many trans individuals as we can, so we all feel seen and supported.
"The greatest challenge?"
That would be creating new products to support every identity within our community, finding the balance of products that not only suit trans masculine folks but the LGBTQ community as a whole.
"What changes do you think are needed in the retail industry to make it possible for trans people to be open and comfortable?"
The main change we need within the retail industry is to remove gender from clothing styles. There should be no "men" or "women" sections in stores. Let people buy what they want without gendered expectations, so that people can wear what they want and feel comfortable wherever they are shopping.
"What advice would you give to other trans folks of color curious about starting their own businesses?"
The advice I'd give is: just START. As simple as that sounds, it's the best way. You just have to go for it. Research and study whatever it is that you are interested in creating, and execute. Even though you may not know exactly what you're doing, it's okay to make mistakes, because mistakes are how you learn lessons and grow as an entrepreneur.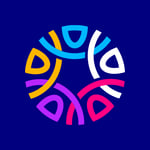 Written by Point of Pride
Point of Pride provides financial aid and direct support to trans folks in need of health and wellness care.