Black History Month 2019: Transguy Supply
Point of Pride has partnered with trans-owned businesses to fundraise in support of our community. Learn more about our partner, Transguy Supply.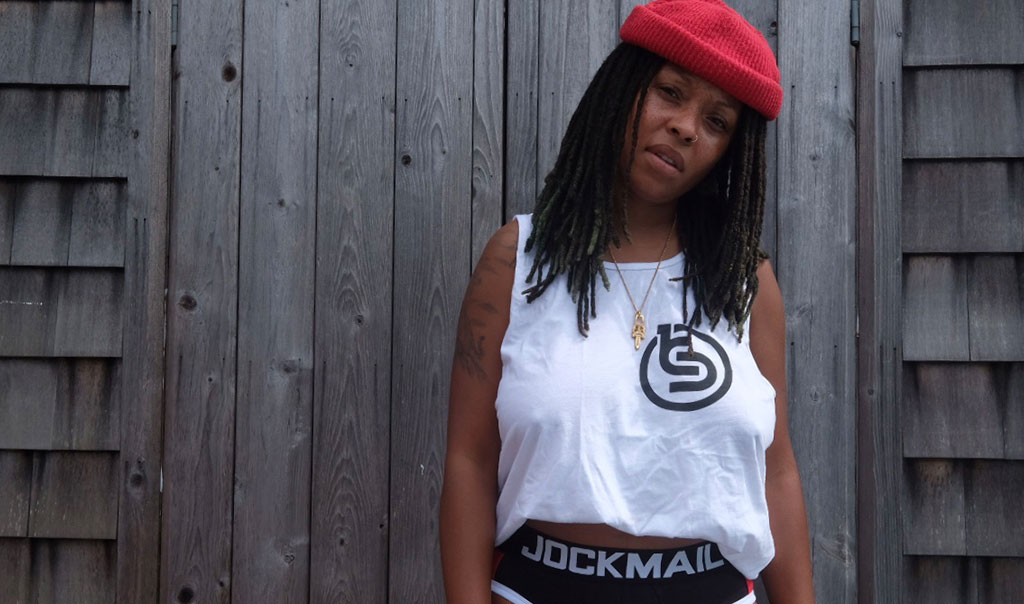 In commemoration of Black History Month,
Point of Pride has a big goal
: to provide free chest binders to each black-identified trans person on our waiting list. We've partnered with trans-owned businesses and community members to help reach this goal. Below is a special interview with one of our partners, Transguy Supply.
"Tell us about Transguy Supply."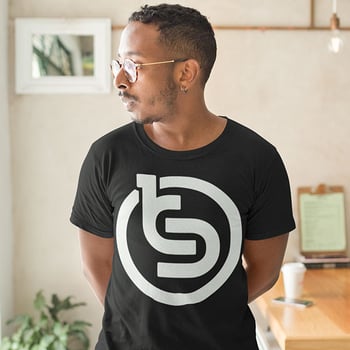 Transguy Supply launched in 2018 on the Trans Day of Visibility, but the project had been a long time in the works. I'd been working on the site, researching, purchasing inventory, etc. for months and months prior. I wanted to make sure that the products we were offering were community-tested and approved and that the site was fully realized before launching.
At this point in time, we mainly sell packers (*Note: this link will load images of prosthetics), packing underwear, and apparel, but we also offer a selection of STPs, binders and even a handful of grooming supplies. That said, we have big dreams for the future of the company. We'd love to become a one-stop-shopping portal for trans gear, including subscriptions and health-related products like supplements and surgery recovery kits.
"What's your mission?"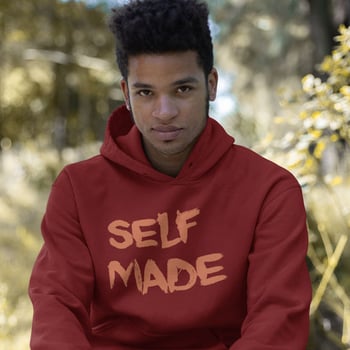 Our primary aim is to elevate the online shopping experience for trans-masculine people. Transguy Supply is the company that I wish had existed when I was first coming out as trans. A place where I could go to confidently purchase quality products. A site that was easy to navigate, with bright and clear product images and informative product descriptions. An attractive online store with professional and compelling content.
That may not sound like a lofty goal, but the truth of the matter is, a lot of sites out there when we started were not meeting these basic requirements. Simply put, I started Transguy Supply because I believe trans people deserve nice, cool things. We deserve to be treated like we matter.
"It's clear philanthropy is an integral part of your company. Can you share a little bit about your philanthropy efforts and why it's so important to your company?"
From the first month we launched, we knew Transguy Supply needed to be a different kind of business. Right out of the gate we were getting weekly emails from people telling us that they were saving up to buy their first packer or binder. The items people were telling us they were saving up for were not particularly expensive items. An elastomer packer like the Mr. Limpy, for example, costs about $13.
What these messages really highlighted for us is that the financial reality of lots of trans people is pretty bleak. There are all sort of potential access barriers for trans folks, and some of the products that we are selling can make a huge difference in someone's mental health and well-being. I knew it was going to be important to come up with a give-back program that was as robust as possible.
We currently operate a binder recycle program in partnership with the Greater Cincinnati Binder Collaborative. If you donate your gently used binder, we'll pay to ship it to the Cincinnati Children's Hospital and send you a $5 voucher that you can use to buy anything on our site. More recently, we launched a monthly Mr. Limpy giveaway. Every month we randomly select an applicant and ship them a packer in the color of their choice. We've also done monthly fundraisers for Southern Poverty Law Center and the Transgender Law Center. We aren't always able to do so, but really do try to say yes to every donation request that comes our way.
"What is the best part of being a trans-owned business?"
My absolute favorite part of this business is when I get an email or DM from a customer telling me how much they love a product they bought on the site. How it made them feel more confident or comfortable in their bodies. As someone who has had these same experiences, I fully understand the weight of these feelings: the deep relief and elation. It's so awesome to be a part of someone else's gender euphoria.
"The biggest challenge?"
I think it was the second month after launch when I placed a very large order for high-quality silicone packers. That week there was a rash of thefts in the building the items were shipped to, and someone made away with the package. I was pretty devastated, but did get some enjoyment thinking about some random cis person opening the package and seeing it full of limp dicks.
"Do you have any advice for anyone looking to start their own business?"
Tons! In fact, way too much to put here. If you are a trans person and are looking to start your own business, please feel free to send me an email at scout@transguysupply.com. I'd be super happy to help other trans folks in their entrepreneurial journeys.
"What message do trans folks, especially trans people of color, need to hear today?"
As a white trans person, I don't believe it's my place to determine what trans people of color need to hear. What I will say to white folks in our communities is that examining the ways in which you are potentially maintaining the status quo – the one that rewards you just for being white – is some of the most powerful and important work you can do. Because we face so many challenges it can be difficult for any trans person to think of themselves as receiving privilege. But the truth of the matter is trans people of color are often living drastically different realities than white trans people. Realities that include the increased likelihood of street harassment, unemployment, homelessness, and violence.
If you're looking for a good place to start, check out Paul Kivel's book Uprooting Racism: How White People Can Work for Racial Justice.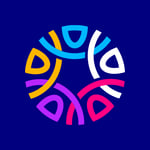 Written by Point of Pride
Point of Pride provides financial aid and direct support to trans folks in need of health and wellness care.