Cat Runner: A Race for Our Lives
This transgender athlete is running 128 miles of obstacle course races in remembrance of people who lost their lives to anti-trans violence.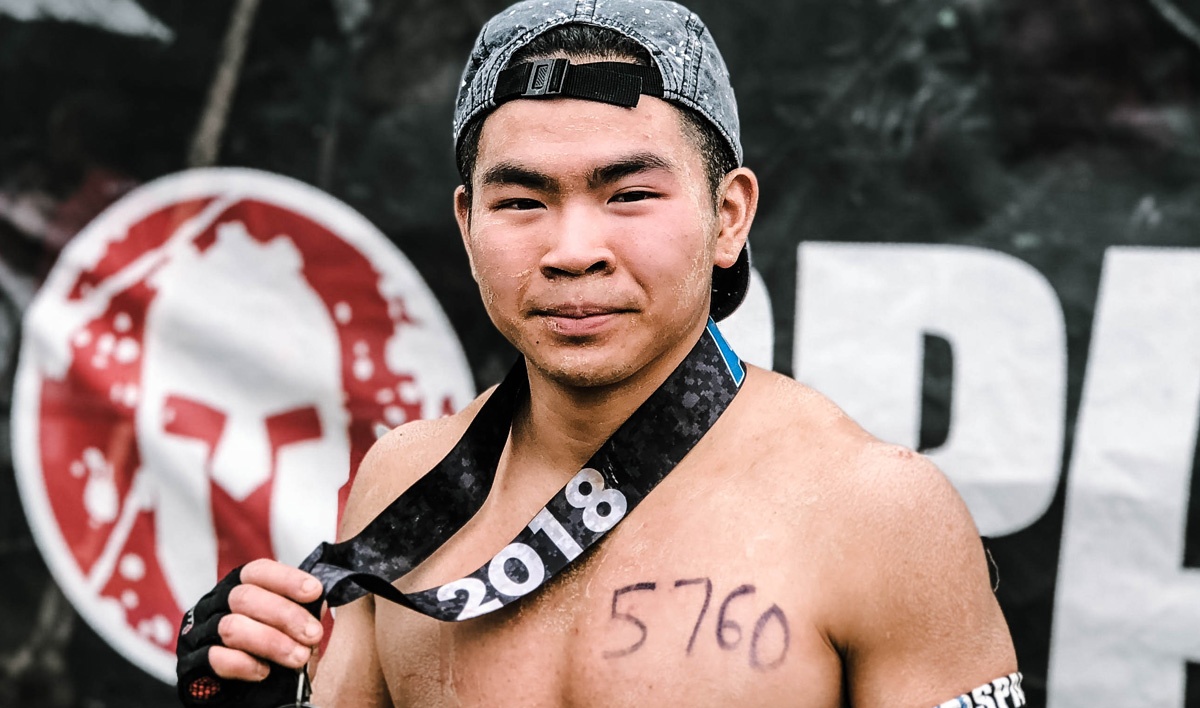 This transgender athlete is running 128 miles of obstacle course races in remembrance of people who lost their lives to anti-trans violence.
Cat Runner came out as transgender in 2013; in the years that followed, Cat has been met with support and love from family and friends, and was able to medically transition. Gender-affirming surgery allowed Cat to return to activities he loved, like rock climbing and obstacle course racing, with a new sense of confidence and comfortability.
This season, he plans to participate in at least 128 miles of Spartan obstacle course races in respect and remembrance of those who have lost their lives to violence between 2013 and 2018. His goal ends with a grand finale: a Spartan ULTRA – 30+ miles and 60 obstacles – dedicated specifically to the trans people we lost in 2018.
Proceeds from his race will generously benefit Point of Pride's programs and services for trans people in need of support all around the world, including the Annual Transgender Surgery Fund, Free Chest Binder Program, Free Trans Femme Shapewear Program, and Electrolysis Support Program.
Cat ran his first Spartan race July 2017 and has run 12 obstacle course races since. This will be his biggest race year yet, with 16 events totaling 128 miles.
"The Spartan races are special to me because they are physically hard. Since I began racing, I've run a lot of different obstacle course events and while I enjoy all of them, Spartans are the ones that push me the hardest," says Cat. "When I tell people that I race I always get the question if I'm racing for money and if I win. I don't compete in the Elite or Age Group events. I personally don't enjoy competition mentality and if that became my goal, I would hate the race before I started it. I'm not the fastest and I'm definitely not the strongest. So I race in Open and have a great damn time because I'm racing to the best of my ability and am meeting or besting my personal records.
"These events are special to me because participating in them means I've been able to reclaim my athletic identity. In high school, I stopped participating in athletics all together first because of a medical issue and later because I could not openly compete as a transgender person. There is a comfortability and confidence that I find in racing because I can look at photos and video and be like 'wow, I did that.' It is a radical kind of self-love to put your heart into something you're proud of. When I look back on the races I've done I don't just feel pride in my heart, but I feel it all the way in my bones. These events are a testament to what I'm capable of."
We asked Cat what trans youth need to hear today. He replied, "Do whatever it takes to be proud of what you do and you will always be supported. The support may not come from where you're expecting or even from where you want it to come, but it's there. I'm rooting for ya, kid."
Our team is so excited to follow Cat's progress towards this important goal. You can follow Cat's journey and make a pledge to show your support!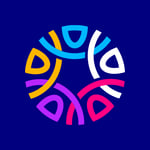 Written by Point of Pride
Point of Pride provides financial aid and direct support to trans folks in need of health and wellness care.