Congrats to the Latest Electrolysis Support Program Recipients: Keri, Dani, and Dakota
They have each been awarded $1,000 in financial assistance towards their gender-affirming hair removal services.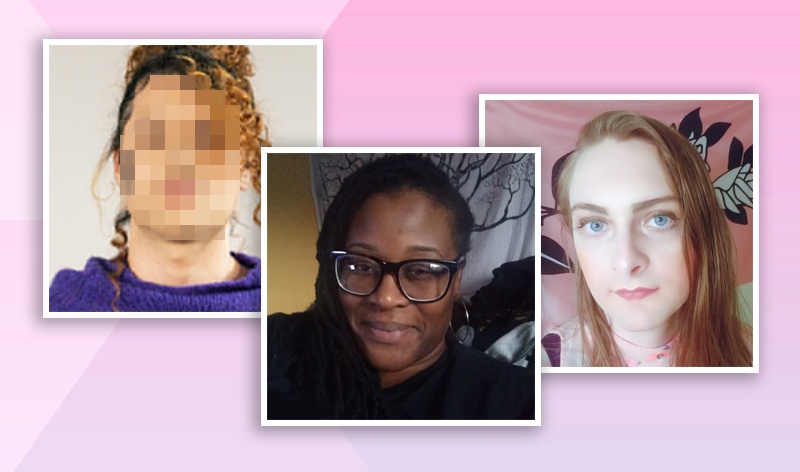 Congratulations to Keri, Dani, and Dakota!
Each of them has been awarded $1,000 in financial assistance towards their gender-affirming hair removal services.
The Electrolysis Support Program provides free or greatly discounted permanent hair removal services for trans femme folks who cannot otherwise afford them.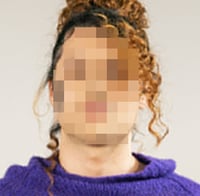 Keri C. is a trans woman of color from Georgia. She is unemployed due to a disability, and has been unable to find work full-time. Keri worries her facial hair contributes to her inability to find work.
She writes, "Shaving seems to get rid of 80-85% of the shadow for my beard, but my mustache shows through no matter how much concealer I use. After about 4-5 hours, my beard shadow is visible again." Once she's able to find employment, Keri hopes to find stable housing and afford a legal name change.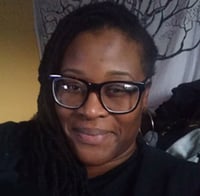 Dani M. is a non-binary Black femme from California. Since being laid off, Dani has been living off savings and trying to find stable employment, which means they had to discontinue their hair removal treatments when it became too expensive to continue. Like many other femme trans folks, Dani's facial hair causes fear and embarrassment, and holds them back from participating fully in life.
Dani writes, "My beard is very noticeable and only seems to be worse from shaving and plucking. My finances have prevented me from being able to give myself this gift [of hair removal] that I need. I want this, but it is also a need. It will change my entire outlook on my future."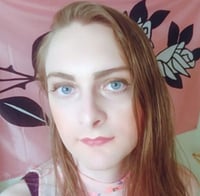 Dakota S. is a trans woman from Louisiana. She's a college student who is financially independent from her family: as a result, she's had to work multiple jobs to support herself and her tuition needs. Often, Dakota was working 70+ hour weeks to stay afloat. Like so many other applicants, Dakota has to shave twice a day in order to relieve gender dysphoria and feel more safe in public.
She writes, "I have very dark follicles. They grow too fast to shave and the shadow is difficult to cover even with a proper layer of color corrector. The process of having to shave at least twice a day is not only physically uncomfortable, but also a needling mental reminder that I still feel out of place. It is two more times every day that I see my reflection and am left to only hope that I can find myself in it again." She plans to apply to medical school and is passionate about bringing more trans representation to the healthcare field.
We received over 120 applications this cycle and were moved by each and every applicant's story. Stay tuned as more applicants receive funding later in the year! For interested future applicants, you may learn more and apply here.
Thank You
To our donors, volunteers and supporters: thank you so much for your generosity in your donations, time, and talent to make this all possible. We cannot do this work without you! If you'd like to support this program, you may make a donation.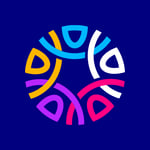 Written by Point of Pride
Point of Pride provides financial aid and direct support to trans folks in need of health and wellness care.