Congrats to the Latest Electrolysis Support Program Recipients: Rose, Jon, and Candice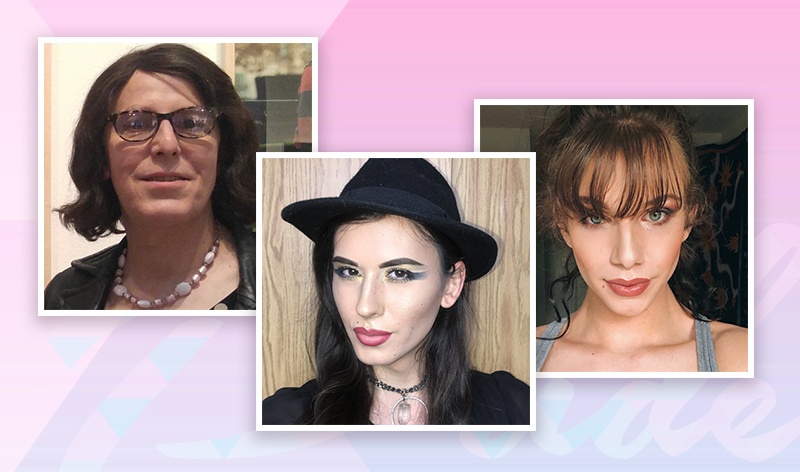 Congratulations to Rose, Jon, and Candice!
They have been awarded financial assistance towards their gender-affirming hair removal services.
The Electrolysis Support Program provides free or greatly discounted permanent hair removal services for trans femme folks who cannot otherwise afford them. Our first-ever cycle awarded three recipients earlier this year.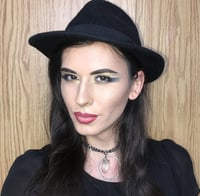 Rose M. is a trans woman of color who works full-time as a makeup artist to support herself. She lives paycheck to paycheck while also trying to save for gender-affirming health care needs such as surgery and hormone replacement therapy.
Like many other femme trans folks, Rose has to shave her face twice daily in order to feel comfortable and safe to leave her house; she says the hair on her face is one of her biggest insecurities and that hair removal will bring joy and relief to her life.
Jon C. is a non-binary trans femme person from Maryland. Like Rose, Jon has to shave twice daily in order to relieve gender dysphoria and feel secure.
We were moved by Jon's perseverance living with anxiety, PTSD, and an eating disorder, as well as Jon's difficulty finding employment due to their trans status.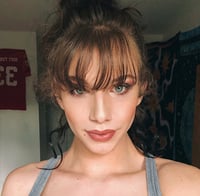 Candice D. is a young trans woman from Oregon. Like so many of our applicants, Candice has overcome so many challenges, including having to leave her home at a young age due to her gender identity, living with anxiety and depression, enduring bullying and harassment, and losing the support of family and friends.
She is struggling to find employment in part due to her facial hair, and says that receiving these services means, literally, "the world!"
We were moved by each and every application we received, and are eager to award additional support to more trans femme folks later in the year. You may learn more and apply for support via our website.
Thank You

We are thankful to our partner provider, Maureen Schantz at Alternative Health Associates in Alexandria, MD, for providing generous financial support to benefit Jon!
To our donors, volunteers and supporters: thank you so much for your generosity in your donations, time, and talent to make this all possible. We cannot do this work without you!