Congrats to the Summer 2021 Electrolysis Support Fund Recipients
Each recipient has been awarded $1,000 in financial assistance towards their gender-affirming hair removal services.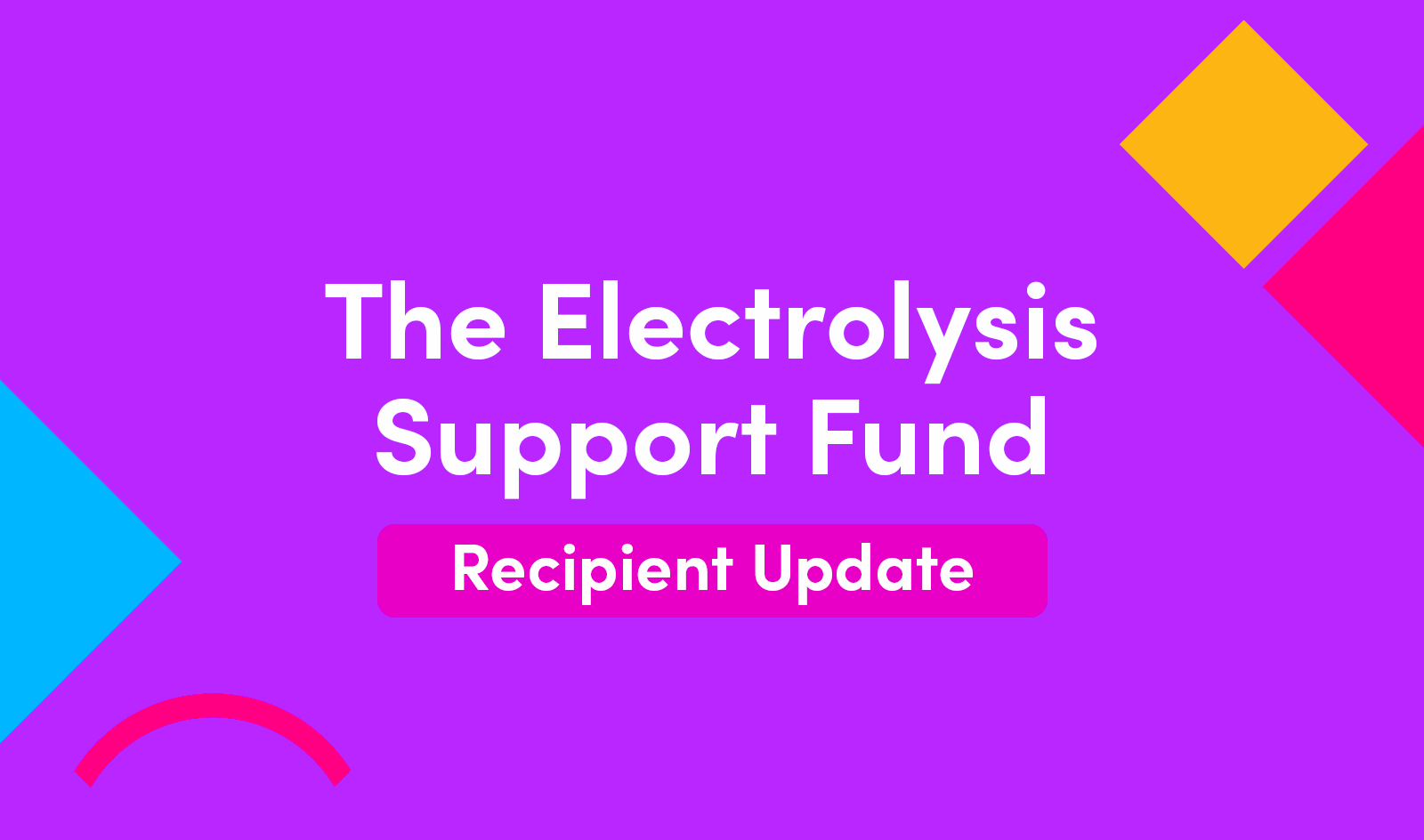 The Electrolysis Support Program provides financial assistance towards hair removal services for trans femme folks who cannot otherwise afford them.
Statistics this cycle
There were 177 applicants this cycle.
27% of applicants are youth under 24
33% of applicants are people of color
60% of applicants have dealt with homelessness/housing insecurity, either currently or in the past
47% of applicants are living with a disability or chronic illness
The process of reviewing these applications and selecting recipients is incredibly difficult, as our organization has extremely limited funding available, and each and every applicant is so worthy of access to the care they deserve.
Impact
These recipients have each been awarded $1,000 for hair removal services such as electrolysis or laser hair removal.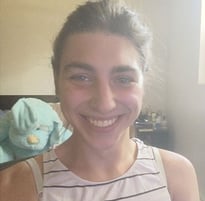 Diana (she/her) is an avid athlete who loves to be outdoors and be active; it relieves the stress she feels from worrying about affording supporting herself, let alone permanent hair removal expenses. That financial stress often adds to feelings of dysphoria: "I study every little detail on my face and feel like I'm shutting down. I can't think clearly. Dysphoria is a difficult thing."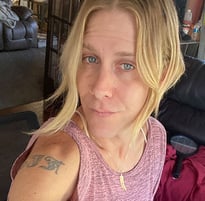 Tess (she/her) shaves her face two times a day and her full body once a day in an effort to lessen her dysphoria, a process that is very painful for her. "My face hurts so badly from shaving as well as the rest of me, and though I smile everyday, I feel dysphoria haunting me in the mirror. With this grant, I look forward to hope and excitement filling the mirror instead."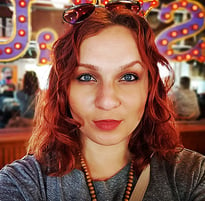 Janiece (she/her) is a 32-year-old trans woman who has survived homelessness and incarceration. While she has finally been able to get off the streets, the cost of living often gets in the way of her ability to afford a medical transition. She knows how much receiving gender-affirming healthcare will change the way she lives her life. "Being seen as who I am is one step closer to living a peaceful life," she shared. "I know I will be able to accomplish so much more." She is currently working in the community by starting a queer youth group in her area, and hopes to soon open a community center.
---
If you'd like to support this work, please donate or consider hosting your own fundraiser. As a volunteer-operated, trans-led organization, 100% of your donation benefits our recipients.
If you or someone you know is interested in applying for support, please visit our program's webpage to learn more.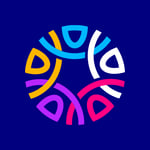 Written by Point of Pride
Point of Pride provides financial aid and direct support to trans folks in need of health and wellness care.