Congrats to the Winter 2022 Electrolysis Support Fund Recipients
Each recipient has been awarded $1,000 in financial assistance towards their gender-affirming hair removal services.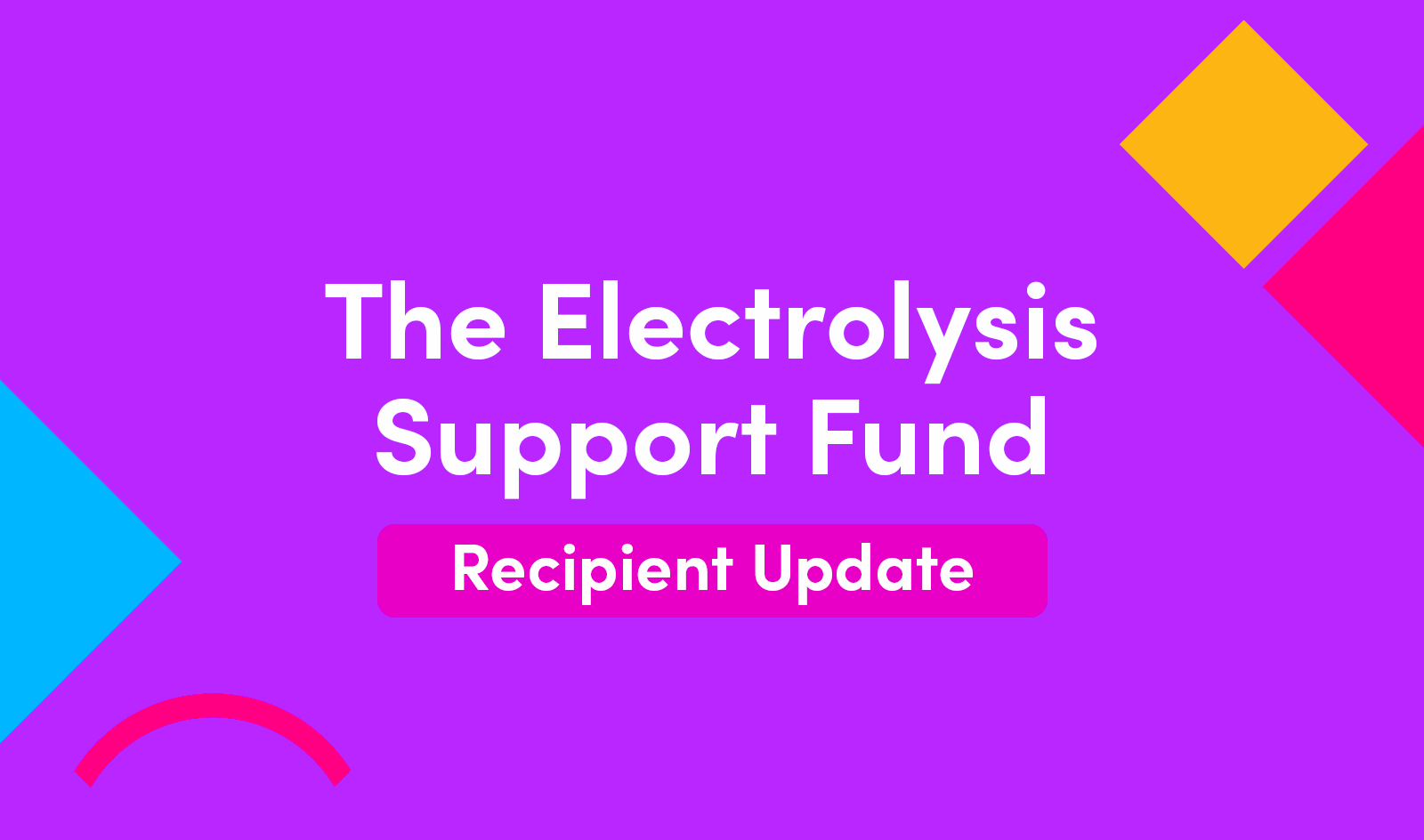 The Electrolysis Support Program provides financial assistance towards hair removal services for trans femme folks who cannot otherwise afford them.
Statistics this cycle
There were 189 applicants this cycle.
24% of applicants are youth under 24
48% of applicants are people of color
75% of applicants have dealt with homelessness/housing insecurity, either currently or in the past
50% of applicants are living with a disability or chronic illness
The process of reviewing these applications and selecting recipients is incredibly difficult, as our organization has extremely limited funding available, and each and every applicant is so worthy of access to the care they deserve.
Impact
These recipients have each been awarded $1,000 for hair removal services such as electrolysis or laser hair removal.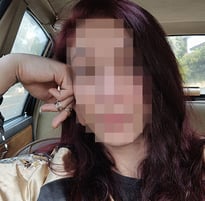 Luna (she/her, they/them) is a Brazilian trans woman and undocumented immigrant. Because of her immigration status, she is unable to access government assistance programs, which has meant employment and access to healthcare is "a nightmare" for her. She shared, "I'm always on the verge of losing housing and I've spent a lot of money I definitely don't have on the pursuit of my transition. Getting help on such a fragile situation is immense to me, as I don't have anywhere else to ask help to." As a journalist, musician, and artist, Luna describes herself as an empathetic and communicative person. She is hopeful that access to permanent hair removal services will make it easier for her to find employment opportunities.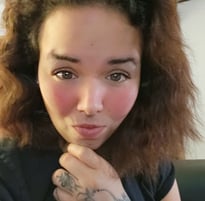 Ivy (she/her) is a 31-year-old trans woman of color. Since coming out as trans in her senior year of high school, she's struggled to financially afford gender-affirming care. Despite challenges in her life, she's been able to access hormone replacement therapy (HRT) for over two years. Ivy works hard in a customer-facing, retail management job and is proud of her ability to grow and face new challenges every day. Because of all the daily interactions she has with strangers, Ivy shared, "Access to permanent hair removal will help me so much, because 97% of the time, I don't wear makeup at work. Electrolysis will help me feel better about myself and not worry about what people say or think when they ask me for help."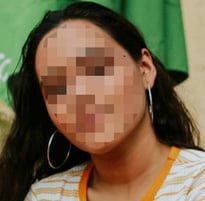 Isabella (she/her) is Latinx trans woman from Illinois. She is currently studying communication, with a focus on media representation of trans people. As a college student, it has been hard for her to find a way to afford laser hair removal. With this grant, Isabella is excited to not have to shave her face every single day in order to navigate public without worry.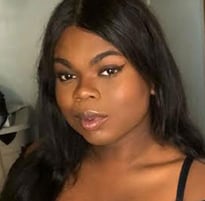 Marie (she/her) is a 23-year-old Black trans woman and college student from Illinois. "In going to college, I've had to financially support myself because I come from a poor background, so there's not a lot financially that my family can do. When I started my transition, and thought about the things that I'd need to alleviate dysphoria, the first issue I always consider is cost. This grant means so much to me." Marie describes herself as charismatic, outgoing, kind, and a music lover. Now more than two years into her transition, she shared, "I've been truly learning the many things that make me me besides just my trans identity, and I'm excited for the rest of my life to get to explore more aspects of who I am."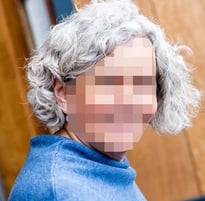 Rose (she/her) is a 74-year-old trans woman from Kentucky seeking electrolysis. "I've been waiting for so many years," she shared. "I was living in a male body and a female body at the same time. Insurance wouldn't cover [gender-affirming care and surgery.] My family was a barrier to seeking treatment. I also am not able to read or write and a whole lot of people didn't take me seriously." After receiving surgery, Rose felt a weight lifted. "Now, permanent facial hair removal will create a whole new world for me. It's my final step." Rose describes herself as an outgoing person who tries to be friends with everybody she comes across. She cares for her dog, her flowers, and her garden: people say Rose grows the best green tomatoes they've ever tasted.


---
If you'd like to support this work, please donate or consider hosting your own fundraiser. As a volunteer-operated, trans-led organization, 100% of your donation benefits our recipients.
If you or someone you know is interested in applying for support, please visit our program's webpage to learn more.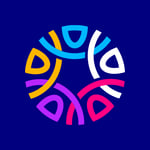 Written by Point of Pride
Point of Pride provides financial aid and direct support to trans folks in need of health and wellness care.