Electrolysis Support Fund to Accept Trans Masc Applicants
Starting April 1, 2023, Point of Pride will accept applications from trans masculine folks seeking bottom surgery.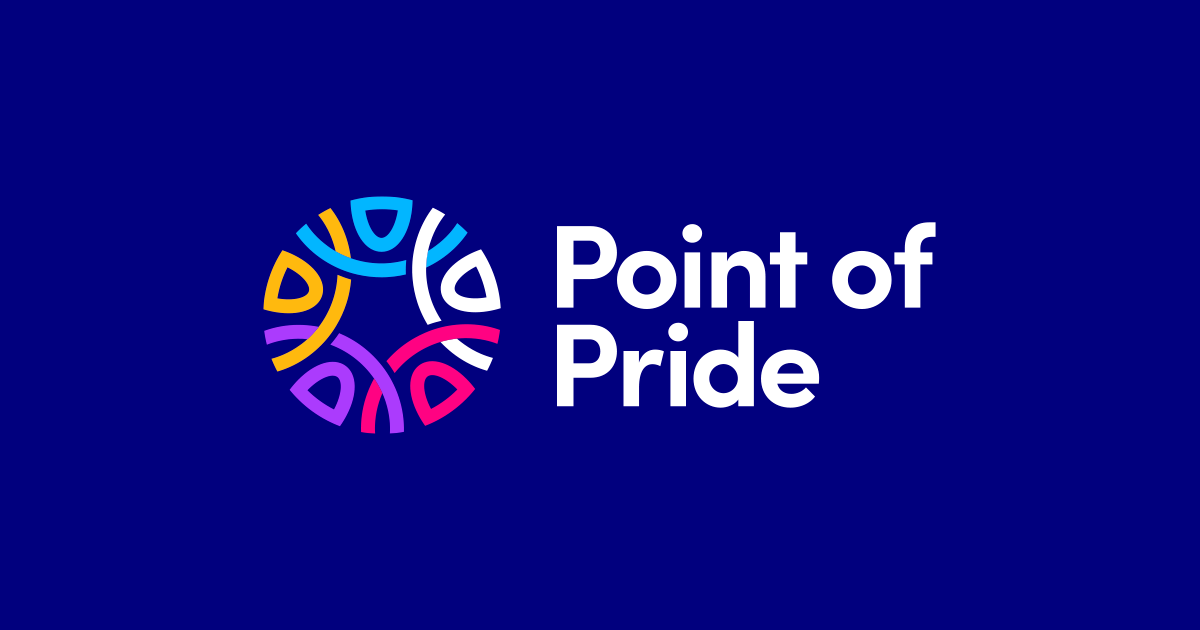 When we launched the Electrolysis Support Fund in 2018, it was the first and only financial assistance program of its kind to help trans femme folks access electrolysis and/or laser hair removal services they otherwise could not afford.
The first application cycle only had the financial resources to fund 3 recipients with $1,000 each towards their care. Thanks to the generous support of our donors, we've been able to support 49 recipients to date. Our hope has always been to broaden the program to support more recipients at larger grant awards.
Over the years, we received many messages from trans masculine folks hoping to apply: the most common story they shared was that they required pre-operative electrolysis for phalloplasty. Many of them had partial or full insurance coverage for surgery, but their hair removal was being denied coverage as a "cosmetic procedure" despite its necessity. Because they could not afford hair removal, they were stuck without options to move forward. Our team listened and talked with community members while we worked on increasing our financial resources through grants, partnerships, and fundraising.
And so today, we are excited to share two big announcements:
Starting now, all recipients will receive grants of $1,250 each.

Starting April 1 when the next cycle begins, we will accept applications from trans masculine folks seeking electrolysis or hair removal in preparation for bottom surgery (phalloplasty or metoidioplasty.)
In keeping with our guiding principles and commitment to equity, this program will continue to prioritize femmes, especially femmes of color, who are seeking hair removal on their face. Access to hair removal often equates to safety against anti-trans violence or discrimination, which disproportionately affects trans women of color. We commit that at least 6 of the 10 grant awards we have available at time of writing will be for recipients who identify on the feminine spectrum.
Learn more and apply to the Electrolysis Support Fund.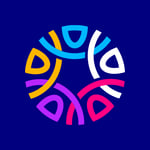 Written by Point of Pride
Point of Pride provides financial aid and direct support to trans folks in need of health and wellness care.