How to Create Your Own Livestream Fundraiser for Point of Pride
Whether you're a longtime gamer or just looking to fundraise in a new way, turn your next livestream into a charity fundraiser in support of trans lives.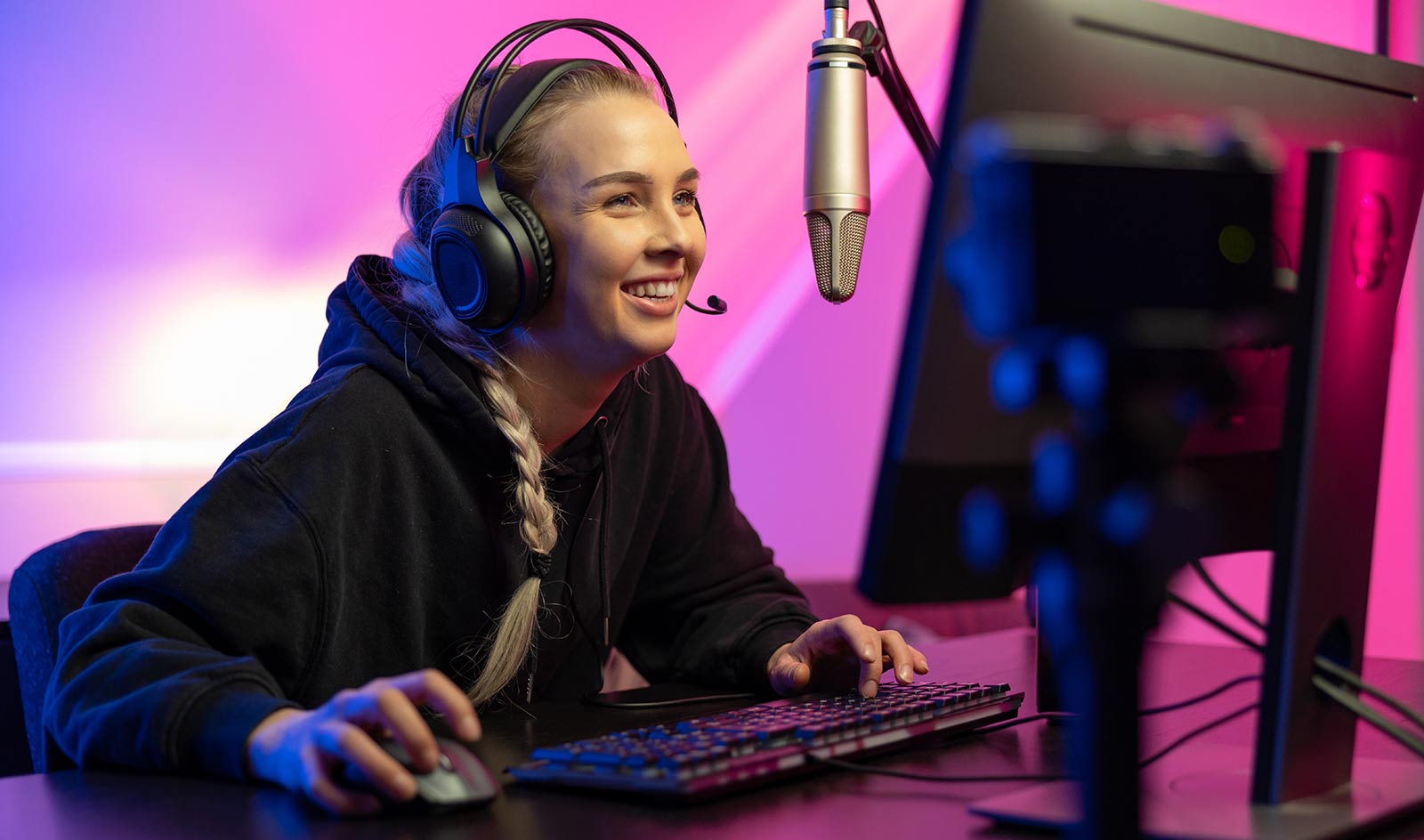 Stream for Point of Pride!
Tiltify is a crowdfunding donations platform designed to make fundraising as easy as possible. It allows you to support Point of Pride's work by collecting donations while you livestream video games (or anything else you might love to do!)
You can stream via Twitch, YouTube, Facebook Gaming, or other platforms and integrate with Tiltify to capture donations securely and easily.
Set up a Tiltify Campaign
Visit Point of Pride's Tiltify page and click the "Start Fundraising" button.
Login or sign up. Then, choose what type of campaign you're doing, whether you're fundraising individually or joining an existing campaign.
Fill out your campaign details, then publish to start receiving donations!
On your Dashboard, you'll find links to your campaign and donate URLs. You can also go to Dashboard > Account > Profile Settings to connect your social media accounts and help drive viewers to your stream.
If fundraising on Twitch, you'll want to connect the Tiltify Donations extension to your Twitch channel to make accepting donations easier.
Start planning and spreading the word!

New to Tiltify? Here are some handy resources:
Or, check out this video walkthrough volunteer and streamer Jade put together:
Tips & tricks
Test ahead of time. Make sure your mic, game audio, and camera (if you use one) are all working as you expect.
Promote your livestream. Tell friends, family, and followers on social media what day and time your stream will be taking place and how they can find it. If your event is going on for a long period of time, include a schedule of events and goals you hope to achieve.
Add an engaging event title and description. Tell your viewers what you're doing and why. So, an example could be something like, "Welcome to my Stream for Trans Care! I'll be playing [Name of Video Games] to support the life-saving mission of Point of Pride, a 501(c)(3) organization that helps trans folks access gender-affirming health and wellness services."

Provide suggested donation amounts and goals.

Let donors know that every dollar makes a difference. (More info on this below!)
Provide incentives for donors. You might also want to use Tiltify's built-in incentive tools, like Rewards, Polls, and Targets (also called Challenges) to help drive more donations. If there are exciting moments during your stream, including if you hit Milestones, use them as opportunities to encourage folks to donate. Twitch's guide to fundraising includes a bunch of great examples of engaging incentives.
Thank your viewers, and remind them of their impact. People viewing your stream can leave comments while you're recording, so try to thank them and respond in real time. If you see donations come through, shout those donors out. As folks come and go, and some viewers join in late, you'll want to periodically remind folks of the cause and the impact their donations will have.
Remember to have fun: you're doing something super awesome! It's tempting to put a lot of pressure on yourself to hit a big goal or make it the "perfect" event, but that's not the point of hosting a fundraiser. You chose to do this because the cause is important to you, you want to connect with your community, or some other meaningful reason. Have fun and focus on the why! As long-time charity fundraiser Kienna Shaw shares, "You might feel a little discouraged [if you don't hit your goal], but I think a huge part of it is remembering that it doesn't matter how much you raise, it matters that you did something."
Tag Point of Pride on social. We'll share/retweet to drive more viewers!
Stay safe and hydrated during your event. :)
Helpful talking points
To help make your fundraiser a success, here are some suggested talking points:
Founded in 2016, Point of Pride is a trans-led non-profit. We provide financial aid and direct support to trans folks in need of health and wellness care.
Point of Pride has served thousands of trans folks in all 50 states and 100+ countries.
Point of Pride has awarded over half a million dollars in direct financial aid to trans folks who could not otherwise afford gender-affirming surgery, hormone replacement therapy (HRT), and permanent hair removal services.
Point of Pride has donated more than 14,000 free chest binders and femme shapewear garments. These garments help folks show up in public more comfortably, safely, and authentically.
A donation of just $3 is all it takes to cover the postage and processing for a free chest binder to someone who needs it but can't afford or safely obtain it. A goal of $500 provides a trans femme person with 5-10 sessions of permanent hair removal services. (We have a full list of suggested goals from all the way up to $8,000+ on our fundraising page.)
If viewers want to support this work in another way, they can write notes of support, which Point of Pride includes along with donations of free chest binders and femme shapewear. (Learn more)
Other notes
Some streamers have asked if they could designate their fundraiser to benefit a specific program (for example, our Surgery Fund) or a specific demographic of folks we serve (for example, trans women of color.) Please contact us if this is something you're interested in exploring!
If you'd like to include the Point of Pride logo in your marketing materials, you may download files here. If you have any questions, please contact us!
Finally, and most importantly: thank you so much for streaming to benefit Point of Pride. You and your donors are giving the life-changing gifts of healthcare access and affirmation to trans youth and adults who need it.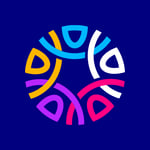 Written by Point of Pride
Point of Pride provides financial aid and direct support to trans folks in need of health and wellness care.