Introducing our new Program Manager, Tyler Rodriguez
Tyler has worked in the healthcare industry for more than 15 years, and possesses a deep expertise on the issues that most affect our community in accessing care.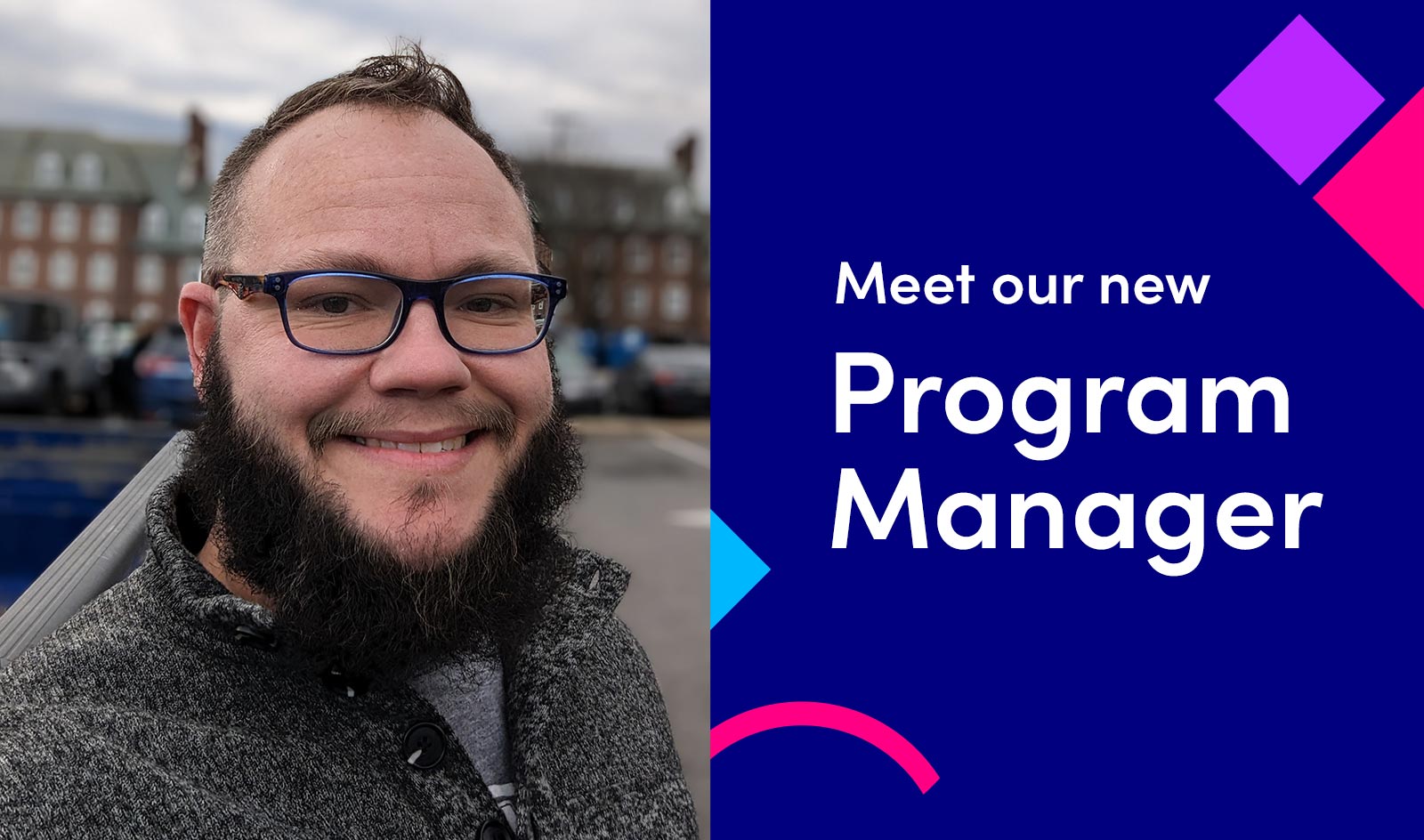 Point of Pride is proud to welcome Tyler Rodriguez (he/him) as the organization's Program Manager. Tyler comes to this role after having served as a volunteer on the Board of Directors for 5 years, specializing in directing our garment donation programs. Prior to this position, he has worked in the healthcare industry for more than 15 years, and possesses a deep expertise on the issues that most affect our community in accessing care.
"I'm immensely grateful for the opportunity to spend more of my time helping our community access life-saving, affirming care and wellness resources like binders. From my first day as a volunteer with Point of Pride in 2016 to celebrating the milestone in 2022 of disbursing more than a quarter of a million dollars in surgery fund scholarships, I've seen that no other organization is impacting our community as profoundly as Point of Pride," Tyler shared. "And, it's an honor and a privilege to be able to change and save lives every day."
For the 7 years since its inception in 2016, Point of Pride has been entirely volunteer-run, and has grown to be one of the world's largest organizations focused entirely on direct service to the transgender and gender diverse community. Point of Pride has provided life-saving access to affirming medical care and wellness resources to 15,000+ people.

With the addition of our first full-time staffer, we're excited to grow our impact and reach in 2023 and serve more people in need this year than any year prior.
Get to know Tyler:
1. What are your favorite activities outside of work?
I love weightlifting and riding my bike, spending time with my family and friends, and grabbing a good brew (both coffee and craft beer.) I also enjoy gaming (especially, but not exclusively tabletop) and teaching my kiddo all about Pokémon.
2. If you could learn any new skill overnight, what would it be?
I would absolutely master SQL and database management. I'm a data nerd by nature and love to learn new ways to use and manipulate data.
3. What are your favorite books?
I haven't been much of a for-fun reader since high school, so most of my reading these days is reading children's books to my kiddo. I love a good sci-fi or high fantasy and tend to re-read the same handful of books over and over again: the King Rolen's Kin series by Rowena Corey Dainiels, His Dark Materials by Philip Pullman, the Sabriel series by Garth Nix, and—of course—the The Lord of the Rings.
4. What's the most challenging part of non-profit/movement work?
In an ideal world, no one would ever need the support Point of Pride offers, because the things that we provide—financial assistance and direct support in accessing necessary, gender-affirming care—would be easily available to everyone who needs it. The equity issues and gatekeeping and myriad of challenges that prevent access would be gone. So, the hardest part for me is dealing with the reality that we won't reach that ideal world for our community any time soon, despite our best efforts. I try to focus on remembering that as an organization (and our community members as individuals) are all doing what we can to address the issues and fight for our rights and needs.
5. And what's the most rewarding part?
I still remember the euphoric feeling I felt the first time I saw my chest post-op, when I noticed my first beard hair, or the first time I was called "sir" on the phone. Without a doubt, the best thing about this work and the reason that drove me to do it as a volunteer for so long is getting to witness the people we serve experience those joyful moments themselves—to finally see themselves on the outside the way they always have in their mind or heart. When we hear from folks that they received their first binder or that they were finally able to get the gender-affirming care they needed, I take pride in knowing the work I do contributed to that relief and joy.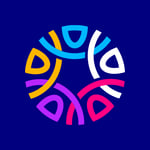 Written by Point of Pride
Point of Pride provides financial aid and direct support to trans folks in need of health and wellness care.