Leading Trans Organizations Provide One Year of Free Gender-Affirming Care for Black Trans Lives
Four of the country's leading trans-led organizations – Plume, YouAreEssential, For The Gworls, and Point of Pride – announced the first grantees of the HRT Access Fund.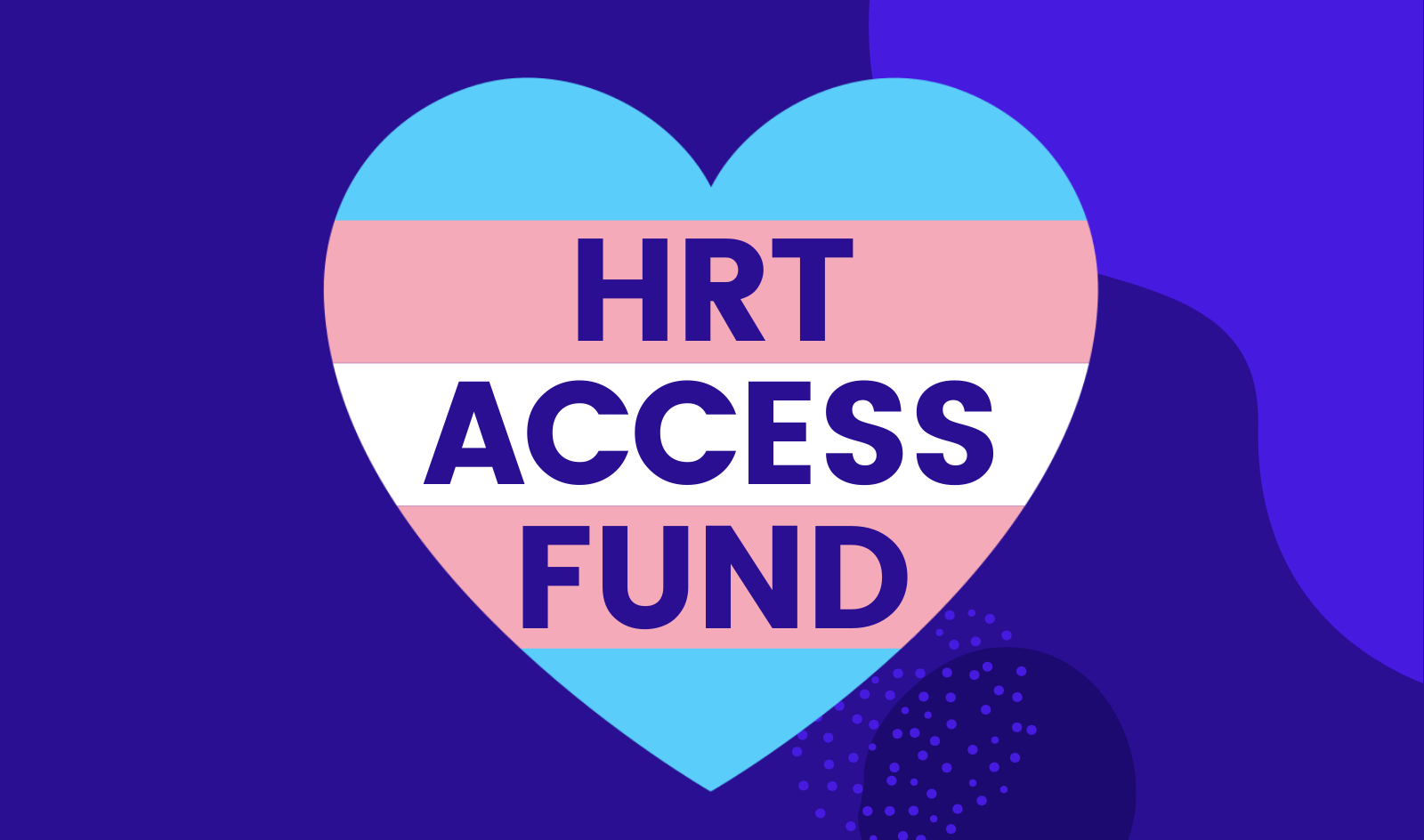 Even before loss of health insurance coverage associated with COVID-19 unemployment, we knew through our work that there are a number of factors that prevent trans folks from receiving high-quality, affirming healthcare — including explicitly exclusionary policies and regulations, or even something as seemingly simple as a lack of knowledgeable, trained healthcare providers available to a trans individual.
This lack of care impacts trans folks' safety and ability to navigate the workplace, classroom, and world as our authentic selves. For this reason, we partnered with Plume, YouAreEssential, and For The Gworls to provide access to more members of our community. We invite you to meet the first 23 recipients.
We look forward to expanding this program in 2021 and the years to come, so that we continue to make the HRT journey accessible, affordable, and affirming for trans people who don't have easily or readily available care.
Read the full press release:
Leading Trans Organizations Provide One Year of Free Gender-Affirming Care for Black Trans Lives
Plume, YouAreEssential and For The Gworls Lead Largest Funding Round Ever Raised for Gender-Affirming Care
Denver – February 8, 2021 – Four of the country's leading trans-founded and trans-led organizations, Plume, YouAreEssential, For The Gworls, and Point of Pride today announced the first grantees of the HRT Access Fund, a first-of-its-kind fund which was created in July 2020 to provide gender-affirming care for trans folks in need. The fund has so far raised $50K in its initial round – the largest amount ever raised for gender-affirming hormone therapy – all of which will go to support Black trans lives, some of the most vulnerable within the trans community.
Beginning today, 23 Black trans recipients will receive one year of free gender-affirming hormone therapy from Plume, which includes personal consultations, lab monitoring, letters of support, and home delivery of their hormone medications. Prescriptions and travel vouchers for lab appointments will be distributed and covered by the HRT Access Fund.
"Thanks to many generous donors, including the cornerstone donor, For the Gworls, this is the largest amount of funding ever raised for gender-affirming care and it was led by Black trans organizations," said Soltan Bryce, Head of Growth at Plume. "It's a testament to how far the trans community has come in raising awareness around life-saving hormone therapy, especially for those within the Black trans community who are particularly vulnerable to inadequate resources and limited access to care."
Research has shown that gender-affirming care saves lives, and is a medical necessity, and yet many trans people cannot access the life-saving hormone therapy they need, due to cost and access barriers. The barriers to care are proportionally higher for Black trans individuals who are reported to experience greater levels of discrimination, unemployment and homelessness than their white trans counterparts.
"We created this fund to save lives and in six months we're already making a profound impact within the Black trans community," said Ashlee Marie Preston, Founder of YouAreEssential. "We still have a long way to go in breaking down the systemic racial and anti-transgender barriers that affect our Black trans communities, but I'm encouraged by the immense support we've already received through the HRT Access Fund. I look forward to continued efforts aimed at providing critical care for our trans siblings in need."
Additional grantees of the HRT Access Fund will be announced in 2021. For more information or to donate to the HRT Access Fund, visit: pointofpride.org/hrt-access-fund
###
About Plume
Plume is the first health technology company built for the transgender community focused on radically increasing access to medication and products for the trans community, supporting a bold, authentic and healthy lifestyle. Plume's vision is to make gender-affirming care available to anyone, anywhere until it improves healthcare for every trans life. Plume is currently available to over 90% of the trans population across the United States.
About YouAreEssential
YouAreEssential funds organizations and mutual aid networks who are combating food insecurity, housing instability, and barriers to access encountered by the elderly, disabled, immunocompromised, and the deeply marginalized.
About For the Gworls
For the Gworls is a Black, trans-led collective that raises money to help Black transgender people pay for their rent, gender-affirming surgeries, medicines/doctor's visits, and travel assistance.
About Point of Pride
Point of Pride works to benefit trans people in need through gender-affirming support programs that empower them to live more authentically. Programs include an Annual Transgender Surgery Fund, a Free Chest Binder Donation Program, a Free Trans Femme Shapewear Program, an Electrolysis Financial Support Program, an HRT Access Fund, and other community-building support initiatives for trans youth and adults.
To our knowledge, this scholarship-like program is the first and only of its kind. If you'd like to support this work, you may donate to our fundraiser or host your own fundraiser. 100% of the money raised will benefit future HRT Access Fund recipients.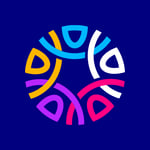 Written by Point of Pride
Point of Pride provides financial aid and direct support to trans folks in need of health and wellness care.