Trans Futures, Trans Joy: Donate today to support trans youth and adults
We've set an ambitious goal for this Pride month: deliver 4,350+ gender-affirming garments to trans youth and adults who need them. Please chip in today!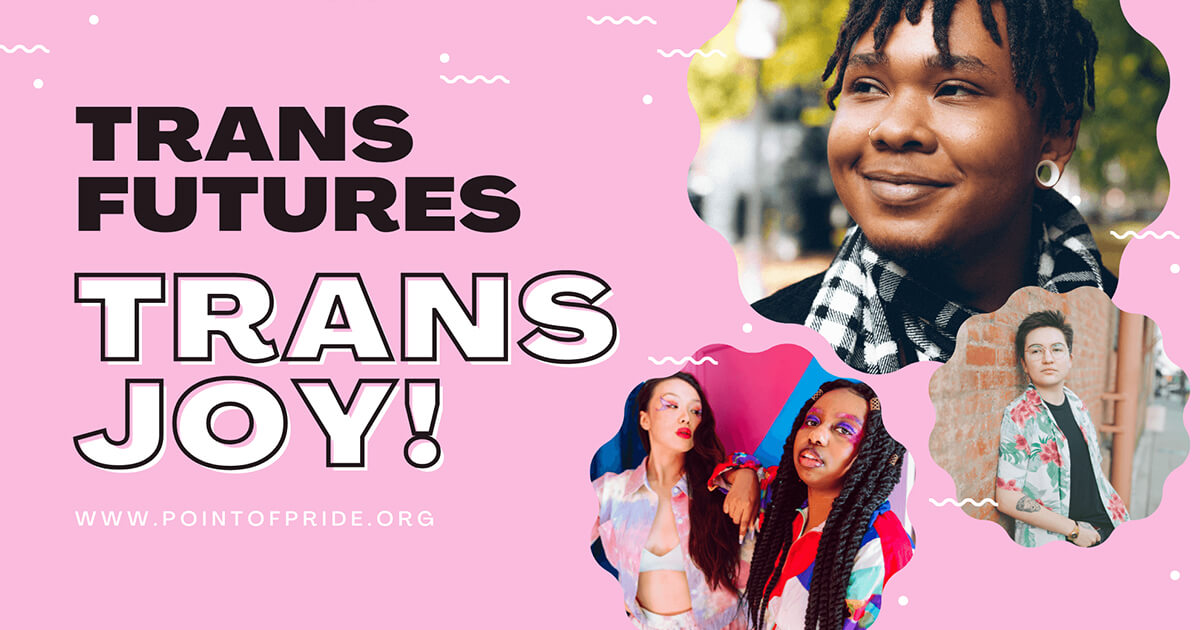 About this campaign
This Pride, we want to create space to focus on the joy, love, and support we see every day within our community and from our allies. Our partners and friends have been invaluable in helping us ensure 2022 is our most impactful year yet.
And, we've set an ambitious goal for this Pride month: deliver 4,350+ gender-affirming garments to people in need. With your help, we'll...
tell 4,350+ people we see you, we love you, and we support you
empower 4,350+ people show up as their authentic selves wherever they go
change, and sometimes save, 4,350+ lives
To meet this goal, we'll need $100,000 dollars, and we're immensely privileged to have already raised $75,000 thanks to the support of DoorDash and donors like you.
Please chip in today – every dollar makes a difference.
Why this campaign matters
Access to gender-affirming chest binders and femme shapewear fosters trans joy: it's as simple as that. With these garments, trans youth and adults can show up more safely and authentically to the classroom, the workplace, or anywhere else. As one 14-year-old recipient from Tennessee shared with us:
"Since I received my binder from Point of Pride, I've felt so much less dysphoria and it's amazing how much of a difference that has made on my mental health. I am able to leave my house more often and feel much more confident when I do. I hope you know how much I really do appreciate that you have done this for me. I am so happy. Thank you so much."
That joy translates into brighter, happier trans futures.
Thank you for your support, and Happy Pride!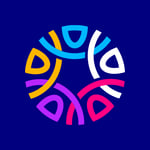 Written by Point of Pride
Point of Pride provides financial aid and direct support to trans folks in need of health and wellness care.