Trans People Belong Everywhere: Our Statement on Anti-Trans Healthcare Legislation
Trans people belong everywhere, in our fullness, as our authentic selves. We will not be erased.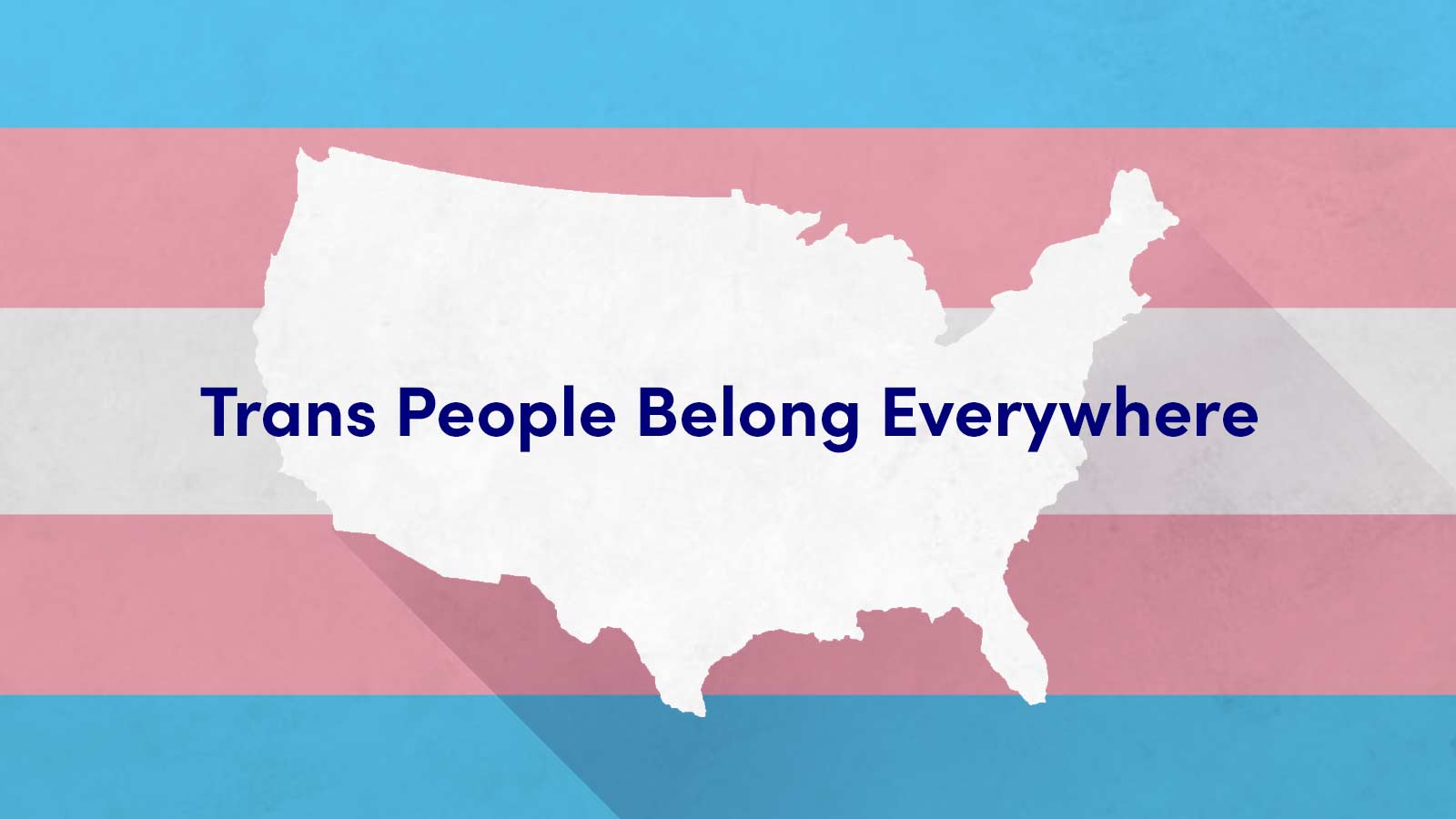 We are deeply troubled by yesterday's passage of the anti-trans healthcare bill in Mississippi, just days after South Dakota passed its own bill.
It is extremely concerning to see other states rapidly introducing broad legislation against trans youth and adults—as of writing, 97 bills have been introduced across at least 26 states that would ban or limit gender-affirming care.
It is exhausting to try to keep up with this news, let alone fight back for our rights. Even when bills don't ultimately become law, they still cause harm for our community. According to data from The Trevor Project, "86% of transgender and nonbinary youth say recent debates around anti-trans bills have negatively impacted their mental health; as a result of these policies and debates in the last year, 45% of trans youth experienced cyberbullying, and nearly 1 in 3 reported not feeling safe to go to the doctor or hospital when they were sick or injured."
Point of Pride stands in solidarity with the youth and adults impacted by these harmful policies. Trans people belong everywhere, in our fullness, as our authentic selves. We will not be erased.
"As we've done in the past, we will continue to monitor current and future proposed legislation. We're keeping a close eye on Oklahoma, Arkansas, Tennessee, Texas, and other states at risk of healthcare bans for youth and adults, and are ready to pivot our resources to support those most at need. Know that we see you, and you are not alone," said Tyler Rodriguez, Program Manager at Point of Pride.
To fight back against these bills:
Be sure to take care:
Check-in with loved ones and other trans folks. Everyone needs a support system and chosen family, and it is especially true for us now more than ever.
Practice and prioritize your own rest and self-care.
Remember that these outrageous and ignorant bills cannot change your worth, and cannot stop the support and love that millions of other trans and allied people across our country feel for you.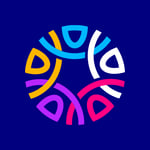 Written by Point of Pride
Point of Pride provides financial aid and direct support to trans folks in need of health and wellness care.