Updates to the HRT Access Fund: New Provider Partners Announced
In an effort to increase access to care, Point of Pride has expanded our provider network to include Plume, Folx, QueerMed, and QueerDoc.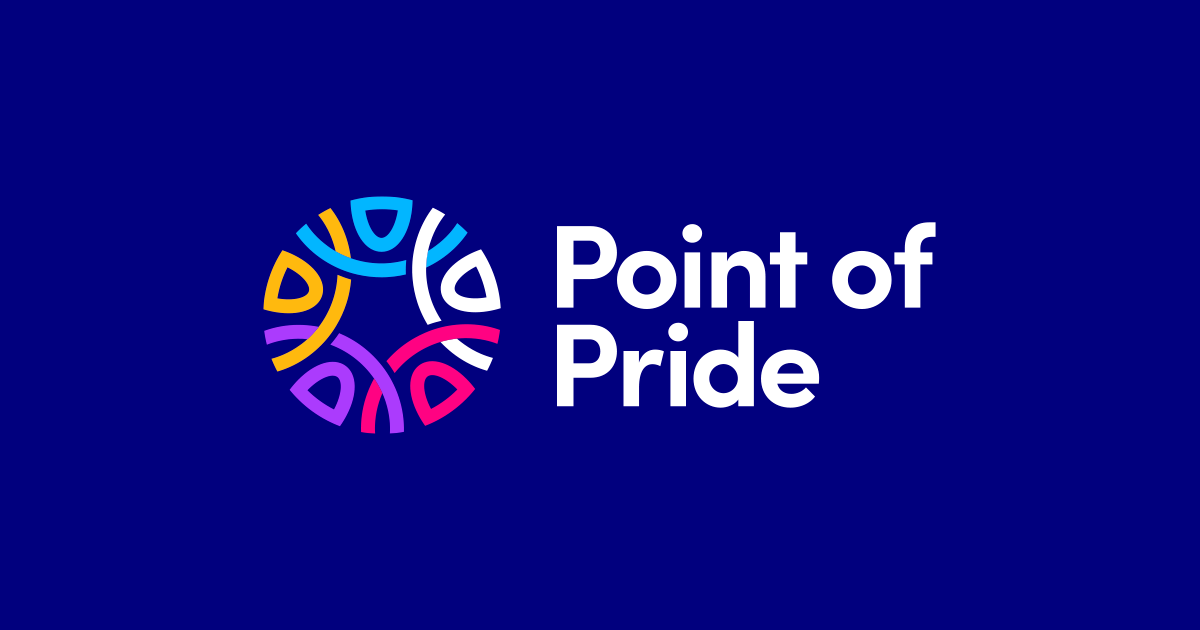 From June 15–July 31, 2023, Point of Pride's HRT Access Fund will accept its next cycle of applications. This scholarship-like program provides direct financial assistance to trans folks who cannot afford their gender-affirming hormone replacement therapy (also known as "HRT.")
As our community navigates an ever-changing legislative landscape, we have made some significant changes and expansions to our program.
Legislative impact on our program
On May 10, we shared that we made the difficult decision to delay the opening of the HRT Access Fund program to accommodate the potential changes in the availability of telemedicine prescribing. With the end of the COVID-19 Public Health Emergency (PHE) scheduled for late May 2023, the federal government was expected to revert back to pre-pandemic regulations for controlled substance prescribing, which would have immediately removed access to transgender folks receiving testosterone via telemedicine. After a period of public comment where the FDA received a record number of comments from transgender folks and their allies, the federal government has extended these telemedicine allowances through November 2024, so long as the patient-doctor relationship is established before November 2023.
In addition to the anticipated end of the PHE's impact on the trans community, conservative lawmakers in many states have begun to attack gender-affirming care for transgender individuals. Many of the laws target youth (under 18) and therefore have no direct impact on Point of Pride's HRT Access Fund. However, several states—such as Texas, Florida, and Missouri—have made efforts to limit the care for adults as well. Now more than ever, access to gender-affirming care, including HRT, is under attack.
The impact of anti-trans legislation is still unclear. Even in states without explicit prohibitions, there are still efforts to restrict whether "public funds" (such as Medicaid) can be used to fund gender-affirming care, meaning folks that are the most vulnerable are additionally cut off from care, even when explicit care bans do not exist.
In order to increase access to HRT, and ensure that the most vulnerable members of our community have access to services, Point of Pride is excited to announce that we are expanding the network of available providers in the HRT Access Fund.
Welcoming new provider partners
Since our launch in late 2020, we have proudly partnered with Plume, the largest telehealth provider of trans-affirming health services. Plume is available in some capacity in 43 states and is working to expand access to all 50 states. In Florida, Plume is working to establish a larger in-person presence and host pop-up clinics in order to meet the new requirements of Florida Bill SB254. You can read more about Plume's response to SB254.

In an effort to increase access to care for all trans individuals, Point of Pride has expanded our partner provider network to welcome Folx, QueerMed, and QueerDoc. Combined, our partner providers are available in the states in which over 95% of the US trans population lives, based on a Williams Institute survey.
Folx
Folx is available in 47 states, excluding Alaska, Hawaii, and Louisiana. Folx is actively hiring more MDs and DOs in Florida in order to meet the needs of the community and to meet the referral requirements of Florida Bill SB254. You can read more about Folx's response to SB254 on their website.
QueerMed
QueerMed is based out of Decatur, GA and has hosted pop-up clinics across the US before the COVID-19 pandemic began and moved to a telemedicine model as the pandemic progressed. As a provider that began before the Public Health Emergency telemedicine provisions, QueerMed is uniquely capable of responding to new in-person requirements implemented by states.
QueerDoc
QueerDoc is available to see patients in Alaska, California, Florida, Hawaii*, Idaho, Montana, Utah, Washington, and Wyoming. (For folks seeking T in Hawaii, you'll need a provider based in HI who can refer you to QueerDoc.)
Selecting Your Provider
Applicants will now have the opportunity to select their chosen provider. Since each provider has their own eligibility requirements, you will also be asked whether you have verified your eligibility with that provider. (If legislative changes impact recipients now, or in the future, they will be able to change their provider to ensure that they are able to access HRT for the entirety of their award period.)
For the full program details and how to apply, please visit our program webpage.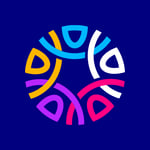 Written by Point of Pride
Point of Pride provides financial aid and direct support to trans folks in need of health and wellness care.