Providing lifesaving care is now a felony in Alabama
It feels truly dystopian to process this: lifesaving care is now a felony in Alabama.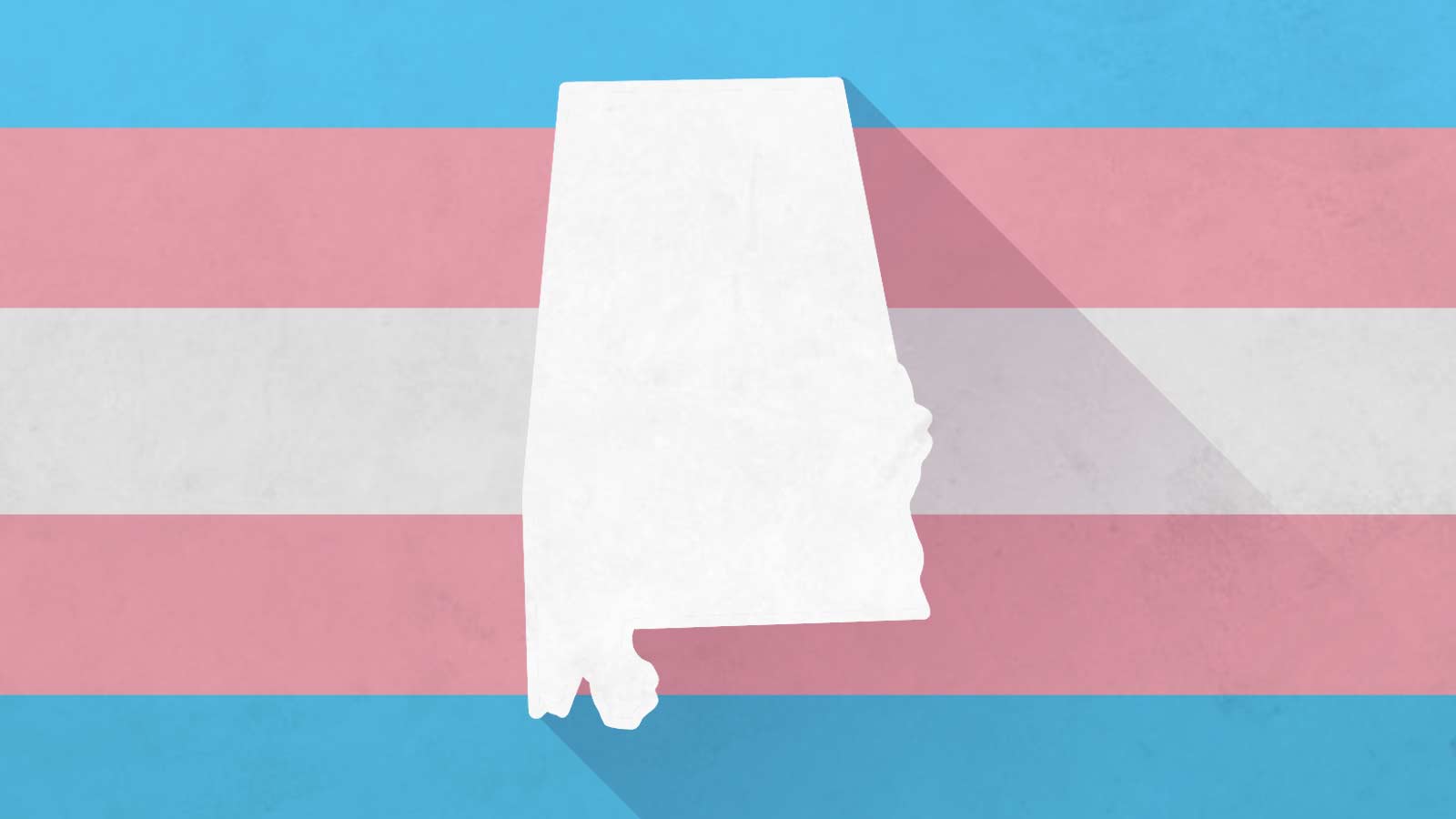 The attacks on transgender youth have been relentless in the past few years, but have escalated with the passage of bills that directly harm young people. On Friday, April 8, Alabama Governor Kay Ivey signed Senate Bill 184 (SB 184), which makes it a felony for healthcare workers to provide gender-affirming treatments – including puberty blockers, hormone therapy and gender-affirming surgeries – to trans youth under the age of 19.
It feels truly dystopian to process this: lifesaving care is now a felony in Alabama.
As shocking and painful as it is, a moment like this one has reminded me of why I joined the board of Point of Pride: to provide lifesaving support for trans youth.
This year, nearly 30 healthcare bans have been introduced across the country. Alabama joins Arkansas, Tennessee and Arizona, each of which previously passed anti-trans healthcare bans. But Alabama is the first state to implement criminal penalties for providing care: if convicted, medical professionals could face up to 10 years in prison and a fine for providing gender-affirming medical care to trans minors.

That's right: doctors could be sent to jail simply for doing their job, for saving lives. A felony charge for the gender-affirming care that is considered best practice medicine and is recommended by every major medical association in the country , including The American Medical Association, The American Academy of Pediatrics, & The American Psychiatric Association. It is safe and age-appropriate, and decisions for youth are made in collaboration with the patient, their parents/guardians, doctors, and others on their care team. Gender-affirming care has a host of benefits and has been proven to improve the mental health and overall lives of those able to access it.
At Point of Pride, we know the life-changing impact that access to care can have. Since 2016, we've been committed to helping the most vulnerable members of our community feel seen and supported through access to life-saving health and wellness services, including through our Annual Trans Surgery Fund, HRT Access Fund, Electrolysis Support Fund, and Free Chest Binders and Free Femme Shapewear programs.
We are committed to working to ensure our community can access the care they need to survive and thrive in this world as who they truly are. We know it won't be easy, but we can do it with your help.
Alabama's new law, which will go into effect on May 8, has already been challenged with a lawsuit, but trans people in states with healthcare bans are at risk of not getting the care they need, and of losing the care they already have. We cannot let this happen.
In solidarity,
Chris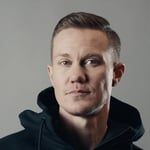 Written by Chris Mosier
Chris (he/him) is the member of the Board of Directors for Point of Pride, a trailblazing hall of fame triathlete, All-American duathlete, and 6-time member of Team USA.