From Fundraising to Impact: TikTok-a-Thon Update #2
Learn how we have already utilized funds to address the most urgent needs of current grant recipients, and look to the future.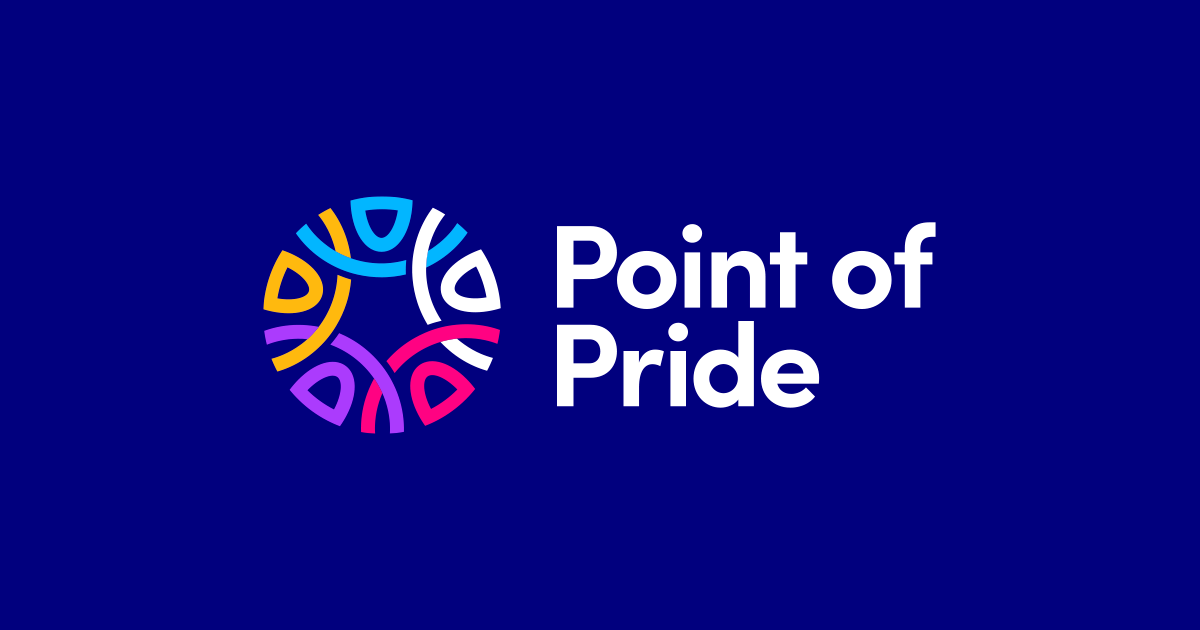 It's been about a month since we shared with you our plans on how to use the outcome of Mercury and Jory's extraordinary fundraising efforts. As part of our commitment to transparency, we wanted to let you know what that has looked like.
Addressing the Urgent Need
Our first priority was looking at our most recent Annual Trans Surgery Fund recipients. This year, thanks in part to the incredibly generous donations of sponsors, we were already positioned to have our biggest Surgery Fund cycle to date. As we corresponded with our recipients, however, it became clear that there was a gap between our initial grants and the cost of care. Based on our guiding principles, we made the decision to increase every 2023 recipient's grant in order to bridge the financial gap as part of our commitment to access—thereby increasing the awards by a total of nearly $87,000.
While this may seem like a small amount relative to the total value of the funds raised during the event, we also want to keep in mind our principle of equity by reserving the majority of the funds associated with the Surgery Fund allocation for upcoming cycles. The Board's decision for this is twofold, ensuring that: (i) we are giving fair opportunity to folks who had not already applied for funding and (ii) we do not distribute funds exclusively to those who had already applied.
As we look to our next cycle, we also plan to have a deeper exploration about how our program is structured and how that relates to our values. We've talked about this in our commitment to transparency, including our explanation of "Why do you fully fund some applicants instead of providing smaller amounts of funding to more applicants?" This includes recognizing that the average cost of gender-affirming care for procedures like Facial Feminization Surgery (FFS) and Brazilian Butt Lift (BBL) are significantly more expensive than top surgery (bottom surgery regardless of type continues to be amongst the most expensive procedures requested). Individuals seeking these procedures are also more likely to experience discrimination, violence, underemployment, and other barriers to access, further impacting the resources available for them to pay for gender affirming care. In reassessing our program structure, we will continue to be guided by our values, including prioritizing historically excluded communities, as well as by data—specifically through reviewing the general costs of gender affirming procedures and engaging recipient feedback.
---

Feedback from the community is a large part of how we come up with ideas to make our programs better. We invite you to take a brief survey and share your thoughts.

---

It is also important to acknowledge that our community continues to be impacted by intensifying anti-trans violence, including anti-LGBTQ+ and anti-trans legislation. We recognize the real and significant need faced by so many. Our organization continues to monitor the legislative landscape to assess where we can make a meaningful impact, if there are opportunities to expand our grant initiatives while remaining focused on our guiding principles and expertise, and where we can partner with other nonprofits serving our community.
Even in the face of this overwhelming need for more access to care, including more competent care providers, it is also important that we remain focused on supporting the most vulnerable members of our community in an impactful way—one that ensures that we will be able to continue to support our community for years to come. As with our 2021 Surgery Fund, if we were to provide an $8,000 grant for every recipient, the total cost of funding all recipients would be just under $9 million dollars. If we instead use estimates based on the procedures requested, the average grant per person would be closer to $43,000. The unfortunate reality is that the need continues to far outpace our resources available. To provide funding to our entire applicant pool based on the procedures that they are requesting would require nearly $46 million dollars. Not only would this deplete our available funds 20 times over, it would negatively impact our ability to continue to serve our community year over year.
Building on our Values
We also recognize that as the number of people we are supporting increases, the time commitment to our recipients and our sponsors grows. Our first priority continues to be to the people that we serve, though we are now working to balance this with the need to explore a different avenue of our values—one we did not anticipate exploring quite so soon. We firmly believe in equitable compensation for work and for nearly the entirety of Point of Pride's 10-year history, we've relied on a fully-volunteer team. However, at this point, the amount of work that needs to be done to serve and support our community exceeds the bandwidth of our volunteers. To that end, we are exploring bringing on a paid team member who can prioritize Point of Pride's initiatives rather than contribute to them in the periods of time our volunteers have available. Our goal is to ensure that as we build a paid team, we do so in a way that is consistent with our values. For us, this includes making sure that we are paying a living wage based on experience and independently verifiable salary bands, as well as continuing to monitor what are best practices for inclusion and equity in an organization. This is an area of active exploration and we will continue to use our guiding principles and values, as well as our commitment to transparency, as we move forward.
Though we are no longer an entirely volunteer organization, we want to ensure that we are continuing to work at a sustainable (and scalable) pace so that we can help those we serve for many years to come, rather than expend all of our resources as quickly as possible. These are not easy decisions to make and we do not make them lightly. We truly believe in being transparent and accountable to the community we serve, which is why we continue to share what we are doing to find a balance in addressing the urgent need against the longevity of our grant programs. If it were up to us, Point of Pride as we know it would not even exist because every trans person would have access to the comprehensive, life-saving care that they need and deserve. Until that day comes, we are going to continue to do our best to explore how we can provide a transformative impact in the lives of as many community members in need as possible.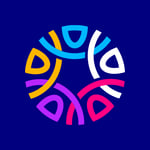 Written by Point of Pride
Point of Pride provides financial aid and direct support to trans folks in need of health and wellness care.