From Fundraising to Impact: How Point of Pride will utilize TikTok-a-Thon funding
Learn how we plan to budget this recent and extraordinary fundraising revenue to benefit trans folks who need access to gender-affirming support.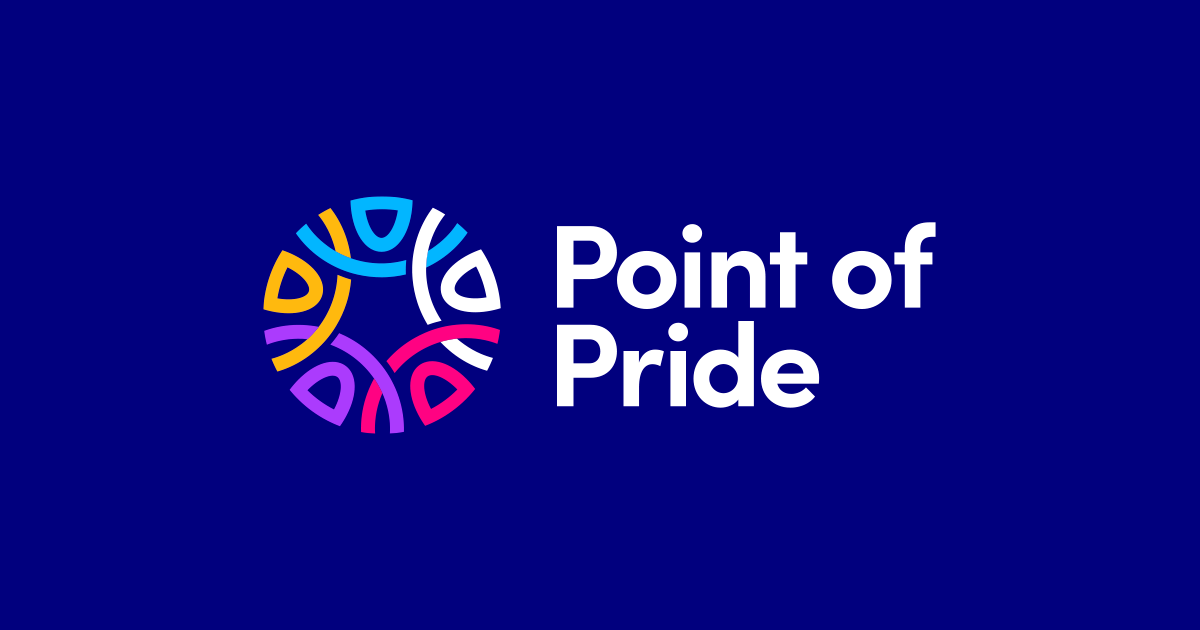 We're truly in awe of the Trans Day of Visibility fundraising of Mercury Stardust and Jory (AlluringSkull). Their tireless (and entertaining) efforts during their 30-hour fundraiser for Point of Pride left us overwhelmed and inspired—our hearts are full of the generosity, love, and mutual support shown by our community. In the words of Mercury, "When you talk about trans people, talk about our happiness, talk about how we help each other, talk about how we stand together and we are one."
We showed our collective strength and our boundless love for and pride in each other. When we stand together, we are more than resilient; we are powerful.
Together, we raised $2 million dollars for transgender and gender diverse people in need. We're changing the course of history, of trans futures, together. We are showing that we come together as a community to support each other in a world that so often doesn't support us.
"When you talk about trans people, talk about our happiness, talk about how we help each other, talk about how we stand together and we are one. Trans people are extremely talented at trying to persevere through a society that often pushes you down. And all we hear is negative things about us in the press, constantly. But we know who we are."
Thousands of lives will be changed—and many will be saved—as we provide access to necessary and affirming medical care and wellness resources like gender-affirming surgeries, hormone therapy, electrolysis, and garments to trans people in need who couldn't otherwise access them.
In keeping with our commitment to transparency with donors, supporters, and community members, we wanted to share some insight into how your generous donations will make a difference.
Impact breakdown
These percentages were determined by considering both the level of demand from our community members and our fundraisers' priorities.*
5% will go to chest binders/femme shapewear:
We are working as hard as we can to reduce wait times and are already planning a mass mailing with volunteers this Spring.
We will continue to source garments from our friends at gc2b and Origami Customs, both of which are trans-owned and operated companies.
Impact: Approximately 4,000 garments mailed
10% will go to our HRT Access Fund:
More information on the 2023 cycle will be announced soon.
Impact: Approximately 120 recipients will receive 1 full year of gender-affirming hormone therapy
10% will go to our Electrolysis Support Fund:
Our current cycle is now open and accepting applications.
Impact: Approximately 190 recipients will receive a $1,250 grant towards their permanent hair removal services
75% will go to our Annual Trans Surgery Fund:
In past cycles, due to our limited financial resources, we rarely were able to fully-fund a recipient's surgical fee. Recipients would often have to contribute a small portion of their own savings towards care. Using the funds Mercury and Jory raised, we've already immediately increased grant awards for 2023 recipients to help reduce those financial burdens.
Impact: Approximately 300 recipients receive gender-affirming care with 100% of their surgical fee covered**
Additional stretch goals:
During the livestream, Mercury and Jory were vulnerable in sharing their own struggles in affording gender-affirming surgery, or asking for help from others. Once the $2 million dollar goal had been reached, the next stretch goal was earmarked to help them each receive their own healthcare. Like recipients of the Annual Trans Surgery Fund, Point of Pride will make payments directly to their care providers. Stay tuned for updates!
Up until January 2023, Point of Pride was entirely volunteer-operated. We currently have only one paid staff person. To manage these funds and help scale our organization, the stretch goal also included infrastructure and staffing support for Point of Pride. Our Board of Directors will release more information regarding employment opportunities soon.

Note: While we will be allocating a large portion of the funds this calendar year, we will also be responsibly saving a portion for future years to ensure continued growth and the ability to serve our community, especially in the face of ever-changing legislation that targets trans healthcare.
Stay tuned as we release our Annual Report and other impact/financial reporting here on our blog, on our Transparency page, and via social media.
*Point of Pride is continuing to monitor the constantly shifting landscape of anti-trans legislation in an effort to serve impacted communities while possible. In some instances, programs in impacted states may experience service interruptions as a result. Point of Pride is working closely with pro-bono lawyers in order to ensure our continued service to the trans community. If you have legal expertise and are interested in providing pro-bono service, we'd love to hear from you!
**300 recipients is an estimate based on the average cost surgery, adjusted for the general range of surgeries requested. The actual amount may vary depending on the type of procedure, the location of the surgeon, and the overall financial situation of the applicant. In order to ensure that applicants are able to use their grant, cash contributions to recipients will likely increase which may have an impact on the potential number of total recipients funded by Mercury and Jory's fundraising efforts.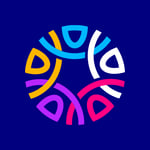 Written by Point of Pride
Point of Pride provides financial aid and direct support to trans folks in need of health and wellness care.